Making Smarter Talent Decisions With LinkedIn Insights
2 September 2021
8am PST / 11am ET / 4pm BST / 5pm CET
Join talent experts Dominique Gonçalves and Natanya Freedman as they draw on their experience of using LinkedIn Insights to adopt a more targeted approach to sourcing top talent for high-growth global tech companies and influencing hiring processes.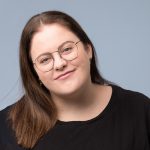 Dominique Gonçalves
Senior Talent Partner
Talentful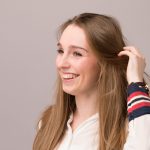 Natanya Freedman
Senior Talent Partner
Talentful
Register Now
Discover Untapped Talent
The tech market has always been highly competitive. However, the "new normal" has arguably seen a greater bounce back of hiring than expected so businesses are having to find more creative ways of finding and attracting top talent.
This webinar will teach you how to use LinkedIn Insights effectively to discover untapped pools of talent and insightful competitor analysis. You'll also gain actionable tips on how to apply that data to influence hiring decision making.
What will this webinar teach you?
This webinar will help you switch up your sourcing methods to a more targeted approach and help you access new candidates with your boolean searches.

Learn more about managing stakeholder expectations and how to gain flexibility on requirements, whether those requirements are skill sets, industry or a new joiner's start date.

Gain insightful tips on

creating large scale value-add projects to influence strategic HR and financial decisions.

Understand the key differences in how LinkedIn Insights data could be used to influence start up businesses versus enterprise companies.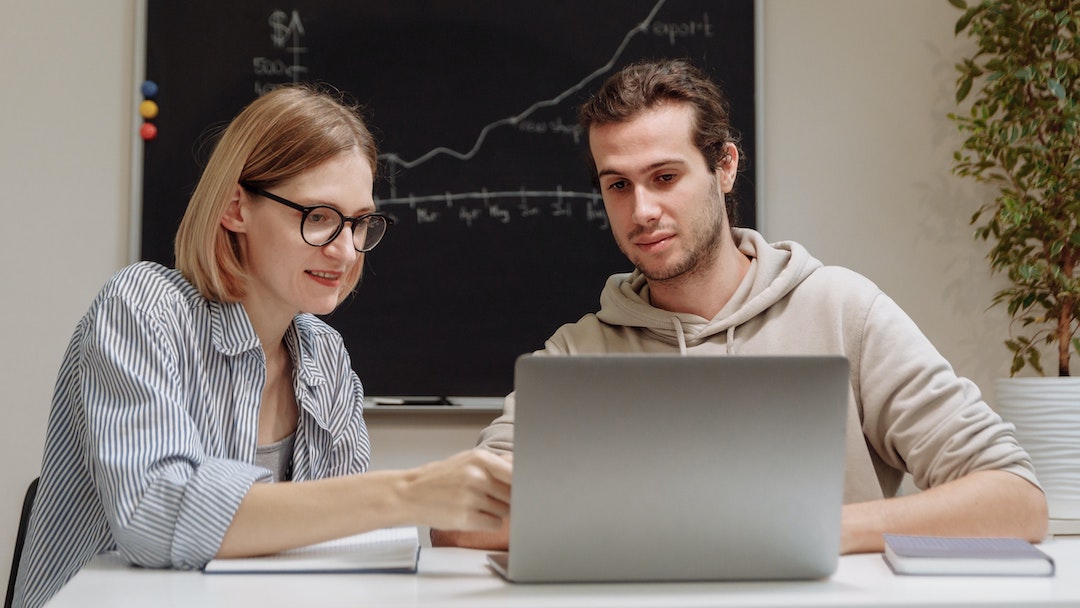 Still unsure?
We're experiencing a resurgence in recruitment. Microsoft's Work Trend Index, a global survey of over 30,000 people in 31 countries, revealed that more than 40% of people are considering moving roles this year.
In what could be a definitive phase in your career as a recruiter, our masterclasses will help support you in developing the skills and knowledge you need to be at the very top of your game.
We build game changing teams