The Future Of Work Is Now – How To Attract & Retain Top Talent
COVID-19 has accelerated the evolution of work, proving that the vast majority of employees can operate effectively from anywhere. So, now that the future of work is here, what's next for talent acquisition?
In this webinar, you'll learn what employees value the most in the new normal and, as a senior leader, what you can do to ensure you attract and retain top talent.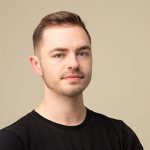 Jamie Cross
Talent Director
Talentful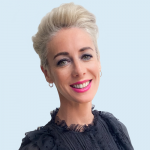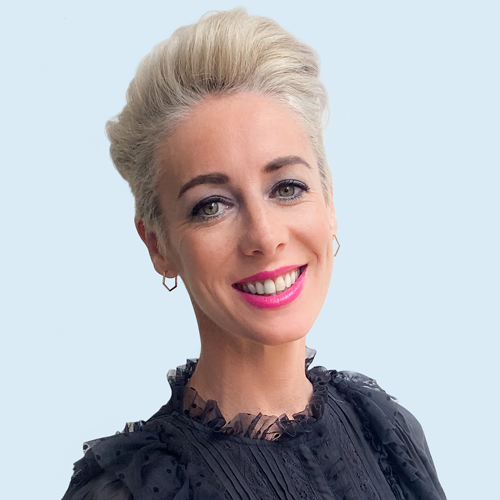 Deborah Lally
Talent Director
Talentful
Watch the Webinar