Our Modern Day Black Heroes: John Boyega
20 October 2020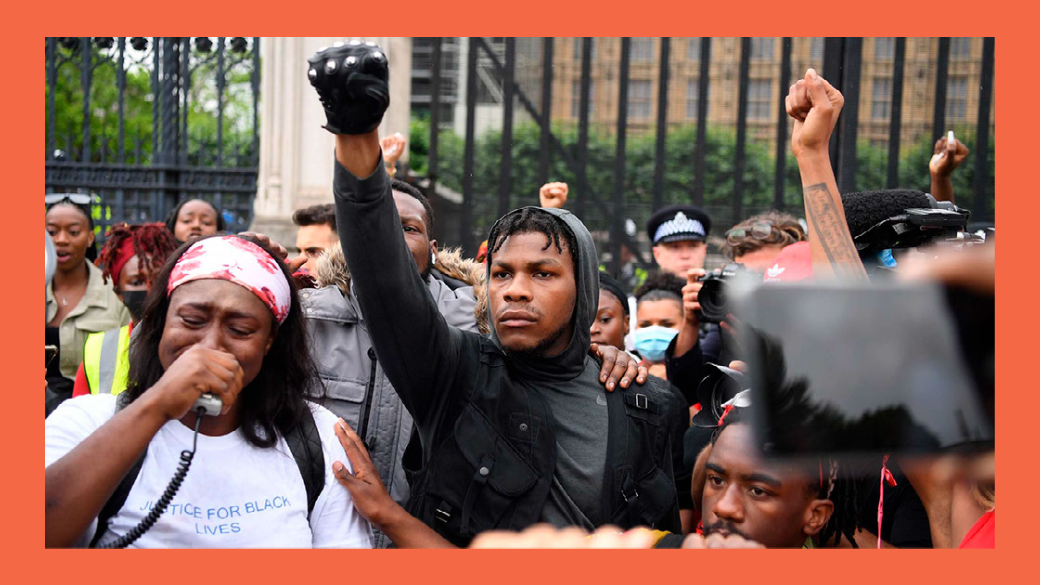 "Black lives have always mattered, We have always been important. We have always meant something. We have always succeeded regardless. And now is the time. I ain't waiting."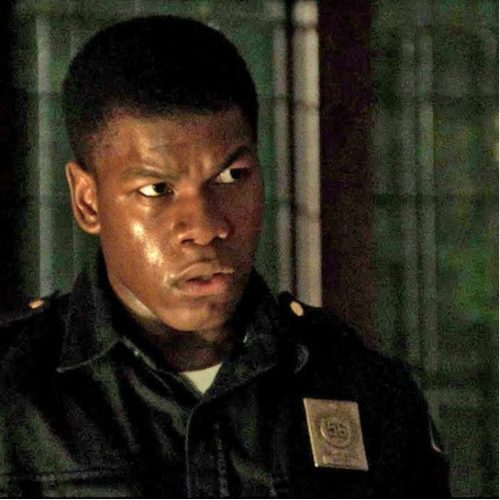 Written by Chloe Ford, Client Lead at Talentful.
John Boyeya is a British-Nigerian Actor and Producer, born and raised in South London. I first came across John in Detroit, a powerful film set amongst the 1967 Detroit race riots. His international profile grew after starring as Finn in the seventh film of the Star Wars series. Most recently, John has been a leading voice in the UK's Black Lives Matter movement and has been open about the injustices he sees and has experienced in the film industry. This is why he is my modern Black History Month hero. 
During the UK BLM protests earlier this year, John's emotionally-charged speech at Hyde Park was iconic and will be considered a significant chapter in the UK's BLM movement. He took to the stage spontaneously and galvanised the crowds before they began their peaceful protest. In his speech, John was vulnerable, he was angry and he was real.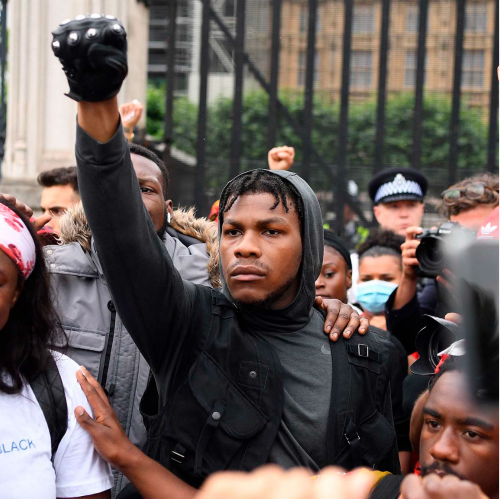 "Black lives have always mattered, We have always been important. We have always meant something. We have always succeeded regardless. And now is the time. I ain't waiting."
In an industry where actors are encouraged to be seen and not heard, especially on subjects that challenge the status quo, John's unapologetic and outspoken stance on BLM and the fight for equality is considered (by some) as unconventional. For John, the greater cause is more important than his career: 
"Look, I don't know if I am going to have a career after this. But f*** that'. 
His speech gained a huge amount of coverage worldwide and he was publicly supported by his co-stars, industry peers and by his employer, The Walt Disney Company. However, he has since spoken out about his experience of working on the Star Wars franchise and Disney's shortcomings with giving his character more longevity in the films. Again, he demonstrated his integrity when he stepped down as Jo Malone's ambassador after they used his creative ideas, but not his acting, for their marketing campaign in China.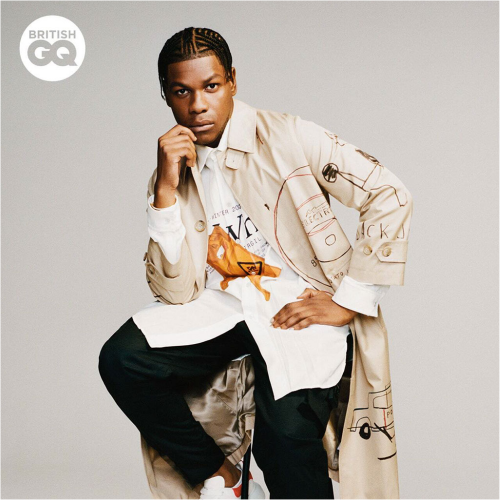 John has continued to use his platform to publicly call out injustices, condemn racists and promote the power of black women. We hope his stance leads the way for others to feel comfortable and entitled to speak out, and for his industry to not vilify those who do.  
John Boyega currently stars in The Small Axe, a five-part anthology series set in London's West Indian Community in 1960s-1980s London. Written and directed by Steve McQueen, The Small Axe has been described as a celebration of 'Black joy, beauty, love, friendship, family, music and even food; each one, in its own unique way, conveys hard-won successes, bringing hope and optimism for 2020'. Who better, then, than John Boyega to be featured as our latest modern Black History Month hero.
Welcome to Talentful
We help talent leaders succeed by providing experienced in-house talent acquisition teams who are dedicated to your business via a monthly subscription model, allowing you to scale quickly and efficiently.