Our UK Black History Month Heroes: Jessica Huie
11 October 2021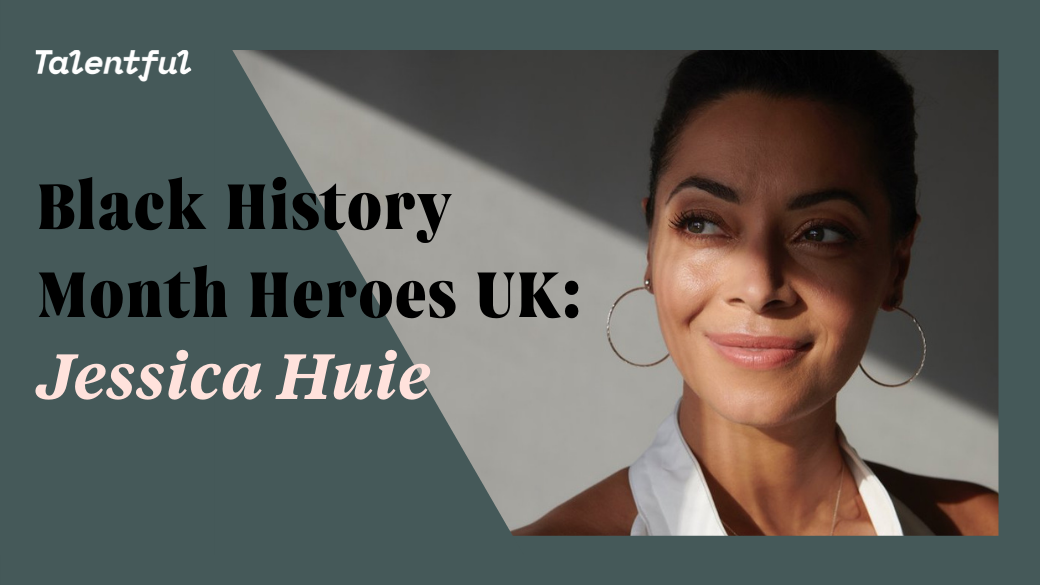 "No one is you, and that is precisely your power." - Jessica Huie.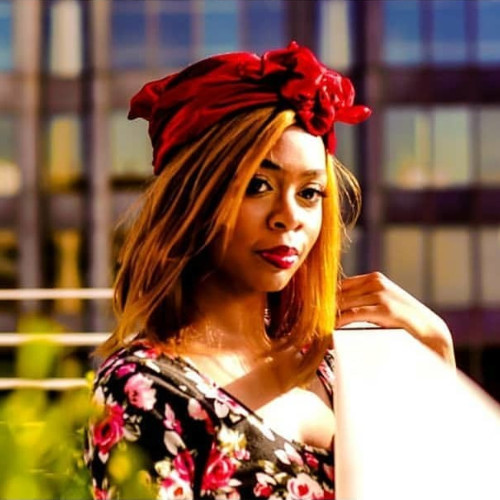 Written by Michelle Maxwell, Talent Partner, Talentful USA.
Diversity in greeting cards is not something to easily come by, even in today's social climate of equality and social justice.
So many POC families are limited to bland cards with nothing but a generic text to celebrate special occasions and memories with their loved ones. Jessica Huie, however, decided that instead of whining about the lack of diversity on Hallmark's shelves, she set up her own company and founded the multicultural greeting-card company, Color Blind Cards.
Huie was born in Paddington (London, UK) to an English mother and Jamaican father. Jessica grew up in a council estate, was expelled from school with four GCSEs aged fifteen, and became a mother aged seventeen.
Despite all of this, Jessica Huie still managed to create the first company to supply mainstream greeting-card retailers in the UK with cards that celebrated racial and ethnic diversity.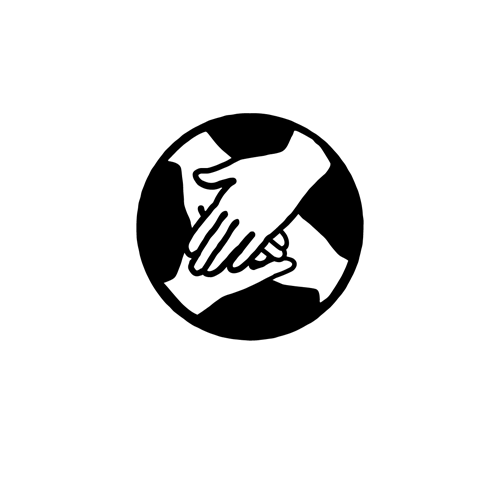 In 2006, Jessica launched Color Blind Cards, a multi-award-winning multicultural greeting card company that drove an early conversation around the importance of ethnic representation in retail and became the first independent brand to secure a high-street presence for black cards in the UK. Color Blind also went on to be distributed in the USA and South Africa.
Jessica is my hero because instead of letting things be, she challenges the status quo. She advocated and curated space for black bodies where they might not have been before. 
As a woman of color, and mother to two children of color, it is super important to see myself, and for my kids to see themselves, in the world around them. 
Jessica challenges us all to be the change that we want to see in the world. She teaches us that representation of POC goes beyond mainstream media but also into the simplicities of life. Simplicities like a thoughtful greeting card. 
Thank you, Jessica.
Welcome to Talentful
We help talent leaders succeed by providing experienced in-house talent acquisition teams who are dedicated to your business via a monthly subscription model, allowing you to scale quickly and efficiently.