Talentful Welcomes Samantha Lipman As Chief People Officer
27 September 2021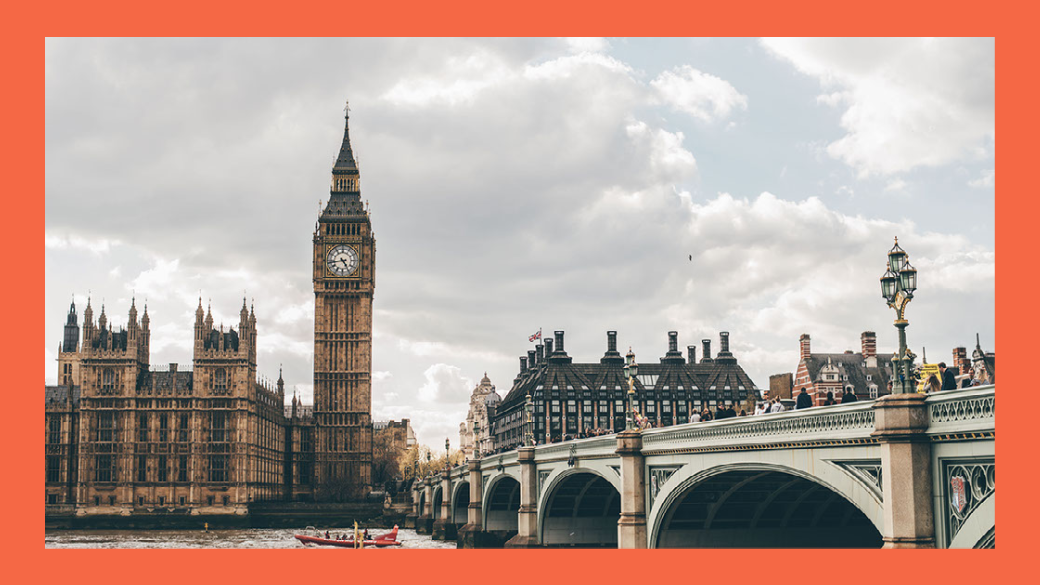 September 2021, London.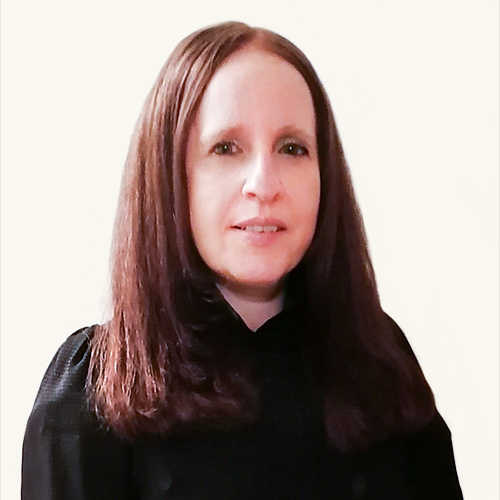 Talentful, the go-to global talent experts providing embedded experienced in-house recruiters for the world's leading tech brands, has recently welcomed Samantha Lipman to their senior leadership team as Chief People Officer. The new hire was announced as Talentful celebrated reaching over 200 employees. 
Over the last six years, Talentful has built a team that is passionate about inventing the future of recruitment and in the last twelve months has rapidly expanded in the US, EMEA and APAC.
Lipman joins Talentful with over twenty years of experience working in people and internal talent functions and in her new role at Talentful will develop and lead strategic initiatives that support the company's most important asset: its people. 

As CPO, Lipman is responsible for the continued growth of a diverse, inclusive and collaborative culture enabling people to perform to their full potential in an environment which supports, develops, appreciates and inspires them.
Prior to joining Talentful, Lipman's experience spans fast-growth, scaling companies that are expanding into new geographies with a primary objective of attraction, retention and development of high performing talent, whilst maintaining an exceptional internal culture. 
Over the last twenty years, she has worked across a number of diverse sectors and has spent the majority of her career in RPO/resourcing, working for AMS during a period that saw the business grow from 30 to 1500 people. More recently, she worked within a range of creative, insight and branding agencies.

Lipman had this to say on joining the business:
"As CPO and a member of the Talentful Global Executive team, I am delighted to be part of what I know is going to be a hugely exciting journey ahead, as we continue on our mission to build the world's best talent consultancy. One of the main reasons I was attracted to Talentful was the ability to lead a people and talent function and create a people strategy that could make a real difference to the business and our team.
I am passionate about attracting great people at Talentful and continuing to create a diverse, inclusive, collaborative environment which enables everyone to be their authentic selves and fulfil their potential, in an environment which supports, develops, inspires and appreciates them."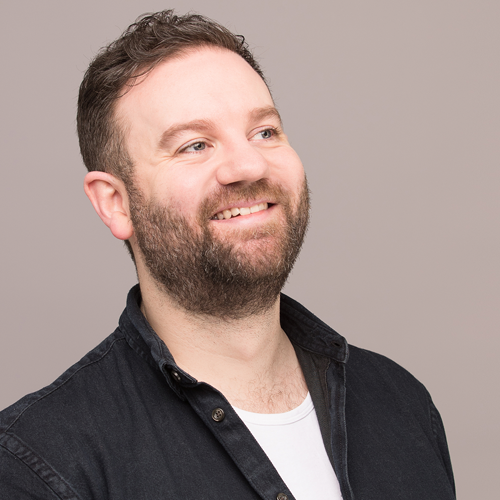 Phillip Blaydes, Founder & Chief Product Officer at Talentful
"Sam joining Talentful is an expression of our intent to be the world's best talent consultancy. With her vast experience in various different consulting environments, most notably at Alexander Mann Solutions, we're confident in our ability to scale sustainably and maintain our position as the best place for recruiters to work, globally.
We knew from the moment we met Sam that she would be the ideal strategic leader to take us through our forecasted rapid growth over the coming years. With her on the Executive team, the development of our talented team is in good hands."
We're hiring! Head to our careers page today to learn more about Talentful and the open roles we have available. 
Welcome to Talentful
We help talent leaders succeed by providing experienced in-house talent acquisition teams who are dedicated to your business via a monthly subscription model, allowing you to scale quickly and efficiently.