Grocery & Retail
The on-demand grocery sector has exploded into hyper-growth in the last few years, meaning the major players have needed to hire at staggering scale. Find out how we partnered with the industry's fastest growing brands, hiring at the level of speed and scale expected by global on-demand platforms.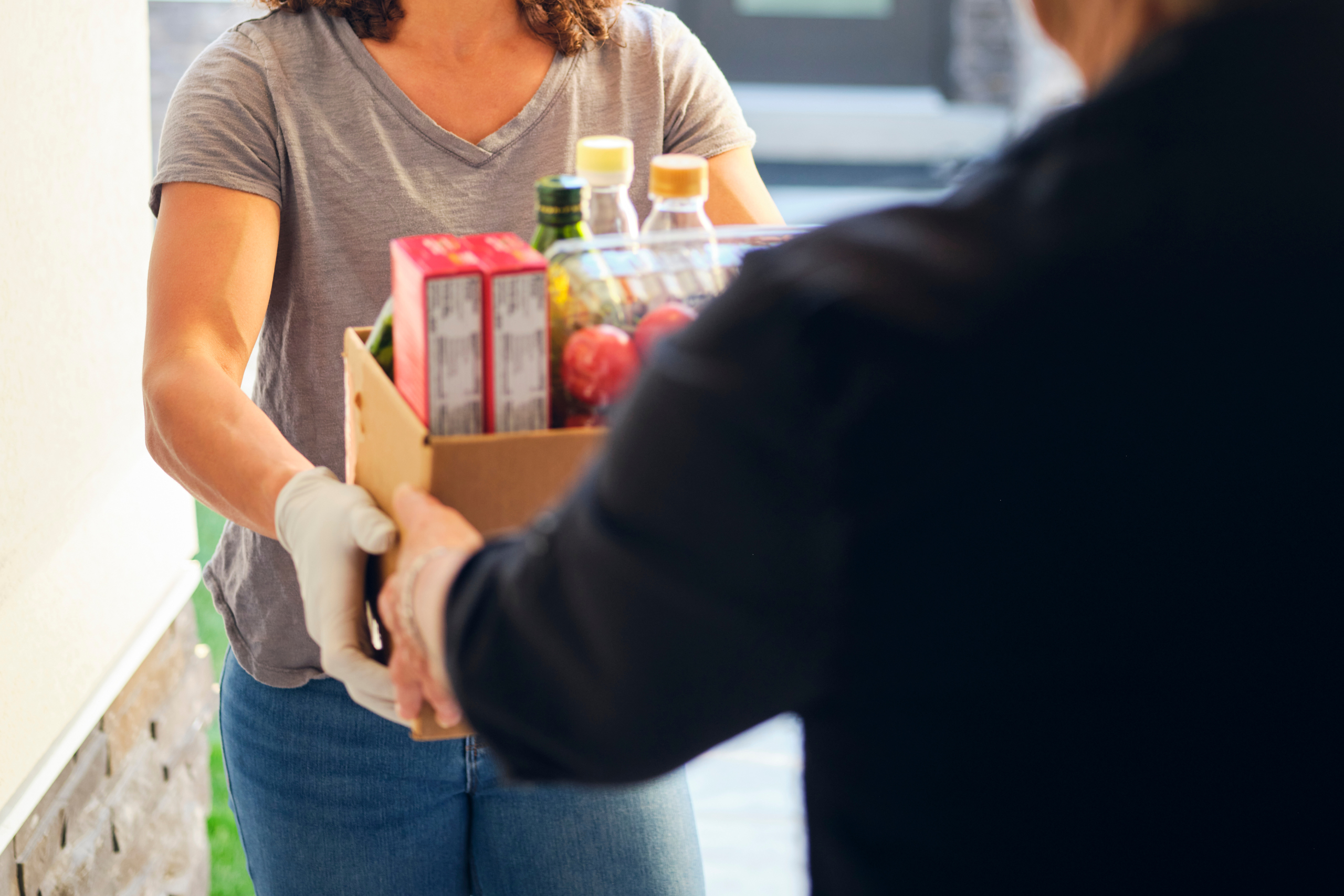 Find out how we can help your business
Get in touch today and find out how we can help.