A Guide to Finding and Pooling Technical Talent
Join George Morriss, Managing Partner at Talentful and Ben Paton, Talent Director as they draw on their experience from across the European technology market for this strategic webinar.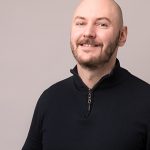 George Morriss
Managing Partner Talentful
Ben Paton
Talent Director Talentful
Watch the Webinar
Employee Value Proposition
Getting your Employee Value Proposition in front of exceptional technical talent is critically important not just to your hiring metrics, but to your burn rate, product roadmap and overall business vitality.
What will this webinar teach you?
How companies are successfully getting their EVP in front of the right technical talent.
Fast, cost-effective strategies for sourcing technical candidates.
Diversifying your talent sourcing and pooling methods.
The 'find' phase of Talentful's technical sourcing methodology.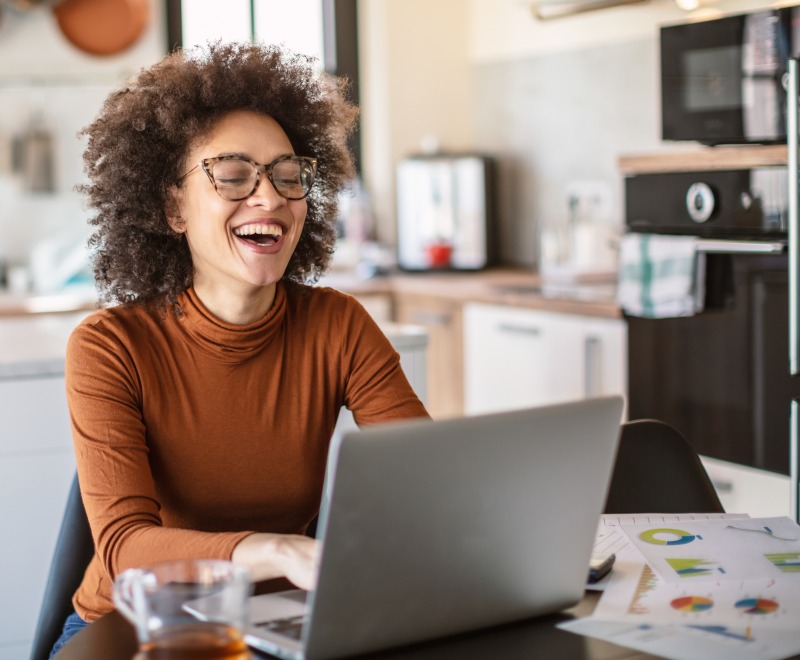 We build game changing teams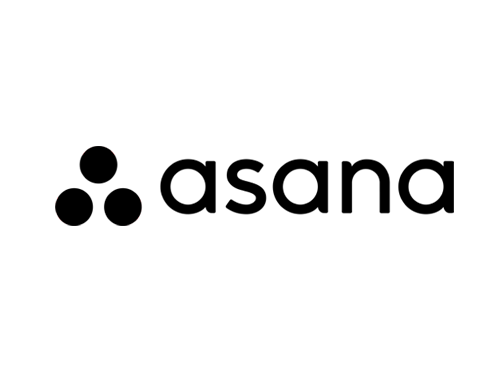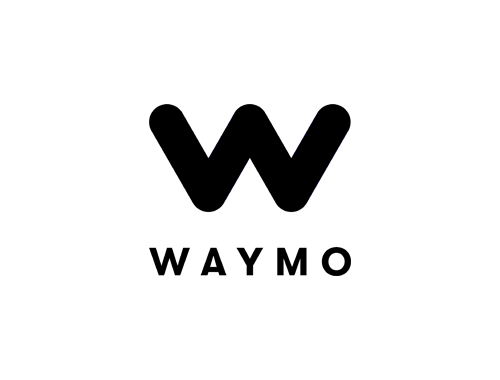 There are currently no stories available