How To Secure Leadership Buy-In For Employer Branding
Whether you are already managing your employer brand or in the early stages of developing one, there is one thing you must have to be successful: buy-in from your leadership team.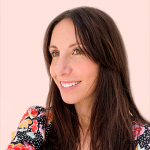 Kelly Vickery
Head of Employer Branding
Talentful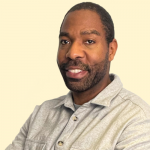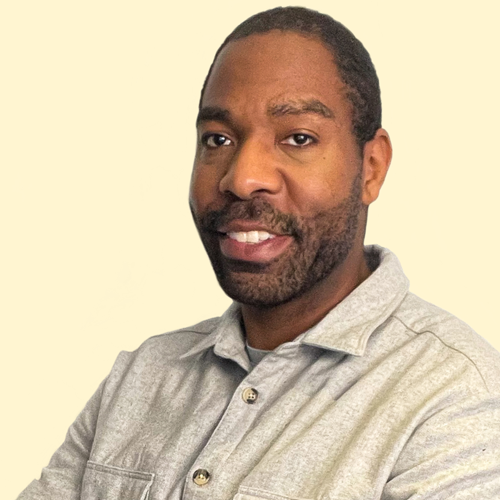 Anthony Dacres
Talent Director
Talentful
Watch the Webinar
How do I measure the effectiveness of my employer brand?
You may already recognise the tangible impact your employer brand is having on your hiring efforts but is your leadership team aware of the lasting benefits it has for your business?
In this webinar, find out how a strong employer brand strategy can positively impact your bottom line and discover how to effectively measure your ROI so you can gain the support you need from your leadership team.
What you will learn from this webinar:
What employer branding involves and how it can directly impact your bottom line.
How to get started with building a strong employer brand to acquire the candidates you need to succeed.
How to measure the effectiveness of your employer brand and prove your ROI.
Learn about who your employer brand influences and the lasting impact on employee experience.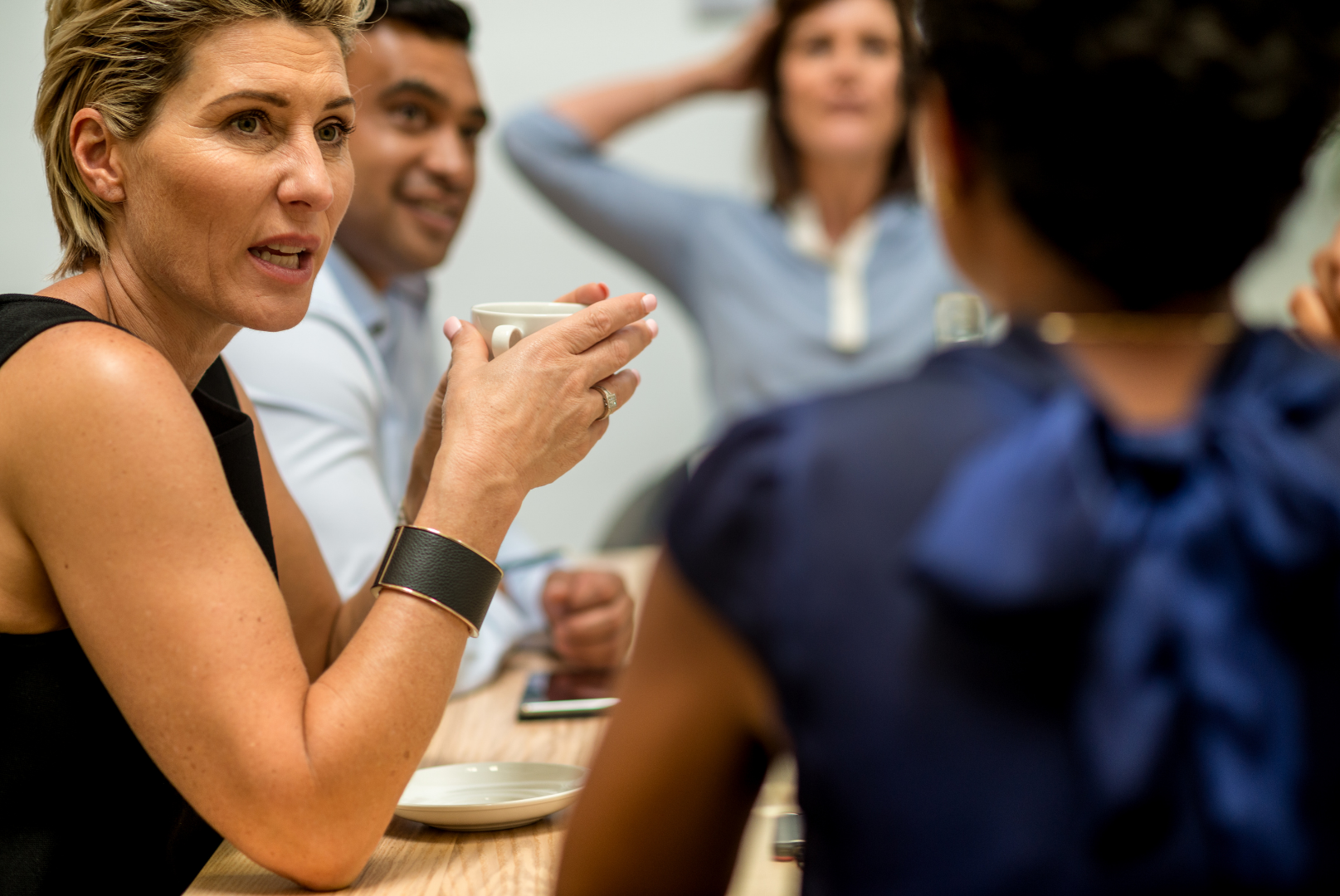 We build game changing teams