The Comprehensive Guide to Employer Branding 2021
What do people really think of your employer brand? Have you ever considered how your brand is attracting or even turning off future talent?
Download our comprehensive guide to get more information about employer branding and how your business can benefit.
Get the eBook
Get the guide to employer branding today!
Get the guide to employer branding today!
What is employer branding?
"Employer branding" is a term used to describe a company's reputation and popularity as a potential employer. Every company has an employer brand, whether they choose to acknowledge and invest in it or not.
What's inside?
The reasons why employer branding is so critical to the success of an organisation.
How to identify areas where your employer brand will have the most impact on your target audience.
Understanding of employer branding in a post-COVID world: how to adapt your approach for success.
What can employer branding learn from recruitment?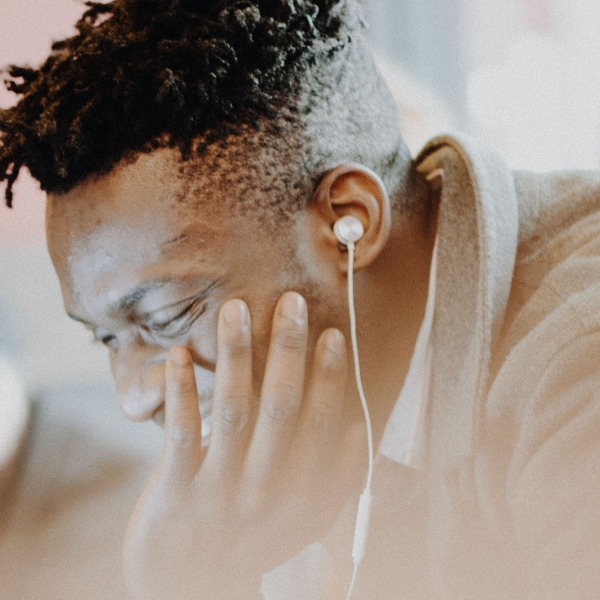 Still not convinced?
Talented candidates have much more choice during their job search than they ever have before, meaning your company doesn't always have the luxury of choosing talent anymore. Talent chooses you.
Companies need to be proactive in brand building, storytelling and talent marketing to attract and engage top-tier talent, long before they're even actively looking for a new opportunity.
Download the eBook today to learn how to elevate your employer brand and ensure you attract the right talent to drive success in this new post-COVID remote-first world.
We build game changing teams