Strategic Talent Directors Join Talentful's US Leadership Team
20 January 2021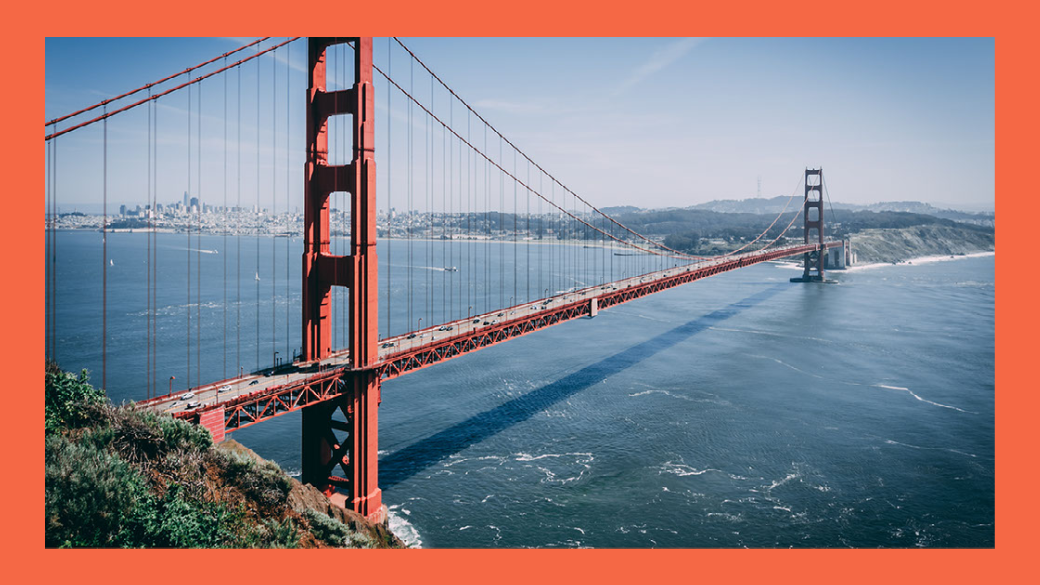 January 20th, 2021 — San Francisco.

Embedded recruitment leader Talentful announced today the hiring of two new senior Talent Directors to its San Francisco–based leadership team: Keri TenBoer and Liz Hoang.
Talentful supports talent leaders by providing experienced in-house talent acquisition teams who are dedicated to scaling ambitious tech companies via a monthly subscription model.
TenBoer and Hoang will be tasked with further supporting the growth of Talentful in the US market. They'll provide strategic guidance to clients and management of high performing talent experts across a growing portfolio of technology businesses.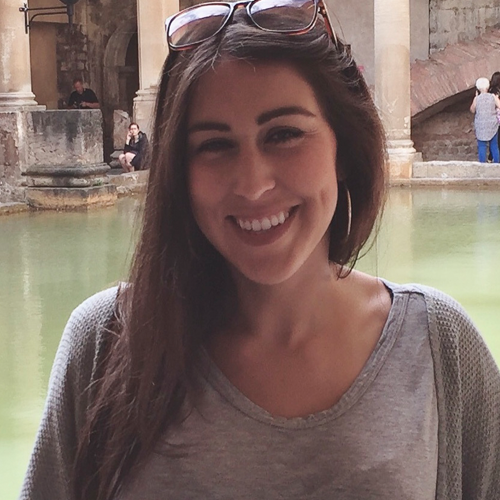 Having previously worked with New Relic, VonChurch and Russell Tobin in San Francisco, TenBoer has been instrumental in the growth and expansion of a number of global businesses. With over six years of experience in recruitment, client engagement and, more recently, directing global partnerships, she will bring a wealth of experience to the US team and will be offering consistent strategic guidance to Talentful's talent experts.
"In my role as Talent Director, I'm excited to grow Talentful's teams, become a trusted ally to our client partners, and further expand our US (and global) footprint. One of the main aspects that attracted me to Talentful was the passion for recruitment and innovation within the industry, which I'm excited to harness as I advise future clients and support the future growth of the company."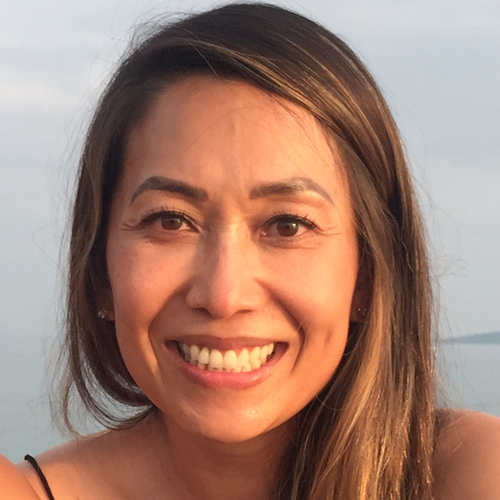 Hoang joins Talentful with six years of expertise within full cycle talent acquisition, including strategy and operations. She has over 10 years' experience in software development. In the last few years, Hoang has worked in senior management roles for RGP, Currency and Topa Equities in the Los Angeles area. As a talent acquisition leader, she is highly skilled in recruiting executive leadership, finance and capital markets, operations, and IT roles. In her new position at Talentful, Hoang will be leading the delivery of a number of projects in the US and globally.
"As a member of the Talentful leadership team, I'm excited to be a strategic advisor and lead high performing talent experts across a portfolio of companies, from start-up to enterprise. Despite the challenges of 2020, Talentful had a strong year because our embedded recruitment model provides much-needed flexible support to in-house talent leaders, allowing them to succeed. I'm thrilled to be a part of the team and to contribute to our expansion in 2021 and beyond."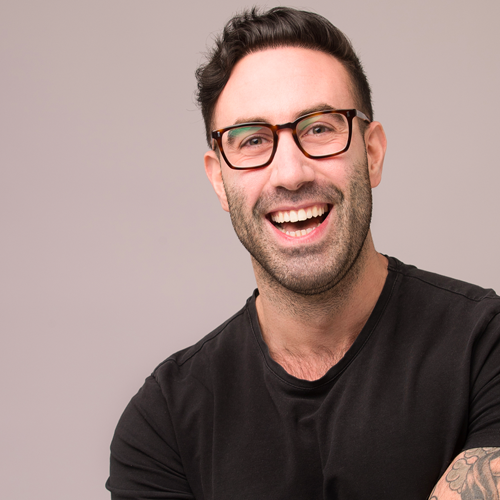 Christopher Abbass,
Founder & CEO, USA at Talentful
"I'm thrilled to have Keri and Liz as part of the US Leadership team. Despite the hardships of 2020, we doubled down on our Client Experience teams, ensuring our partners and consultants had the support they needed to navigate through such volatile times. Now, as we scale into 2021, I'm looking forward to helping even more talent leaders achieve their hiring goals, and to solidify Talentful's presence in the US."

About Talentful's Talent Directors
The Talent Directors are strategically positioned to work closely with Talentful's partners to develop a roadmap for scaling. They assemble and manage Talentful teams to help businesses reach their ambitious goals and coordinate any relevant training to further support the talent experts. Providing expert advice to both the talent partners and stakeholders, directors are responsible for the delivery of projects and are adept at converting high level strategic plans into daily impact and results.
Welcome to Talentful
We help talent leaders succeed by providing experienced in-house talent acquisition teams who are dedicated to your business via a monthly subscription model, allowing you to scale quickly and efficiently.