Talentful Appoints Global Chief Revenue Officer John Freshwater
26 October 2021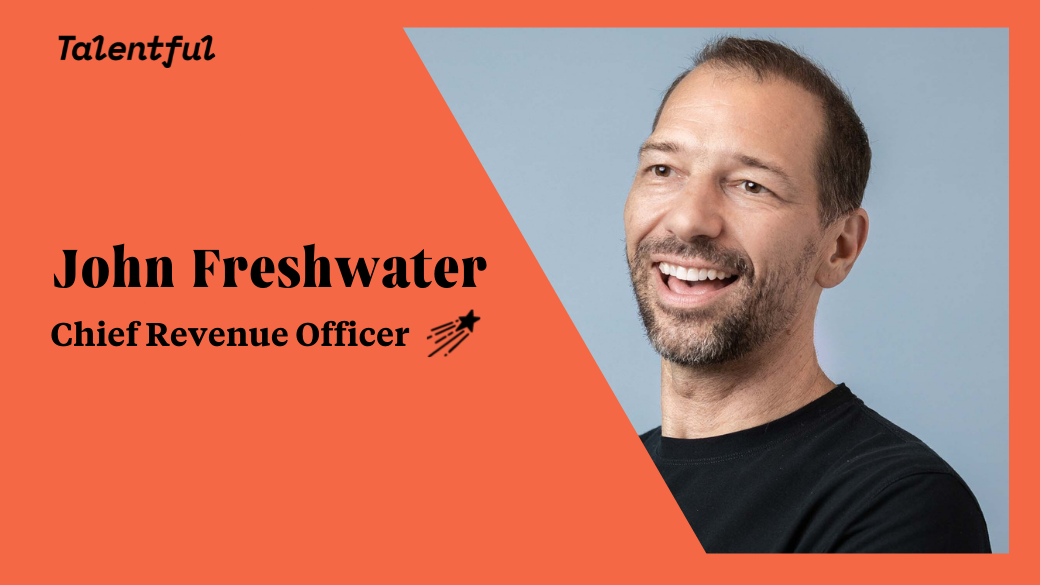 Talentful welcomes John Freshwater to its Global Executive Leadership Team as Chief Revenue Officer.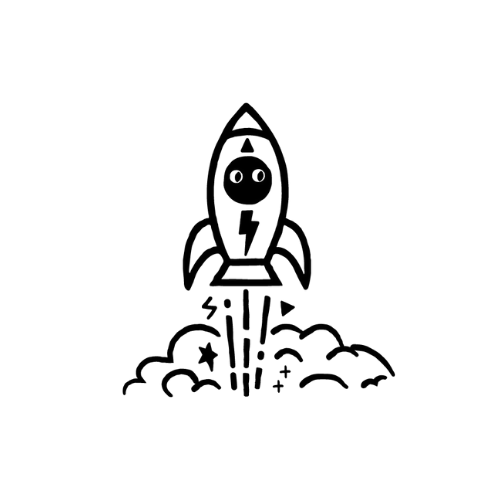 After a significantly strong Q4 in 2020 with multiple new clients being onboarded, Talentful needed to hire 120 additional talent professionals to meet the continued demand in the first half of 2021. In the following months, the global embedded recruitment company began working with 76 new clients, ranging from scale-ups to enterprise tech businesses, including Deliveroo, Pinterest, Checkout.com and Expedia Group.
With Talentful's ongoing growth and expansion, the team has recently welcomed John Freshwater to its Global Executive Leadership Team as Chief Revenue Officer. In this new role, John will be responsible for driving alignment across all revenue-centric functions, including marketing, sales, solutions and customer success.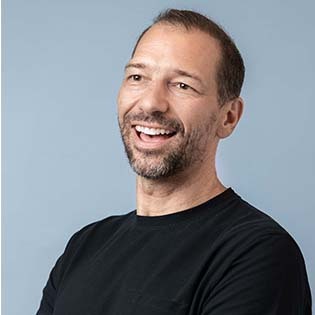 John Freshwater, Chief Revenue Officer (CRO)
John Freshwater's speciality is working with companies to identify, quantify, and unlock value in growth and scale readiness with a focus on areas such as team design and structure, operational excellence, commercial modelling, packaging, and positioning. 
His expertise as an operator and a leader with high-growth companies is both tactical and strategic, helping companies on the rapid scale journey to grow faster with less risk.
Prior to Talentful, Freshwater was the Senior Vice President (SVP) of Sales for EdCast, a SaaS AI-powered knowledge cloud, and has led international teams and worked with clients in NA, EMEA, and APAC. 
Working within the people space since 2007, Freshwater believes that talent is the most reliable source of sustainable competitive advantage and is excited about working closely with the team at Talentful: 
"I am absolutely thrilled to be on board at Talentful. The teams here are leading the way in one of the most exciting, challenging, and fast-moving areas in business. For any company, people are arguably the most powerful source for sustainable competitive advantage. I'm looking forward to building upon the exceptional growth that the team at Talentful has already achieved."
If you're interested in learning more about Talentful's embedded recruitment service, find more information here.
Welcome to Talentful
We help talent leaders succeed by providing experienced in-house talent acquisition teams who are dedicated to your business via a monthly subscription model, allowing you to scale quickly and efficiently.