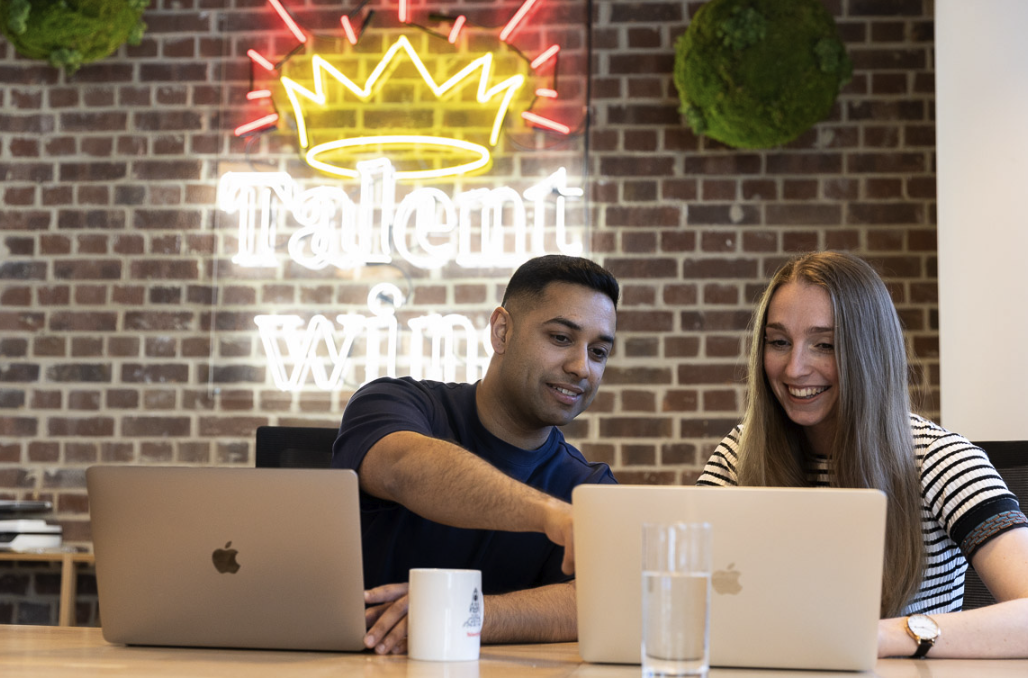 Talent Audits to transform your business
A well-rounded talent function isn't a bonus; it's a crucial part of achieving business goals and outcompeting other organizations for in-demand talent.

If your company aspires to maximize ROI when scaling, one of the most valuable actions you can take is conducting a talent audit. Audits help you understand your talent function's strengths and weaknesses, and gauge whether your team has the tools and capabilities to drive your business forward.
Strategic workforce planning with Talent Audits
Because Talent Audits help companies better hire talent in line with its long term goals, they are a vital aspect of strategic workforce planning. The purpose of our talent acquisition audit is to identify what's working well within your talent function and which areas can be improved to help accelerate your hiring ability.
Talentful do this by evaluating six areas within your function:
Process and Strategy
Attraction
Assessment
Tools
Analytics
Employer Branding
These categories cover the core features that all businesses need to build on to become a strategic and high-achieving operation.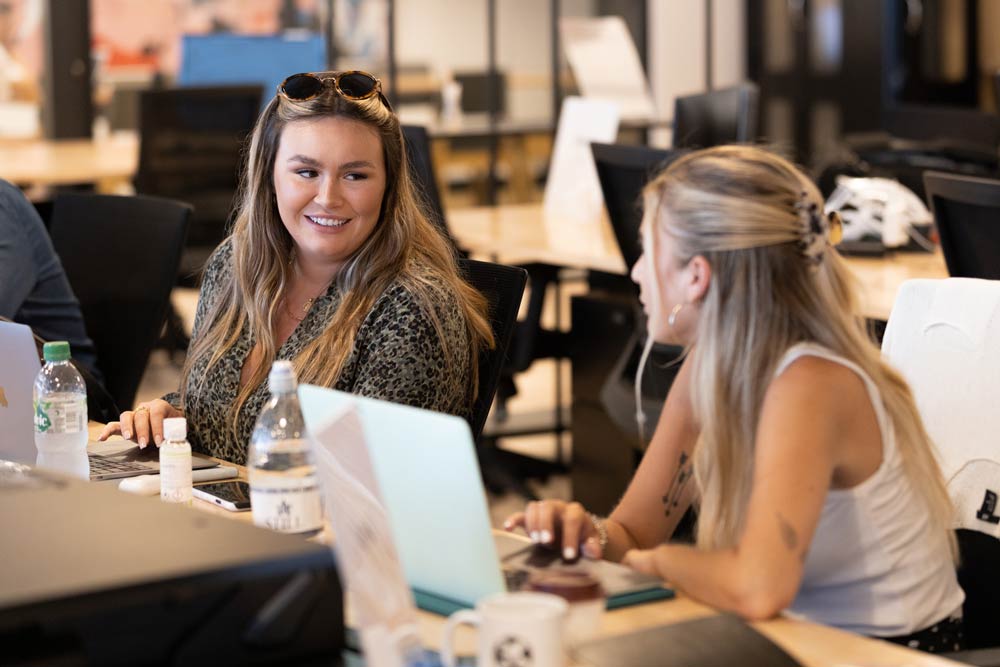 Elevate your talent function, boost your business
A robust talent function provides businesses with the capabilities to engage and hire top quality talent, making it a crucial aspect of strategic workforce planning too. It makes the business more attractive to potential candidates, providing an advantage against competitors, and, in turn, it is integral to driving long term business performance and growth.
Our comprehensive talent audit has been designed to identify any opportunities to strengthen your team and approach to acquiring talent, ultimately helping your business reach its ambitious growth and expansion goals.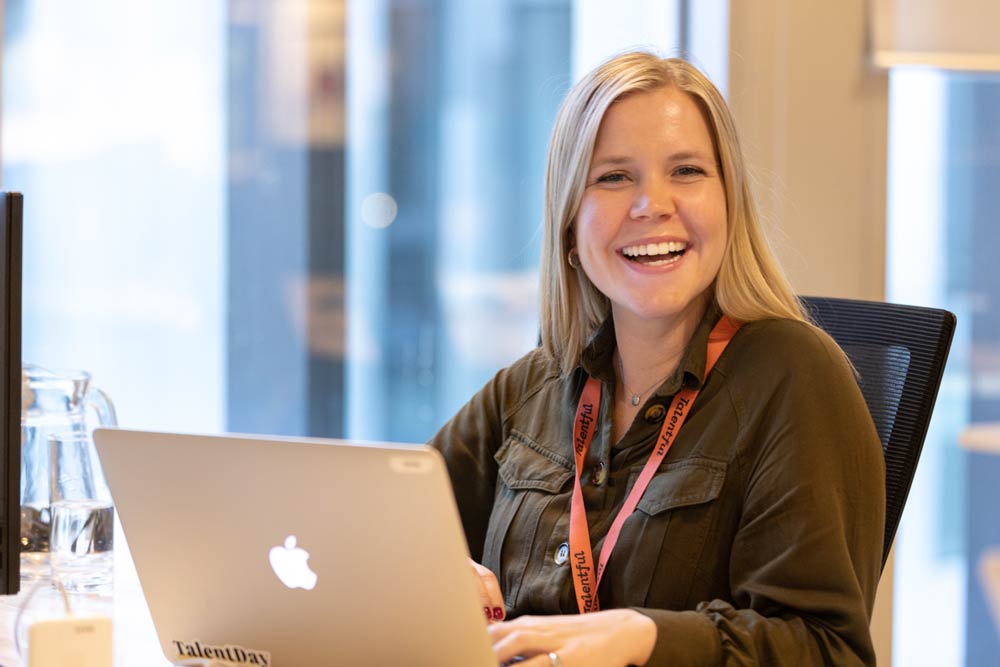 What's the process of a Talent Audit?
Setting The Scene
First we will arrange a time for the talent audit consultation. At this point, we will provide you with an overview of what to expect, and how to get the most out of the audit process.
The Consultation
A dedicated Talent Director will conduct a consultation interview with your team. This is structured to develop an in-depth understanding of how your talent function currently operates.
Review
Post consultation, your results from the six categories will be collated and benchmarked against Talentful's Maturity Model. This model encapsulates four stages of 'maturity' that outline the progression from an early stage function through to designing consistent ways of working.
Recommendations
Based on our expertise and insights, we will produce a talent audit report, which will provide you with our high-level observations and recommendations on accelerating your function to become a successful and strategic operation.
So how does it work?
The Talent Audit is broken down into six categories. Each category has a set number of questions and a total number of points available. After your Talent Audit interview, we assess your answers against Talentful's Maturity Model and award you points accordingly. These points are then added together to give you a total for each category, which are then calculated together to give you a grand total. Your total is plotted against Talentful's model to determine your function's overall stage of maturity.
Process & Strategy
In order for your talent function to be effective, an understanding of the goals of the business is key so the team can work as "enablers". A highly effective talent function works as a strategic partner and supports leaders with anticipating talent needs ahead of time.
Attraction
An excellent candidate experience sets you apart from competitors and can impact how your brand is viewed in comparison to others. How candidates feel throughout the hiring process influences their decision to accept an offer, or even apply in the first place.
Assessment
Having clearly defined criteria when assessing candidates enables your business to benchmark candidates consistently, which in turn leads to better quality hires.
Tools
Implementing the right hiring tools will help streamline and manage your entire hiring process. Utilizing ATS (applicant tracking system) automation and CRM functions can also improve your candidate experience and employer brand.
Analytics
Tracking data points like TTF, Source of Hire and Pass Through Rates helps optimize your talent function, saves you time and allows you to focus on quality. Data analysis can also inform your hiring process and strategies to level up your talent function moving forward.
Employer Branding
A clearly defined employer brand strategy can position your business as an employer of choice and create a differentiation factor that sets your organization apart in the minds of candidates.
How do you implement strategic workforce planning?
Our form of talent strategy offers many strategic workforce planning benefits to businesses, including future proofing operations, refining hiring processes, reducing or eliminating skill shortages, and improving retention rates. 
Some of the main steps required to implement strategic workforce planning strategy are:
Align your hiring needs with the business's strategy – It's important to establish your company's long term strategy if you haven't already, which will require consulting with different stakeholders.

Work out hiring requirements –

The next stage involves working out the skills and experience required to execute this strategy.

Perform a talent assessment –

Does your current workforce possess the requisite skills and experience? The level to which it does will inform your talent strategy.

Create and execute a plan –

This plan should include everything from hiring processes to upskilling strategies. Before executing it, you should carry out a talent audit to optimize your hiring processes.

Assess the strategy's impact – Regularly evaluating a strategic workforce planning strategy helps ensure it meets its targets.
What makes our Talent Audit different
Our knowledge & our expertise
Using our in-depth knowledge and expertise, we have created an effective maturity model that will help assess and identify the system and processes your team need to improve to move towards a highly data-driven and automated way of working.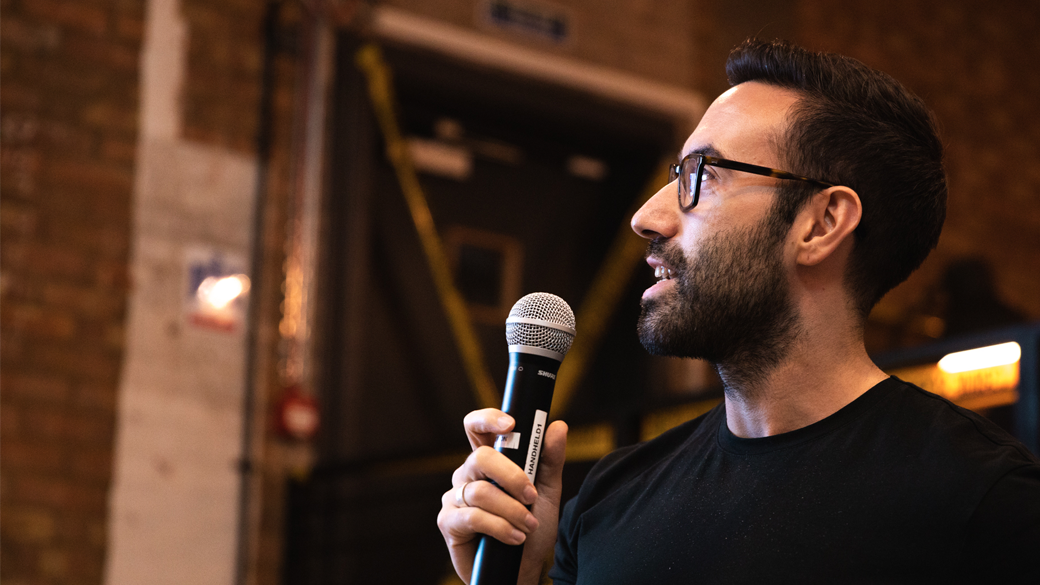 Data from our growing network of 500+ tech partners
With an abundance of insights from Talentful's extensive network of over 500+ innovative tech businesses (from startups to global enterprises), we are positioned to thoroughly review your current talent acquisition methods, documentation and tools.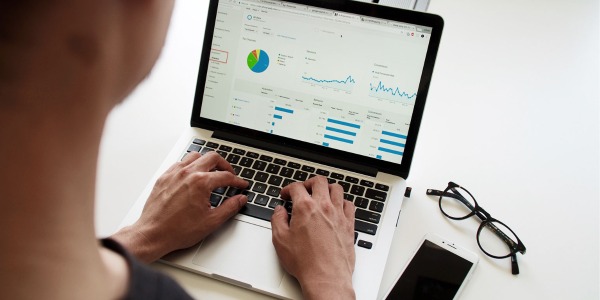 Get in touch and boost your business's talent
Get in touch today and find out how we can help