Ready to partner with Talentful?
Our flexible and cost-effective subscription model allows you to find top-tier talent quickly and efficiently. Partner with Talentful today to take your talent acquisition strategy to the next level.
Fill in the form to book a call
We'll discuss your recruitment needs 
We'll put together an embedded team that addresses your unique hiring challenges 
Leave your details to arrange a call.
What our clients say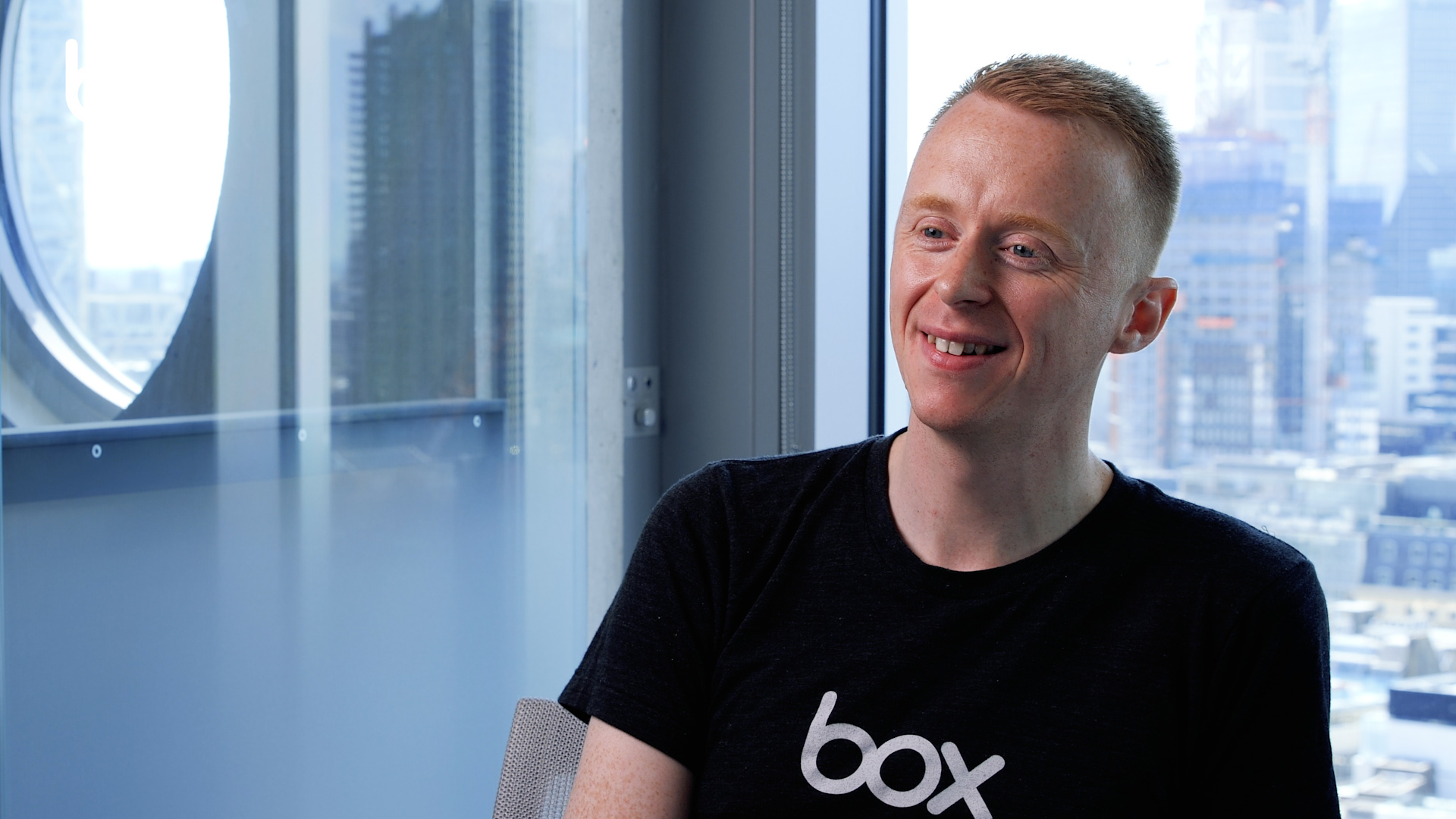 Trusted by the world's best brands









Why Talentful?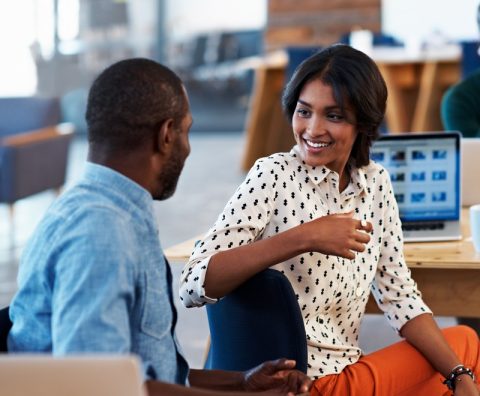 Why the best choose Talentful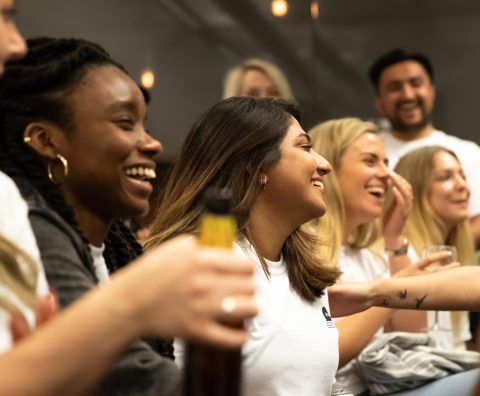 Meet our experienced team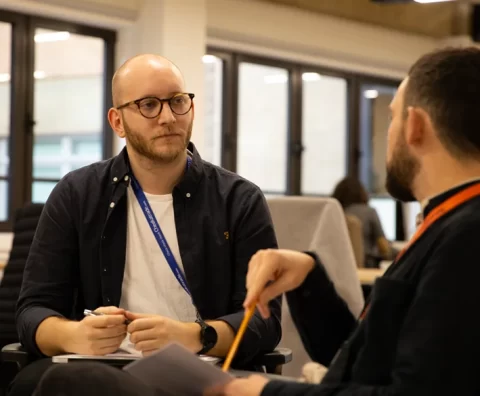 How we manage your recruitment needs