We help ambitious companies scale to their potential
We focus on your business objectives and culture, enabling us to make dramatic improvements to your recruitment processes that save you time, money and resources.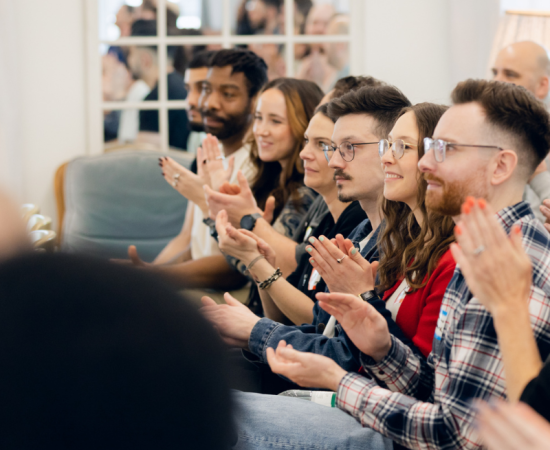 We don't just hire you the best talent, we transform your business
We understand your challenges
Hiring high-quality tech talent is difficult, expensive and time-consuming. Having experienced these challenges first hand, in 2015, our founders saw a gap in the market to set up Talentful to help hyper-growth companies scale quickly and efficiently.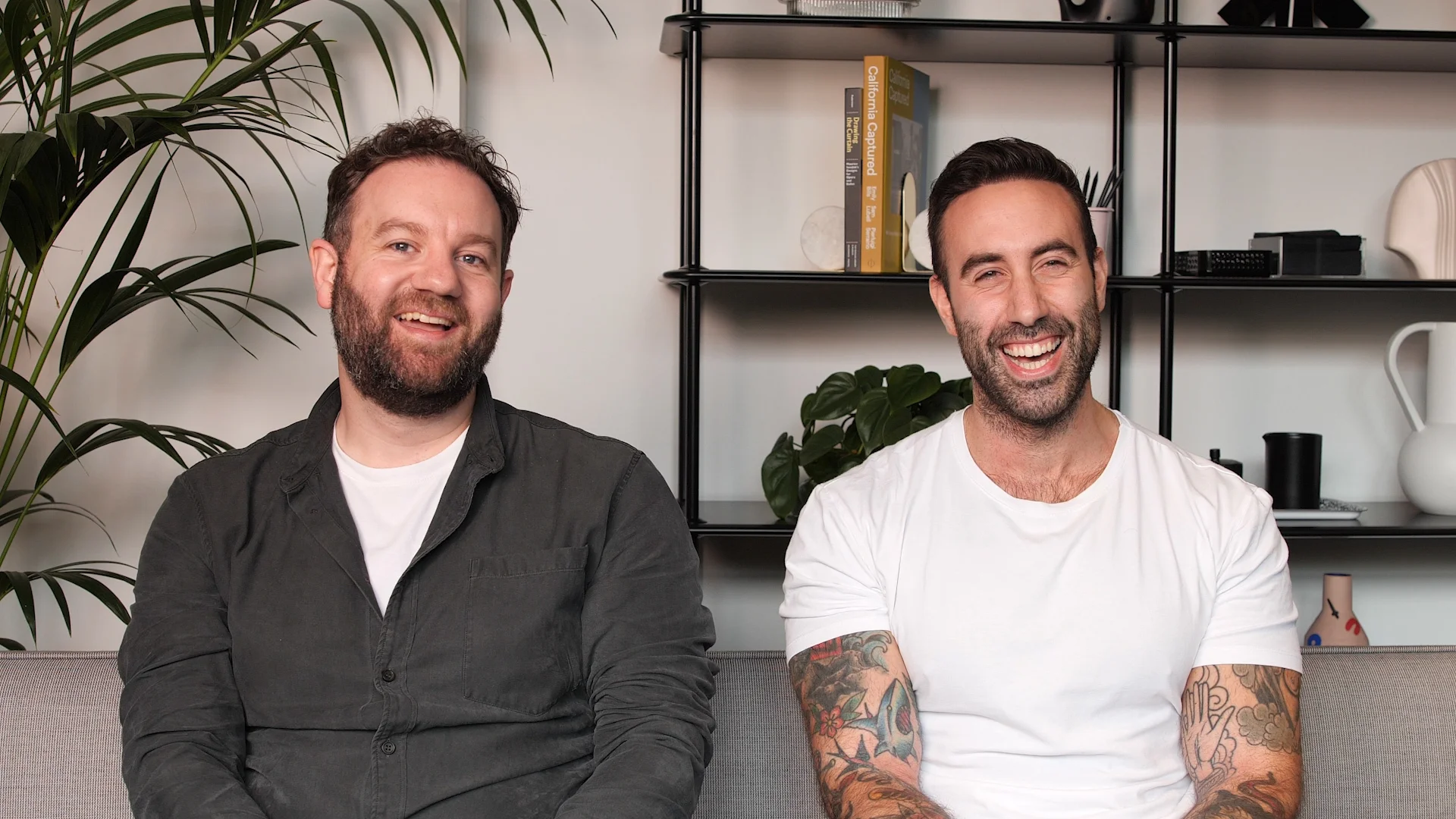 We practice what we preach
In order to source you great talent, we need to have great talent. We attract the best recruiters in the industry and with our transparent subscription-based model, they're focused on what's best for your organization, not on commission.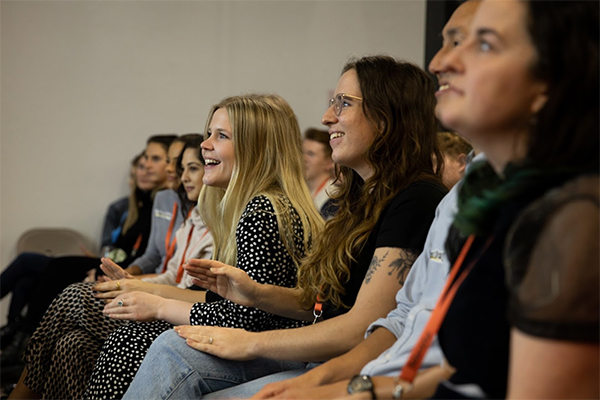 The best of both
You get the best of both worlds – an in-house team that knows your business needs, culture and challenges, with the benefit of access to our experienced talent network. Our flexible model lets you scale recruitment up and down to allow for any unpredictable developments.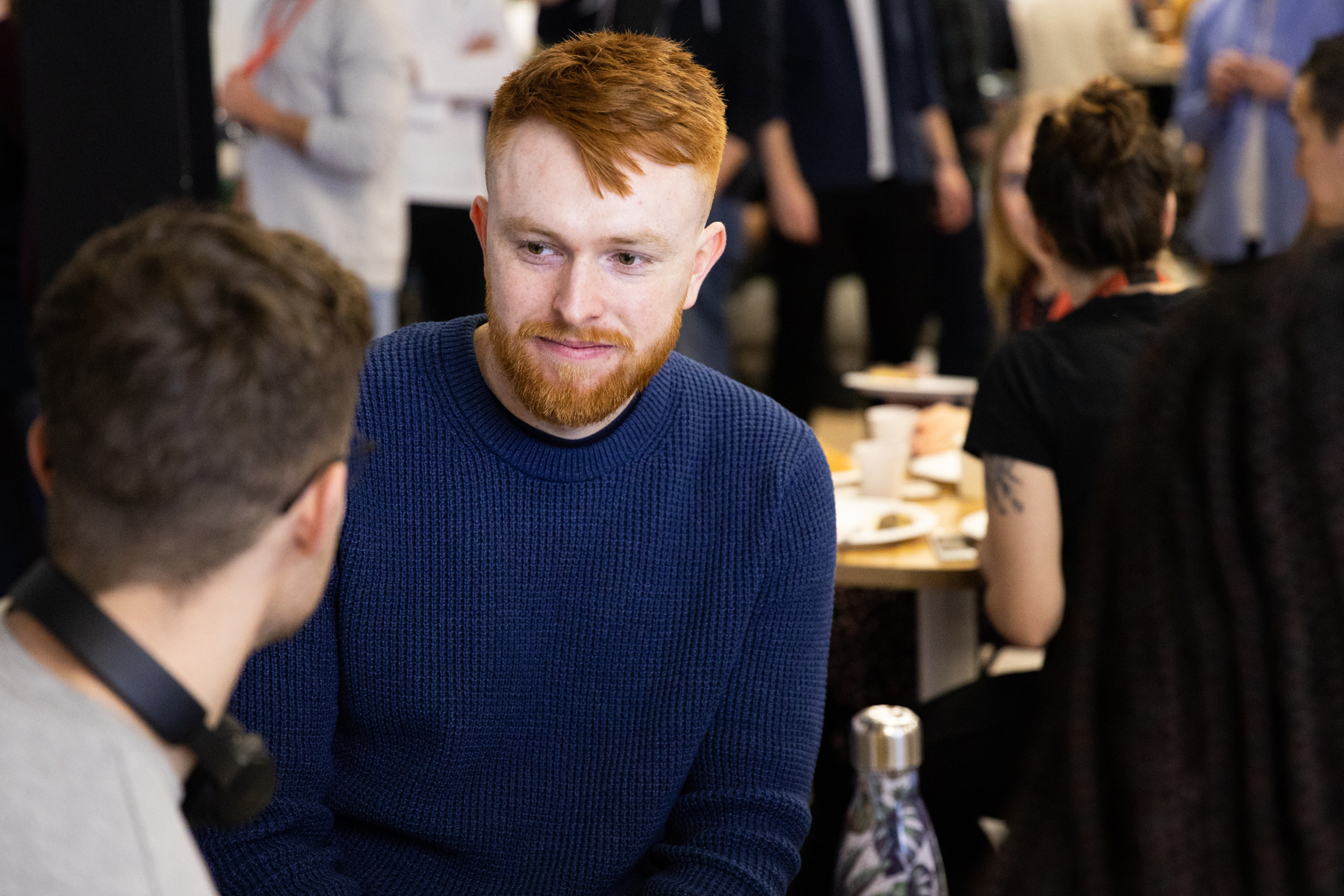 Our values are what shape us and get you results
We're on a mission to change the world of recruitment and make it more honest, transparent and effective. We aim to make a positive and long-term impact on all our clients and we do so by sticking to our core company values.
Impact
We make a positive and tangible impact on your organization, delivering quality results with urgency.
Partnership
We treat your business like our own, ensuring your goals are aligned to ours. Customer satisfaction is of paramount importance to us.
Curiosity
We are always seeking out opportunities to learn, improve and astound our customers.
Why the best choose Talentful
We've built a global team of in-house recruitment industry leaders who understand the challenges our partners face and are passionate about helping innovative companies scale to their potential.
We're delivery focused
In the past year, we placed over 1,130 successful candidates across roles in Tech, Product, Marketing, Sales and Operations.
We know how to scale your organization
Our proven success within hundreds of startups, scale-ups and global enterprises around the world allows us to draw on extensive experience to support you.
Work with the best talent experts in the world
Our commitment to L&D and career progression enables our people to work across multiple leading brands, allowing them to stay at the top of their game.
We'll save you money
We save our clients an average of 48% based on our flexible subscription model, versus a traditional commission-based agency model.
We offer end-to-end recruitment services
From hiring to systems and process reviews, workforce planning, employer brand strategy and diversity workshops – we've got you covered.
We're passionate about what we do
Since 2015, we've built partnerships with more than 200 global organizations and are proud of our Net Promoter Score of 70.
We partner with many of the world's leading businesses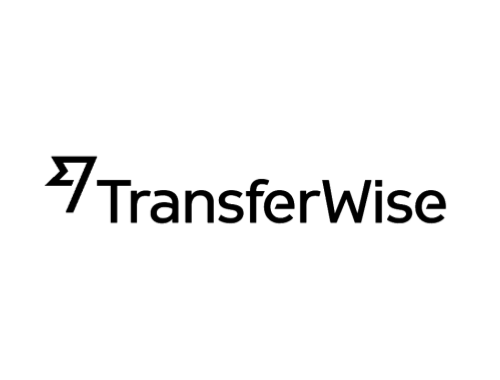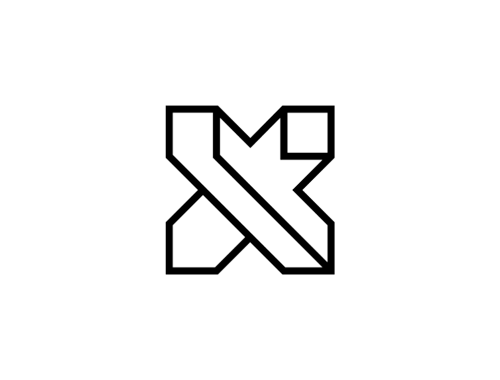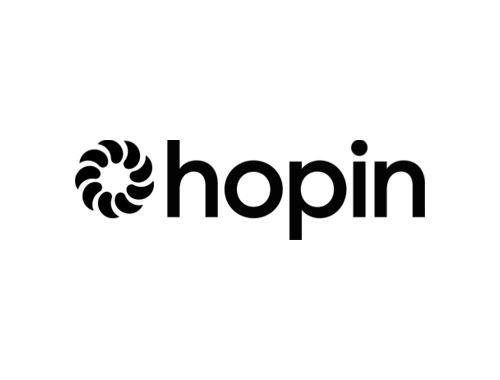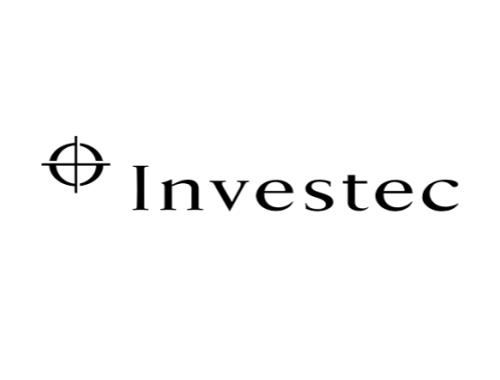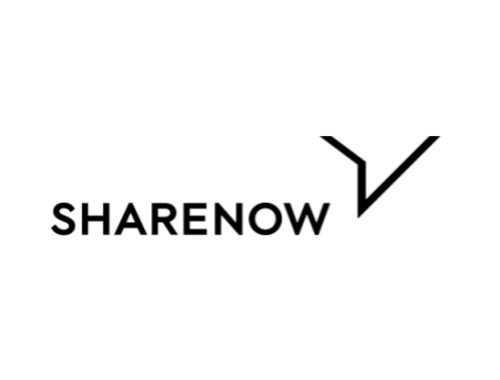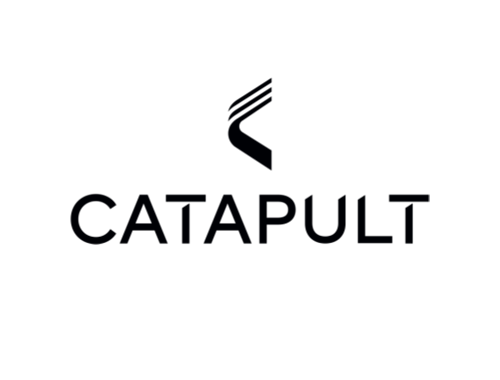 How our Embedded Talent Acquisition Model works
It's not just about hitting headcount targets, it's about working with you to build out the foundations for strategic, sustainable growth.
Find out more about the Talentful Community
Get in touch today and find out how we can help