A strategic recruitment partner for high-growth companies
Recruitment is more than just filling positions. It's about building sustainable processes that enable ambitious businesses to achieve their goals over and over again. We take a holistic approach to recruitment and bring our experience and ideas to the table to ensure our partners are set up for success.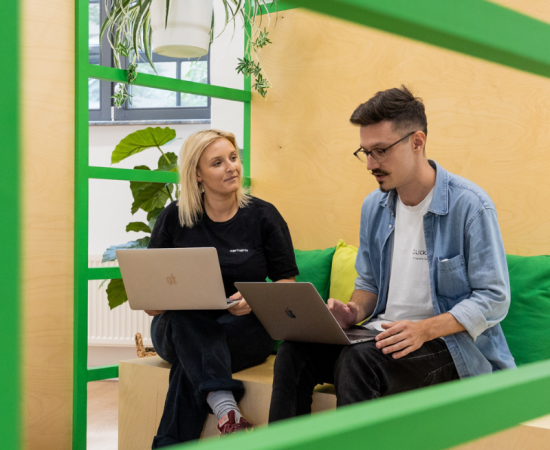 How we can help your business
Every solution we propose is tailored to our partners' individual business needs, as no two businesses are facing the exact same challenges. However, we have built our approach around these cornerstone offerings which we believe to be crucial to success for scaling organizations.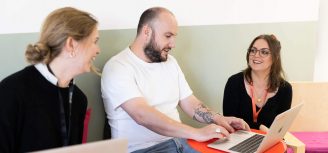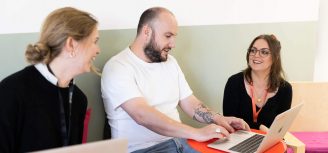 Embedded Recruitment
As an embedded part of your team, we gain a deep understanding of your culture and mission, enabling us to hire the best people to set you up for success. We start with a Talent Audit, identifying strengths and opportunities so that we can make strategic recommendations for how to scale.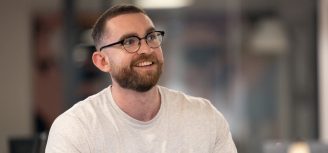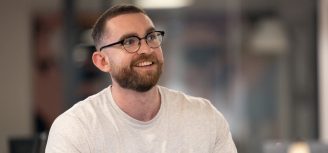 Talent Strategy
We carefully plan out the right solution for you, so that once we begin the partnership, we are best placed to consult on the best strategy for your business goals. We'll analyse your competitors and look at the data to ensure we have a comprehensive understanding of your needs.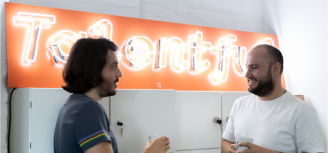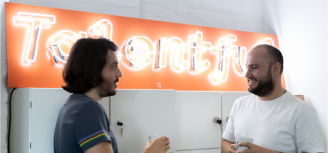 Data Driven
Our success is built upon the foundation of data that we have collected across the hundreds of partners we've worked with. From salary benchmarking to market mapping, we have extensive knowledge of how to hire for specialized roles which we can apply to any hiring challenge.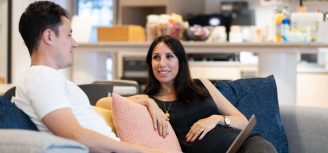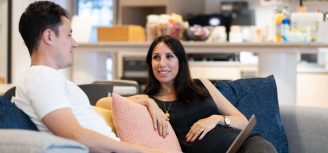 Subject Matter Experts
We invest heavily in the learning and development of our team, as we know that their expertise is invaluable to our partners. The best way to learn is to collaborate, so we encourage our community of experts to constantly share knowledge and deepen their expertise.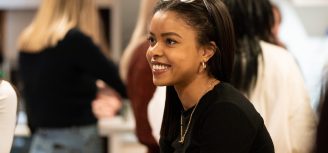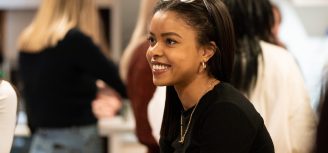 EVP & Candidate Messaging
In a competitive market, great candidates want the best. Clarifying your value proposition to employees (EVP) will help you avoid losing out on top talent. We can help you refine your EVP and communicate it to the right audience.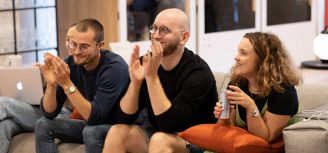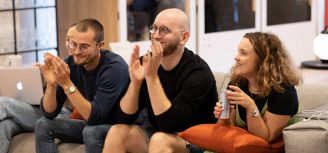 Recruitment Events
Engaging the people you need for your business is all about getting in front of them and for hiring at scale it can be crucial to secure your presence at relevant tech events. Whether virtual or in-person, we'll help you ensure you're in the right place at the right time for your target candidates.
Get the best of both agency and in house
Working with Talentful, you'll benefit from the best of both worlds of recruitment. Our transparent, subscription-based model and embedded approach gives you a clear understanding of your ROI, with the flexibility you wouldn't enjoy when hiring your own in-house team.
We're a cost-effective, long-term solution for scaling that doesn't exist elsewhere on the market.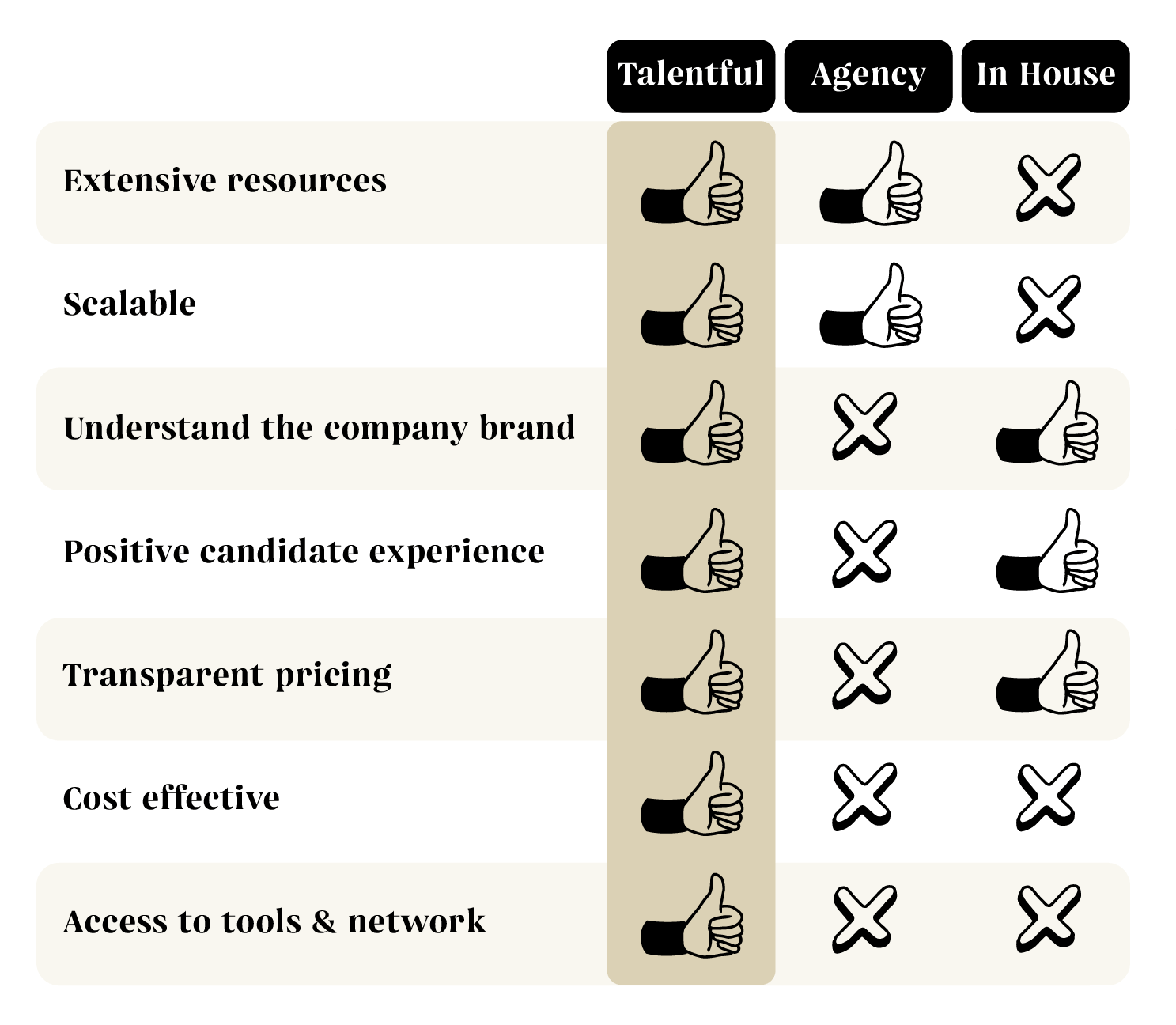 Work with the best recruiters in the world
We invest heavily in developing our people so they can become subject matter experts in their fields. When you partner with us, you gain access to the extensive knowledge they've built in their time at Talentful.
The very best recruiters
We carefully select and parachute in an experienced team of talent experts so that you receive holistic and honest evaluation, accompanied by strategic action.
Ongoing learning
With quarterly L&D days and tailored learning programs, our talent experts are constantly developing and learning best practice to apply to your challenges.
Experienced leaders
Our leadership team and Talent Directors have decades of experience scaling some of the world's fastest growing brands, which they bring to the table when partnering with you.
The network effect
Our culture of collaboration and curiosity means that if our experts ever encounter a new challenge, they can call on the help of 300 like-minded teammates.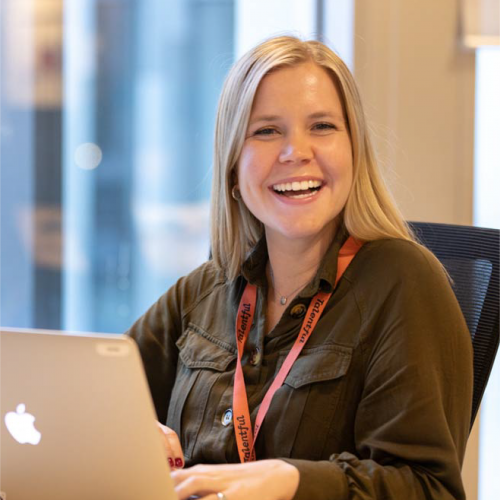 Scaling the world's most ambitious companies
Take the first step towards scaling your business today
Get in touch today and find out how we can help