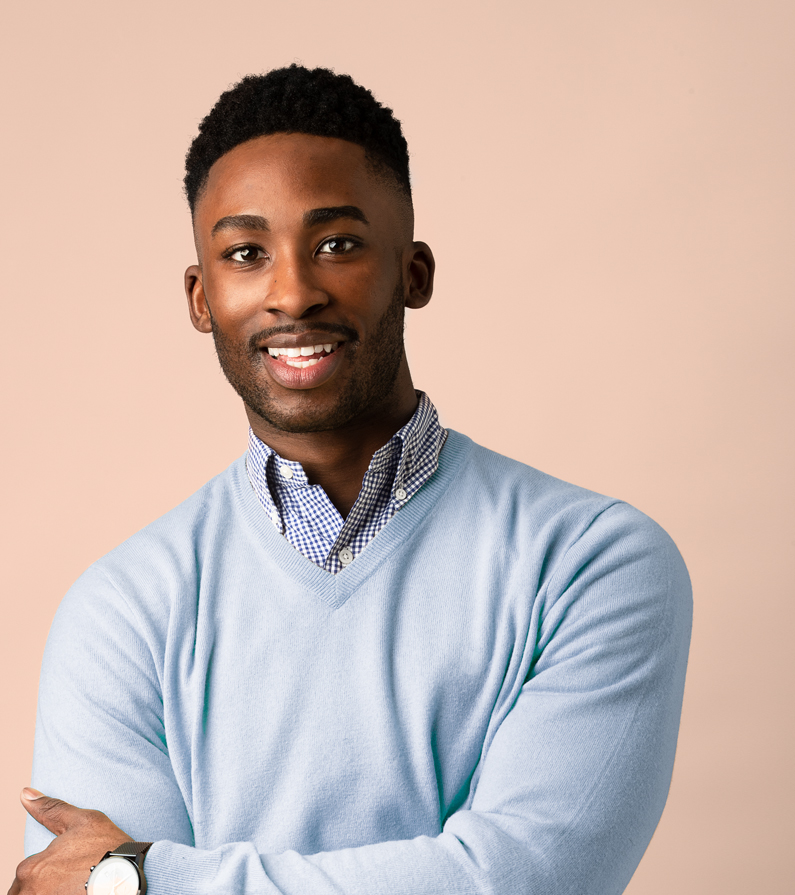 Be the first to find out when our culture matching platform launches
Whether it's sport, politics or technology, great teams can change the world. And it's our mission to help build them. But building great teams is harder than it seems. It's a science and an art. Which is why we're developing a culture matching platform that will intuitively recommend the perfect teams for you.

The platform, currently in Alpha phase, launches in May 2019. To be the first to find out how it can transform your career, enter your email and join the waitlist.