World class recruiters, on demand
Our talent experts are available on demand to provide tailored recruitment solutions and help you build the team you need to succeed. With our unique embedded recruitment model, our recruiters become a seamless extension of your internal talent team, gaining a deep understanding of your company culture, mission and hiring needs.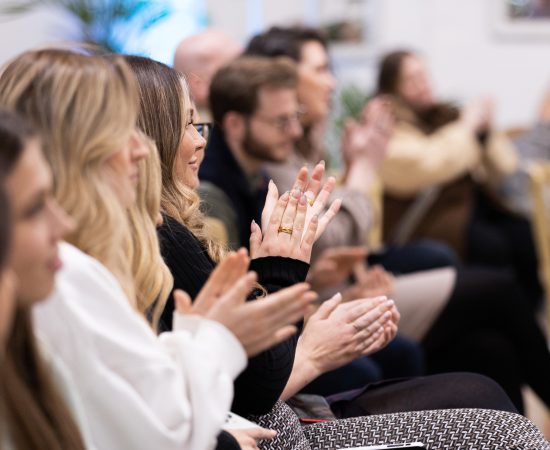 We've lived your challenges, that's why our solutions work
Our unique form of embedded recruitment is built on a foundation of real in-house experience. Our founders, along with the core of our leadership team, have been in-house recruiters at the world's fastest growing brands.
Every scaling business has its own unique challenges. However, with the benefit of decades of successful recruiting experience, we can provide you with an ideal solution.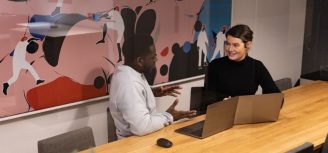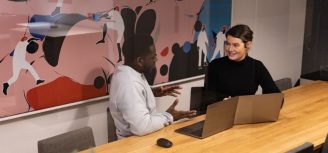 Speed up your time to hire
Unlike larger RPO recruitment providers, we provide you with a flexible team who will start delivering hires immediately. And unlike agencies, rather than simply fill roles for commission, our experts will take a strategic, consultative approach and make efficiency improvements to your processes where required.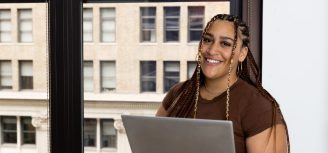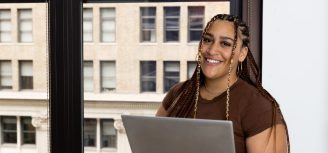 Get higher quality applicants
We have an incredibly high bar when recruiting our own experts, only hiring 3% of those who interview. Your embedded recruiting team will be highly proficient at finding quality candidates and will receive frequent training on how best to engage talent.
Ensure diversity among candidates
We are the only company trusted by deep tech labs in the world's most innovative organisations, including robotics, quantum computing and computational chemistry. We have specialist teams focused on diversity hiring within these notoriously undiverse disciplines and are experts at finding the proverbial needles in haystacks.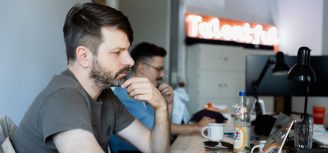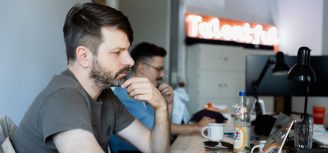 Save money on agency fees
We save our clients, on average, 48% versus what they would be spending on recruitment agency fees. That's because our flexible embedded approach enables us to select experts with the specialist knowledge for any given project, meaning you only pay for the expertise you need.
Minimise dropouts
Our data-driven approach to hiring means we analyse every step of the recruitment lifecycle and minimise dropout. If you're losing candidates at the interview stage, we'll take a close look at your hiring pipeline and diagnose the issue and provide the solution.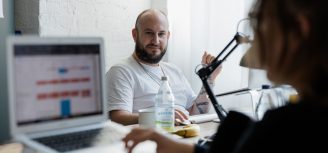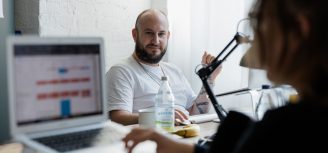 Prevent over and under staffing
By onboarding a flexible hiring partner like Talentful, you mitigate the risk of overstaffing or understaffing your in-house team. You can add more embedded experts to your account at short notice as your hiring requirements scale, whilst also benefiting from their guidance on recruiting best practice.
What hiring needs do we face most often?
We're growing quickly and need talent fast
Hiring plans are not always predictable or consistent. Talentful can plug into your business quickly and seamlessly in a matter of weeks. We've hired hundreds of roles in a short space of time for many of our fastest-growing clients, adopting a data-driven approach to ensure our partnerships are strategic and deliver strong ROI. Find out more about how we hire at scale in our client case studies.
We want to improve our recruitment process
Building successful processes that last is essential to team growth in the long run. It's wise to consider bringing in external expertise to ensure this is done correctly. While some consultancies may advise on process without delivering on your hiring goals, Talentful provides a unique blend of tactical recruitment delivery, strategic process building and long-term planning.
We need extra support for our in-house team
It's a common misconception that internal teams and external support are at odds with each other. At Talentful, we find that working with internal teams often creates the best results, as it allows us to combine our external expertise and specialised knowledge with the internal and cultural understanding of your in-house team. Our unique embedded approach means that our consultants work incredibly closely with existing team members to maximise results.
We want to keep the hiring bar high
Often, when hiring at scale or at pace, the quality of incoming candidates can drop. With pricing structures based around quick results, many recruitment partners are incentivised to hire the first candidate they engage, rather than the best candidate. By eliminating commission and focusing on quality long-term partnerships, we're incentivised to deliver you the very best talent in the market.
We want to reduce our recruitment costs
Talentful partners save, on average, almost 50% versus a traditional agency model. This is because, rather than taking commission on individual roles, we focus on building strong partnerships that deliver ROI over time. Many of our partners even find that our model is more cost-effective over time than increasing the capacity of their in-house team.
Learn more about our hiring strategies