Use Recruitment Coordination as your secret weapon
The most successful hiring teams provide world-class candidate experience. Using our embedded Recruitment Coordinators, you can stand out from the crowd and generate impact from day one.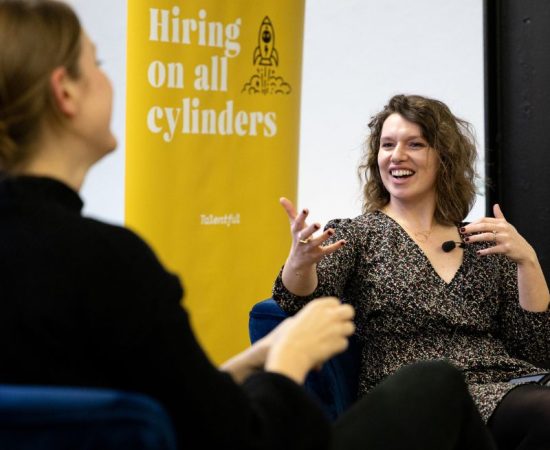 What sets Talentful apart?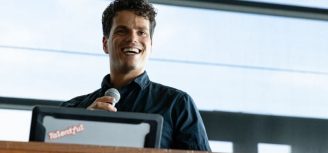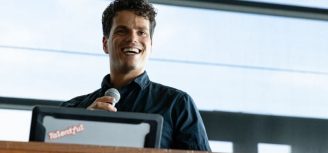 Embedded Approach
External staffing agencies don't have first-hand experience working with internal teams. We do, thanks to our embedded approach, and we spend time prepping our coordinators in advance for the specific project they will be working on.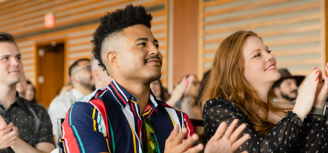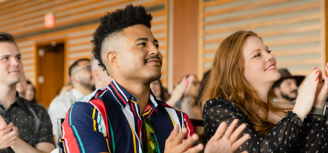 Agile & Efficient
A key component of effective Recruitment Coordination is the ability to assess and act at speed. We won't waste any time in identifying and removing any blockers that exist within your talent acquisition process to ensure you see instant impact.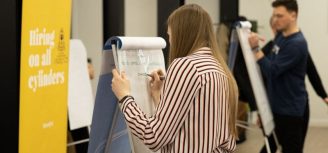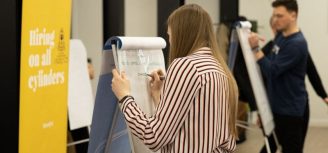 High standards
We hire coordinators to think, not just to act. When you onboard Talentful as a recruitment coordinator partner, you are subscribing to a solution to any hiring challenges you face, rather than just an interview scheduling provider.
Find out how we can help you scale your team
When will I hear back after booking a call?
One of our team will give you a call back within 24-48 hours. This will be an initial exploratory call to better understand your sourcing needs before we move on to suggesting a tailored solution.
Who will call me once I have submitted my contact details?
You'll receive a call from one of our partnerships team, who specialize in understanding your talent acquisition needs and proposing a solution to maximize ROI.
How long is the onboarding process?
Whilst this may vary depending on the complexity of our proposed solution, our agile embedded model allows us to move from contracting to delivering results incredibly quickly.  
What would my recruitment operations team look like?
Based on your scaling requirements, we'll propose a team setup that we believe comprises the right expertise for your business. We'll work with you to ensure the consultants you receive match the skillset required for your project.  
What if I need to hire right now?
We thrive when running recruitment operations projects alongside recruiting for live roles. It enables us to identify strengths and weaknesses in the hiring process in real time, so there's no reason to delay recruiting until after recruitment operations projects are completed.
Is it cost effective to work with a recruitment operations partner?
Many businesses elect to wait until far too late to optimize their hiring processes. In doing so, they run the risk of losing talent to competitors and having to go back to market for new candidates. It's far more cost effective to build best-in-class processes from day one.