Use Recruitment Coordination as your secret weapon
The most successful hiring teams provide world-class candidate experience. Using our embedded Recruitment Coordinators, you can stand out from the crowd and generate impact from day one.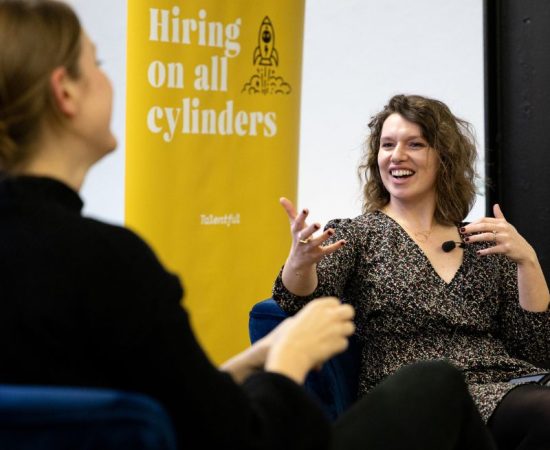 What sets Talentful apart?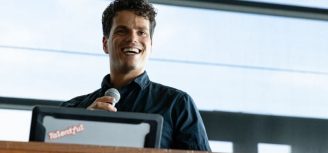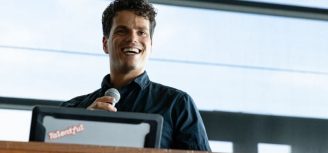 Embedded Approach
External staffing agencies don't have first-hand experience working with internal teams. We do, thanks to our embedded approach, and we spend time prepping our coordinators in advance for the specific project they will be working on.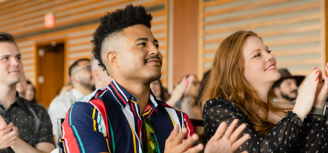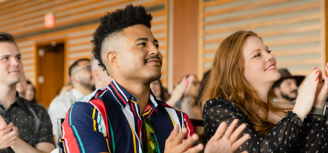 Agile & Efficient
A key component of effective Recruitment Coordination is the ability to assess and act at speed. We won't waste any time in identifying and removing any blockers that exist within your talent acquisition process to ensure you see instant impact.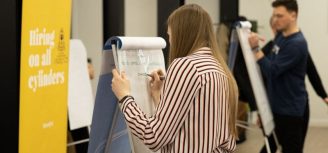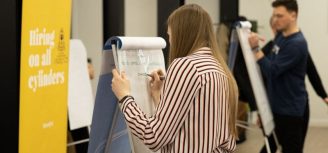 High standards
We hire coordinators to think, not just to act. When you onboard Talentful as a recruitment coordinator partner, you are subscribing to a solution to any hiring challenges you face, rather than just an interview scheduling provider.
Find out how we can help you scale your team