5 Candidate Sourcing Strategies To Find Top Tech Talent
It's not enough to post job ads and wait for candidates to come rolling in. Companies that want to build effective tech teams need to be proactive in sourcing talent — even when that means looking in unexpected places.
With new technologies emerging every day, you need to be sure you're sourcing the right people for your open tech roles. But many of the usual channels are oversaturated, and the best candidates receive multiple InMails with lucrative and exciting job opportunities every day. To give you the best chance of finding the right talent, you need to have effective sourcing strategies in place — which sometimes means thinking outside the box. Here are five sourcing tips to use when you can't find candidates.
1
Don't neglect passive candidates
2
Look at non-traditional career paths
Instead of heading straight for computer science grads with internships at the right companies, consider those with different career paths behind them. For example, coding bootcamps allow young professionals to learn the right practical skills for certain tech roles without the financial impact of a huge student loan. You can also look at STEM graduates from subjects outside of computer science — grads in subjects like physics and computational biology are often great coders, for example. 
3
Consider non-technical candidates who could upskill
If you're hiring a developer or a software engineer, you need people with the right tech credentials. But certain roles, like customer service or product management, have technical aspects that could be learned on the job. Consider hiring non-technical candidates with the right attitude and willingness to train for these softer, tech-adjacent roles.
4
Expand your geographical search area
These days, most tech roles don't need to be done from your HQ. But while many companies are now hiring remotely for tech roles, not all of them are using this trend to its full potential. By using tools such as LinkedIn Recruiter, you can search for the top locations worldwide for the role you're hiring for, and potentially uncover hidden talent pools in areas where competition is lower.
5
Don't forget about offline recruitment methods
Online channels allow you to amplify your engagement and massively increase your reach, but there's still something to be said for doing things the old-fashioned way. By attending conferences, job fairs or other industry events, you can connect with a wide range of potential hires. There's less competition to stand out as an employer, and candidates are much more likely to respond to your follow-up if they've engaged with you in person. You could even host your own events to connect with the type of candidates you want to meet.
Talentful: Your Tech Hiring Partner
Recruitment is about more than just filling roles. It's about building sustainable processes that enable ambitious companies to grow and achieve their goals — even against the backdrop of the War for Talent.
We take a holistic approach to recruitment to ensure your organization is set up for long-term success. We do this by providing experienced in-house talent acquisition teams who are dedicated to your business via a monthly subscription model, allowing you to scale quickly and efficiently. No matter the size or complexity of your challenge, we will provide a solution that is tailored to your business needs.
Find out how we can help your business today.
Recommended Posts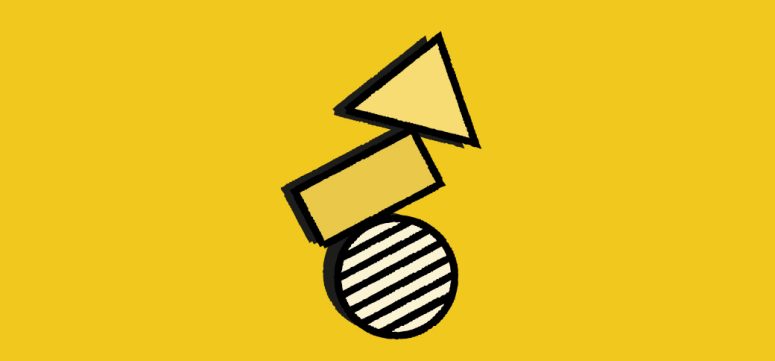 A detailed analysis of the pros and cons of the three recruitment methods and expert tips on choosing the best approach for your hiring needs.
Read now
Subscribe For Updates From Talentful