Flexible talent sourcing to build your hiring pipeline
Proactive sourcing is the most effective way to manage your company's talent needs. Our proven sourcing methodology is designed to deliver a strong talent pipeline, connecting you with highly relevant candidates who match your requirements. With our approach, you can expect increased offer acceptance rates and a more successful hiring process.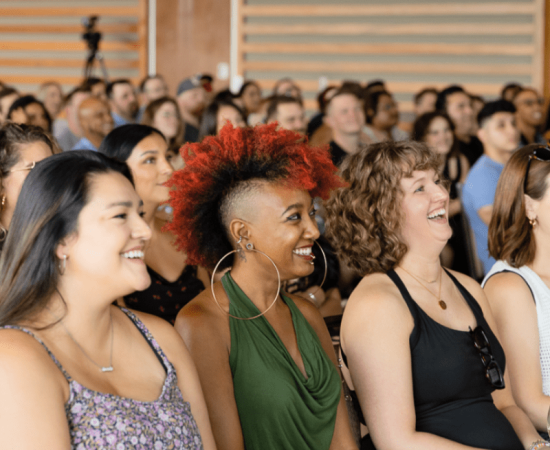 Why choose Talentful as your talent sourcing partner?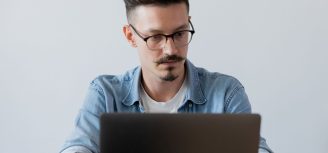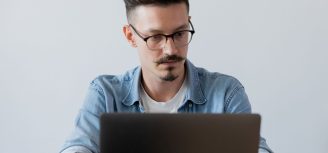 Specialised tech hiring knowledge
If you require talent pipelining for niche tech roles, we have experts with experience in sourcing for the most challenging roles globally.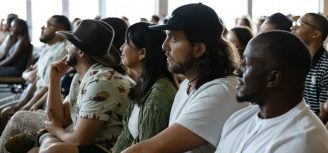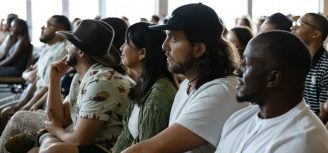 Volume sourcing
We source at scale, for large enterprise businesses including Microsoft, Expedia and Atlassian, finding hidden candidates and re-engaging with previously contacted people.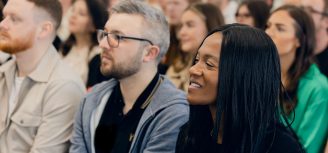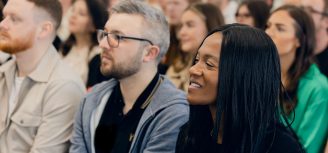 Successful global projects
We have a proven and successful sourcing methodology which all of our sourcers follow, meaning you gain access to the experience of hundreds of recruiters and over 250+ global projects.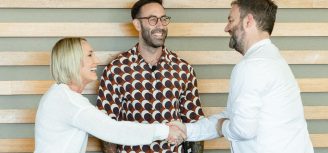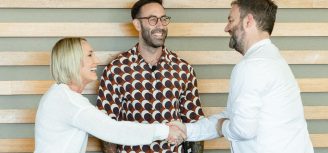 Talent expert founded & run
Our founders are specialist sourcers themselves, so our training programmes are built upon true expertise, gained from working inside a number of the most successful talent teams.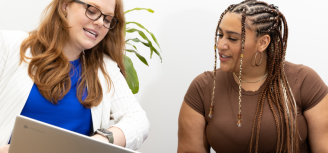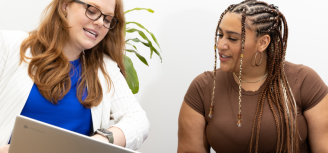 Reducing bias
We can help you redesign sourcing processes that may be contributing to unfair recruitment practices. Our experts offer unbiased insights and training to help you eliminate biases and make better, more diverse hires.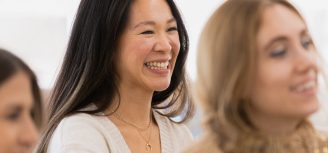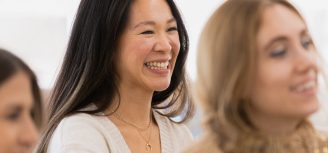 Exceptionally high standards
Our delivery leadership team are all expert talent sourcers. They are there to QA the work that your onsite team do, ensuring the highest standards are consistently met.
Find out how we can help you scale your team
Who will call me once I have submitted my contact details?
You'll receive a call from one of our partnerships team, who specialize in understanding your talent acquisition needs and proposing a solution to maximize ROI.
How long is the onboarding process?
Whilst this may vary depending on the complexity of our proposed solution, our agile embedded model allows us to move from contracting to delivering results incredibly quickly. 
Who selects the talent sourcing team I receive?
Based on your hiring requirements, we'll propose a team setup that we believe comprises the right expertise for your business. We'll work with you to ensure the sourcers you receive match the skillset required for your project.
What if I want to change my assigned sourcers?
Our consistent 9 and 10 NPS feedback scores from our clients highlight a proven track record in selecting the right experts for their needs. However, if we get it wrong, or if your hiring needs change, our flexible approach means we can reconfigure your sourcing team as required.