We help ambitious companies scale to their potential
By focusing on your business objectives and culture, we can strive to make dramatic improvements to your hiring processes, saving you time, money and resources.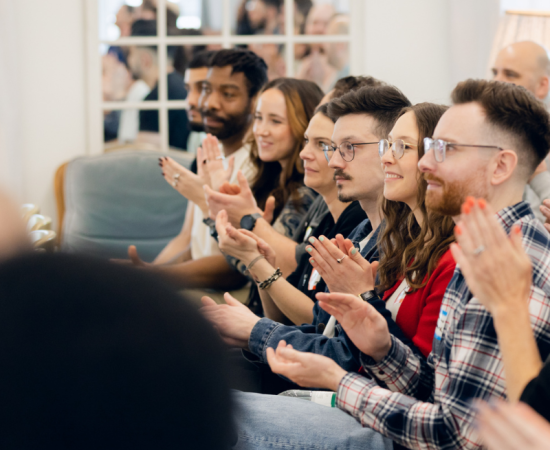 We don't just hire you the best talent, we transform your business
We understand your challenges
Hiring high-quality tech talent is difficult, expensive and time-consuming. Having experienced these challenges first hand, in 2015, our founders saw a gap in the market to set up Talentful to help hyper-growth companies scale quickly and efficiently.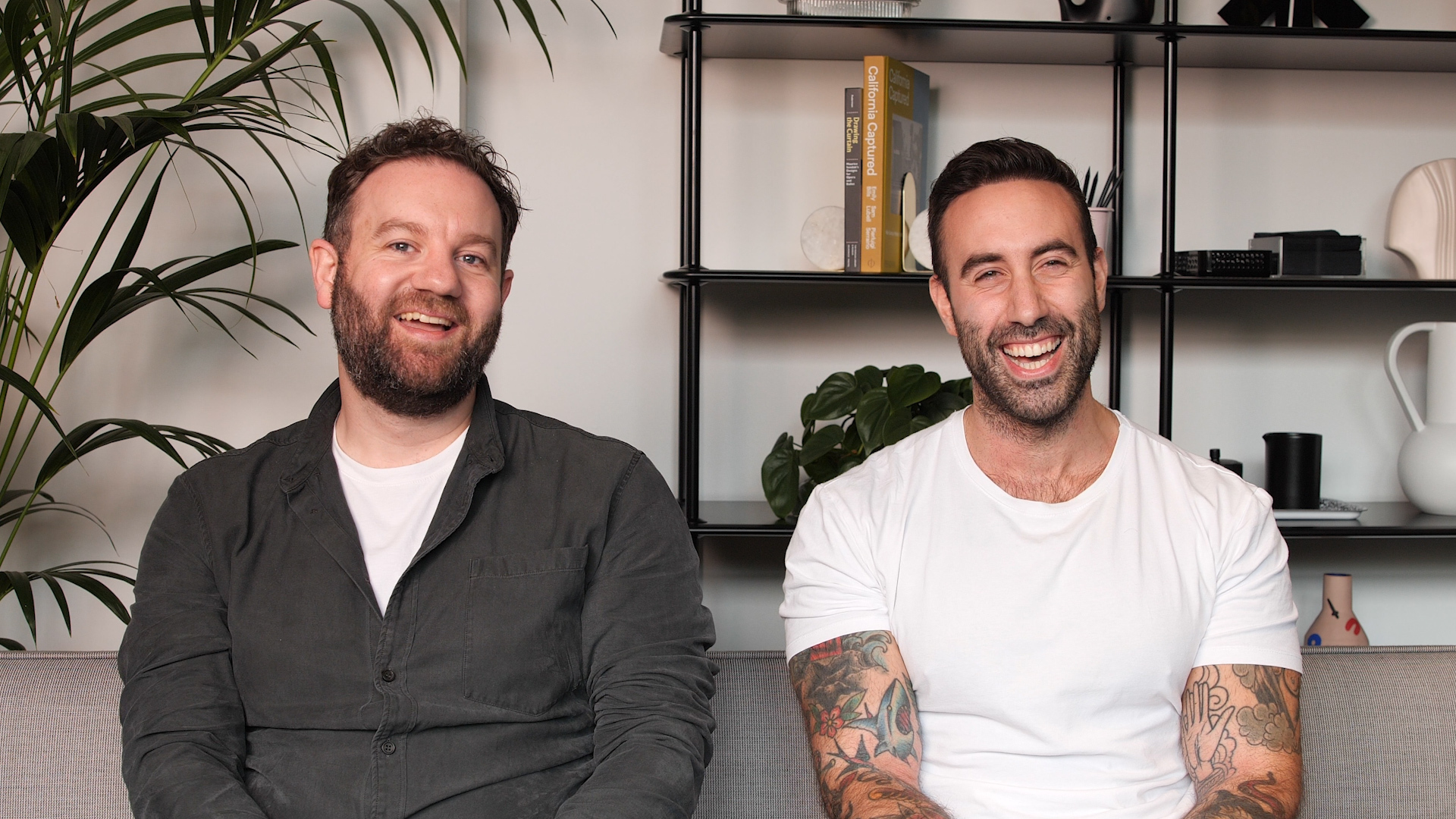 We practice what we preach
In order to source you great talent, we need to have great talent. We attract the best recruiters in the industry and with our transparent subscription-based model, they can focus on what's best for your business, not on commission.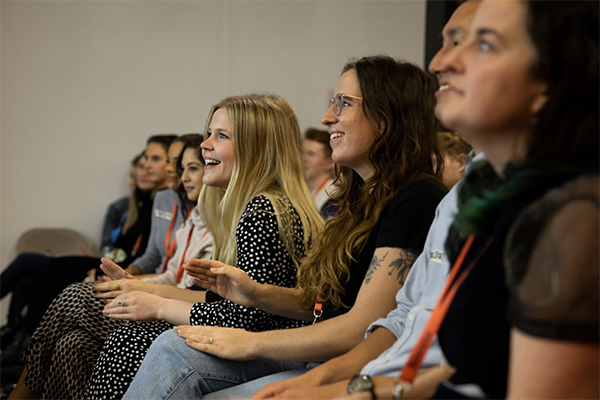 The best of both
You get the best of both worlds: an in-house team that knows your business needs, culture, and challenges, and the added benefit of access to our experienced talent network. Our flexible model lets you scale recruitment up and down to allow for any unpredictable developments.
We partner with many of the world's leading businesses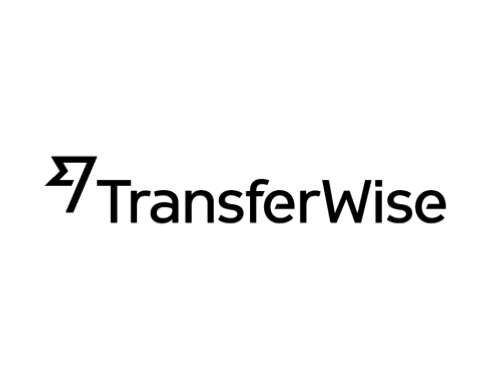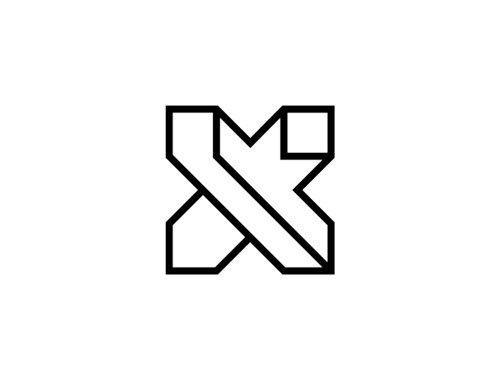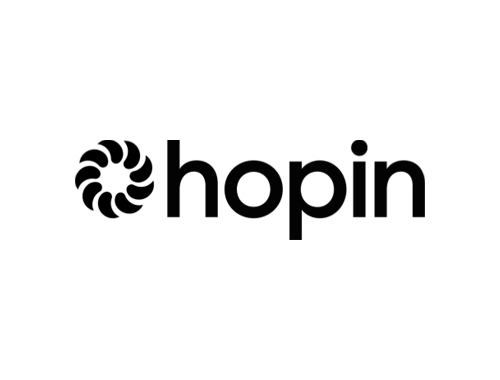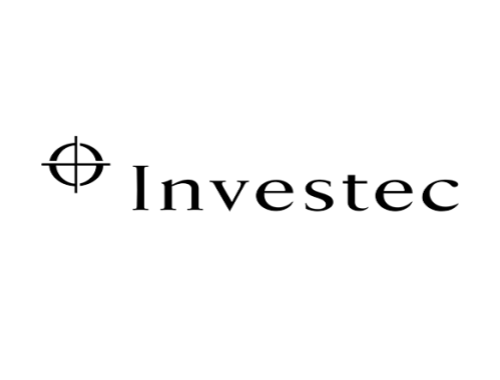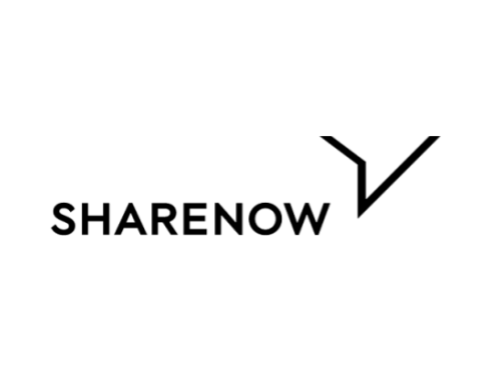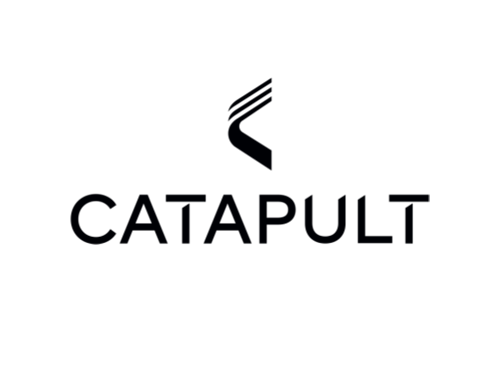 How our Embedded Talent Acquisition Model works
It's not just about hitting headcount targets, it's about working with you to build the foundations for strategic, sustainable growth
Find out more about the Talentful Community
Get in touch today and find out how we can help