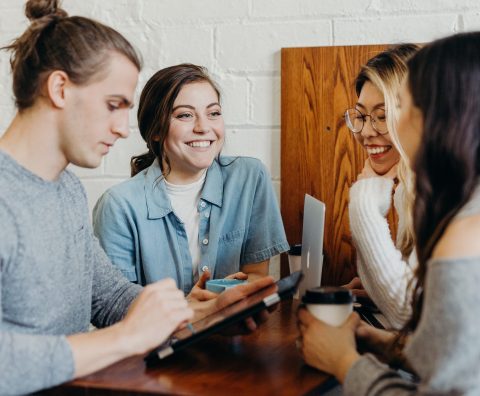 Enterprise
We're not a one-hit wonder. Our 'inside-out' model gets results time and time again. That's why many of the world's leading companies have chosen us to help them build industry-leading teams.
We've asked a few of our clients for their thoughts on our work below…
Find out how we can help your business
Get in touch today and find out how we can help.