Recruit top talent worldwide with a global RPO partner
No matter where you are, we can help streamline your recruitment process across regions to ensure consistency of candidate experience, increased control over your recruitment costs and a clear and holistic view of multinational hiring requirements.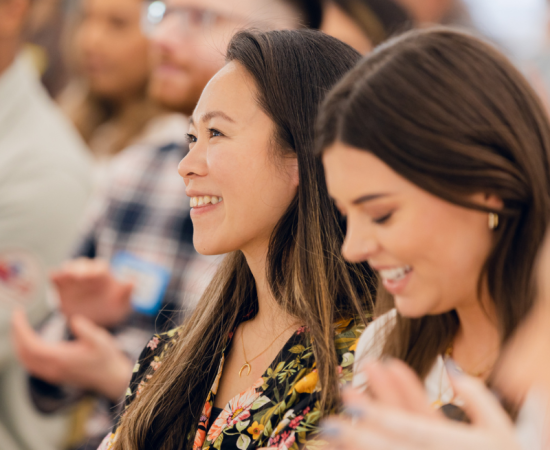 A top talent solution wherever you are
With offices in major tech hubs in Europe and across the US, we're well-positioned to become your global RPO partner.

New York

San Francisco

Austin

Toronto

Vancouver

London

Berlin
We've helped global companies hire top talent
Whether established generational brands or rocket ships on their way to unicorn status, we've partnered tech's best on their way to global success and know what it takes to build a multinational market leader.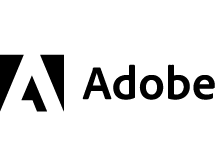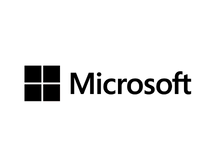 Find out how we can help your business
Get in touch today and find out how we can help