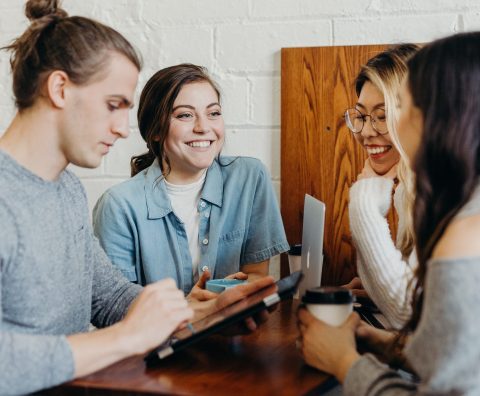 Enterprise
We've helped some of the largest and most innovative brands in the world scale their teams strategically to ensure they continue leading the way in their industry. Read about the impact we've had within large businesses, working alongside their in-house teams to build new processes and futureproof them for success.
Find out how we can help your business
Get in touch today and find out how we can help.