Travel & Transport
From self-driving vehicles to holiday booking platforms, we've helped a range of leading travel and transport companies scale their teams. Find out how our embedded RPO solution helped them achieve their objectives.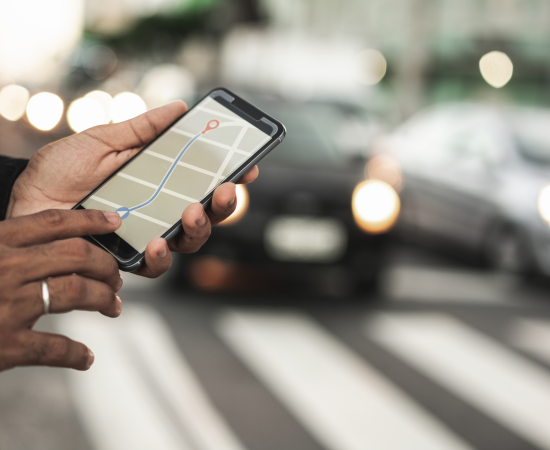 Find out how we can help your business
Get in touch today and find out how we can help.