How do I recruit for AI (and how does it recruit for me?)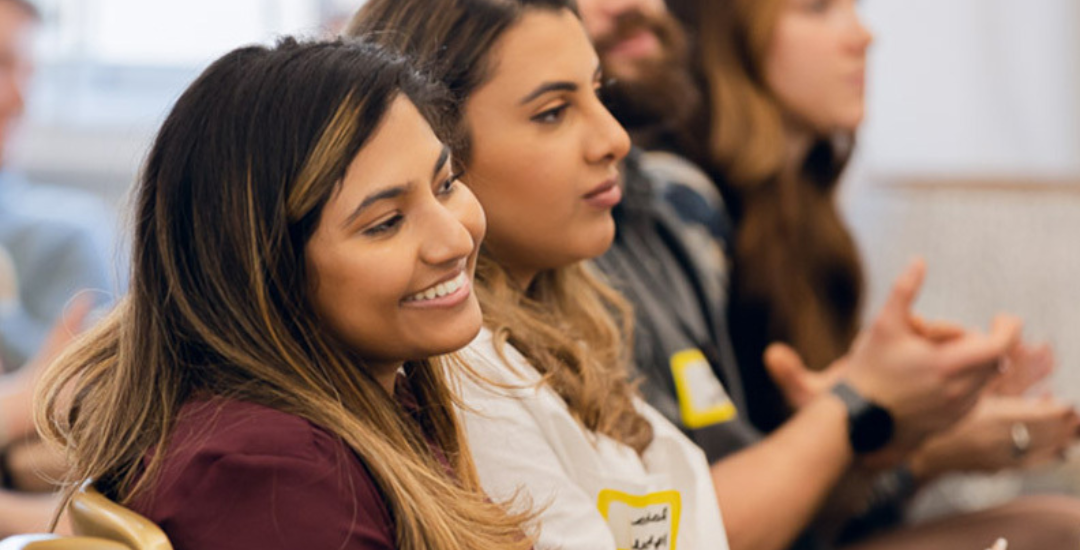 Hear from Elena Stefanopol (Director of Recruiting at Labelbox) and Evie-Rose Deighan (Talent Director for Alphabet Inc, at Talentful), as they draw on their experience at the cutting edge of AI hiring for a one-off webinar discussion.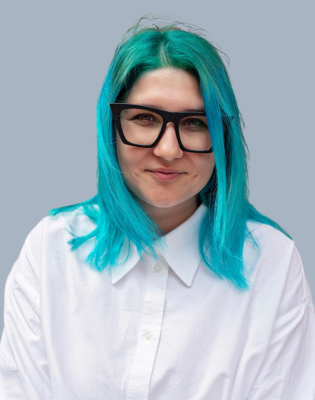 Speaker: Elena Stefanopol
Director of Recruiting | Labelbox
Elena is a seasoned talent acquisition leader with a passion for establishing recruiting functions from scratch and building strong inclusive global teams across various industries. She is currently growing the team at Labelbox, a company at the heart of the Al revolution thanks to a customizable data engine that empowers other businesses to build AI solutions. 
Before joining Labelbox, Elena led recruiting for Airbnb's R&D organization, building the team behind Samara's flagship product – Backyard.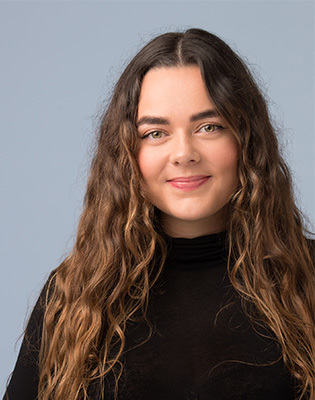 Host: Evie-Rose Deighan
Talent Director | Talentful
Evie is a Director at Talentful, based out of New York. She has spent her career helping to scale high growth technology businesses across Europe and the US, with a focus on Deep Tech and EID. For the past 3 years she has led Talentful's Alphabet portfolio, driving the account strategy, providing consultation and advisory, and leading high performing talent teams for the likes of Google DeepMind and X, the moonshot factory.