8 High-Volume Hiring Strategies To Adopt in 2023
3 January 2023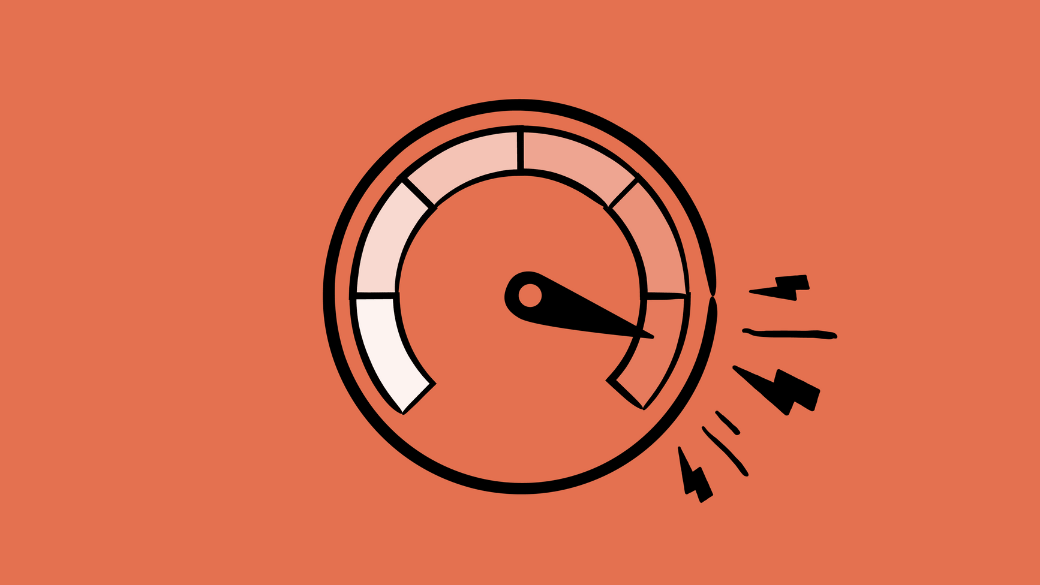 If you're hiring at scale in 2023, the normal methods just don't cut it — you need specific tools in your belt. By implementing the recruiting tactics outlined in this guide, you can make sure you have a continuous pipeline of qualified talent to tap into whenever you need it.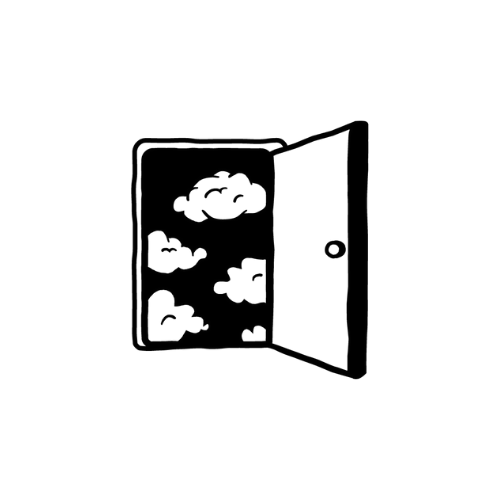 There are many reasons companies might need to fill more roles than usual in a short time frame. 
Maybe you're building a new team, working on a company restructure following a merger or acquisition — or putting together a talented team of contractors for a special project that needs to start yesterday. 
Whatever the reason, if you need to recruit top talent at scale, you'll need some tricks up your sleeve. Read on for eight ways to ensure you have a continuous pipeline of quality leads throughout the year.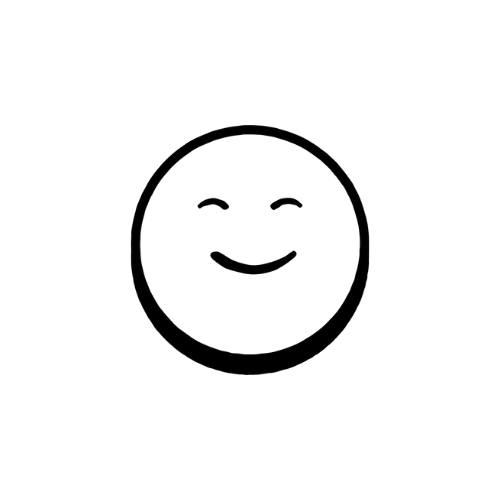 1. Work with hiring managers to set detailed expectations
Before embarking on a high-volume hiring mission, it's important to set clear expectations with hiring managers. For example, you should be clear on how long it should take to get feedback on candidates. Delays of several days can really slow the process down — and even lead to losing qualified candidates to more reactive companies.
You should also manage your hiring manager's expectations by being clear about how quickly you as a recruiter can fill the desired headcount.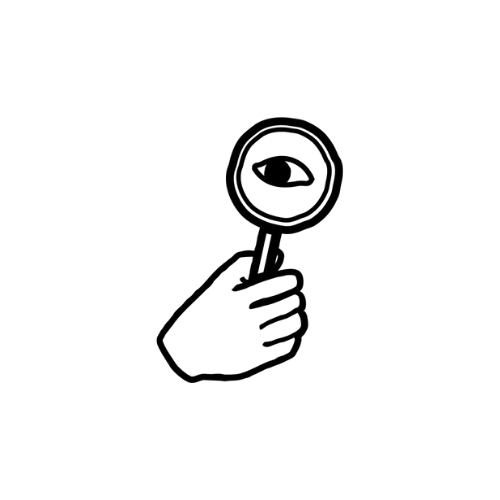 2. Schedule group sourcing sessions 
Group sourcing sessions with your recruitment team can be a great way to quickly draw up a large number of candidates. You can even involve hiring managers and their team members, as they might have a lot of relevant connections. Plus, by asking them to provide you with a warm introduction, you can expect much better results than reaching out cold on LinkedIn. 
To really tap into this source of referrals, you could automate the process using social recruiting tools such as Teamable, which allows you to find prospects based on employees' social connections.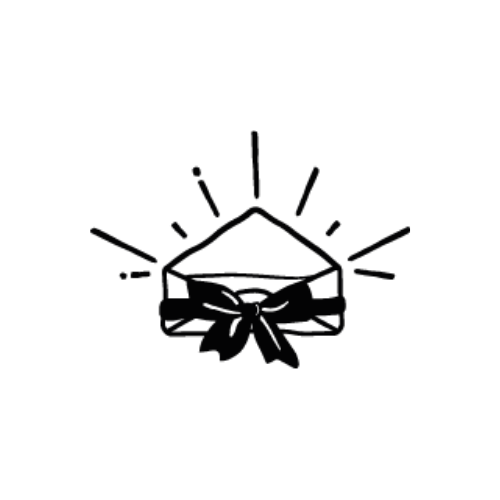 3. Rethink your InMails
Keep in mind that qualified passive candidates might receive multiple InMails with generic-sounding job offers every week — so it's important to make sure yours stand out. 
First, by including relevant details about the role, you can save time discussing these on a later phone call. You'll also be able to skip these phone calls altogether when candidates aren't interested from the off — and focus on attracting those who are.
According to data from LinkedIn, 72% of people would like to see salary information in the first reach-out about a role. Including this information can save time for both sides if there's a mismatch between what's on offer and the candidate's expectations (though it's important to check with your hiring manager whether you can share this). 
Also, remember that not everyone checks their InMails every day. You can significantly increase your response rate by scheduling a few quick follow-ups.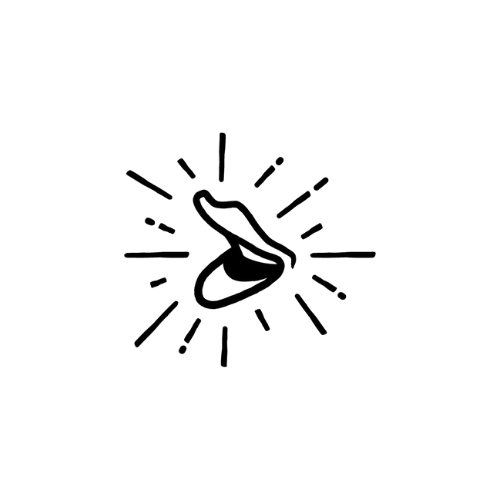 4. Consider organising batch interview days
Batch interviews are a great way to save time when you need to interview a large candidate pool in a short space of time. Typically, this means inviting 20–30 pre-screened candidates to an event that includes both one-to-one interviews and group activities. 
These events can last anywhere from a few hours to a whole day — and could save time for both you and your applicants, who won't have to travel to multiple interviews dragging out over several weeks. It's also convenient for interviewers, who can also simply block out a day or half-day rather than continuously providing their availability.
Even better: when batch interviews are done right, you should be able to make a decision by the end of the session.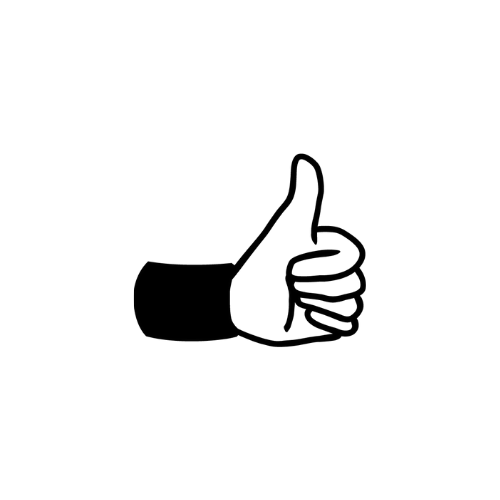 5. Keep the application process short
Research by Indeed found that 42% of candidates found lengthy applications to be the most frustrating part of the hiring process. And when you're hiring at scale, you just can't afford to have qualified candidates dropping out because another company got there quicker. 
Take LinkedIn as an example: in 2014, they were tasked with hiring a large volume of candidates in a short period. They devised a 3-stage recruitment process, in which the first stage was a telephone interview where candidates were scored from one to three. However, when they found that 90% of candidates who scored a three made it to the final interview stage, they started fast-tracking those candidates — saving everyone time. 
By streamlining your application and interview processes, you can avoid wasting time for both hiring managers and candidates — and gain a competitive edge over companies with longer turnaround times.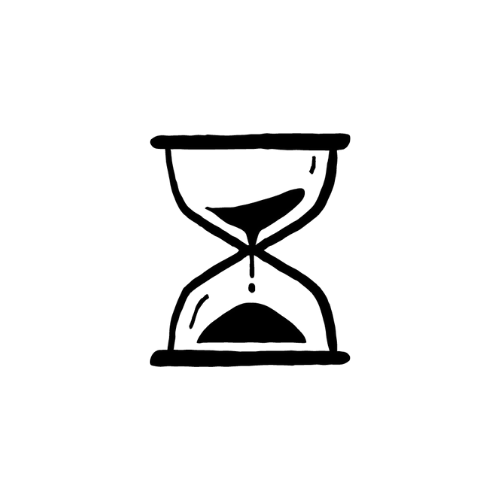 6. Limit candidates' deciding time
It's important to give candidates time to consider an offer — otherwise, you could end up with new hires who aren't engaged, don't understand the job, or just don't want to be there. 
But, when you're hiring at scale, it's also important to limit this time — for example to 48 hours. This gives candidates time to think while avoiding wasting too much time on the company's end. It can also help you avoid missing out on your second-choice candidates, who may get other offers in the meantime.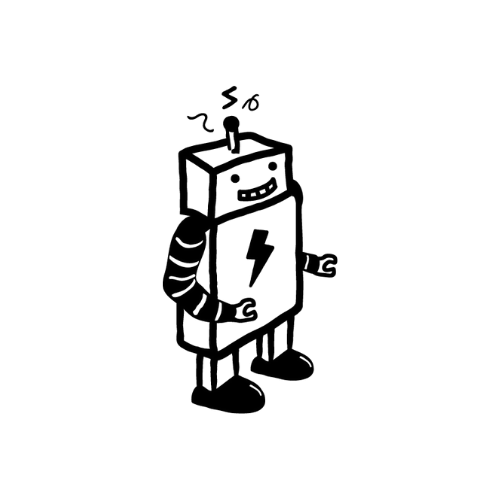 7. Clean up your ATS
Your Applicant Tracking System can provide valuable insights into where you stand against your talent acquisition goals. However, it's important to keep it clean by removing old, irrelevant, or useless data. This might mean erasing clutter such as duplicates or applications that haven't been properly closed out. 
You can ensure your ATS is working for you going forward by creating best practices for data entry, providing training for those who use it, and performing spot-checks on new entries.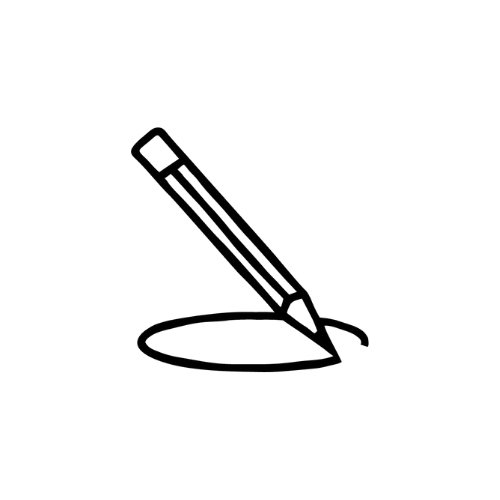 8. Use data to track what's working
The data you have on past and current applicants is your secret weapon as a high-volume recruiter — if you use it right. Tracking metrics such as where your best talent was sourced from can help you understand where it's most useful to focus your efforts going forward. 
Another good idea is to gather feedback on candidate experience, so you can identify any problem areas where you could streamline your process. 
And, by tracking how many candidates typically reach each stage of the recruitment process (vs. how many are ultimately hired), you can make sure you have the resources you need for each stage in place ahead of time.
Welcome to Talentful
We help talent leaders succeed by providing experienced in-house talent acquisition teams who are dedicated to your business via a monthly subscription model, allowing you to scale quickly and efficiently.