Alice Roper Recognized In Management Today's 35 Women Under 35 List
22 June 2023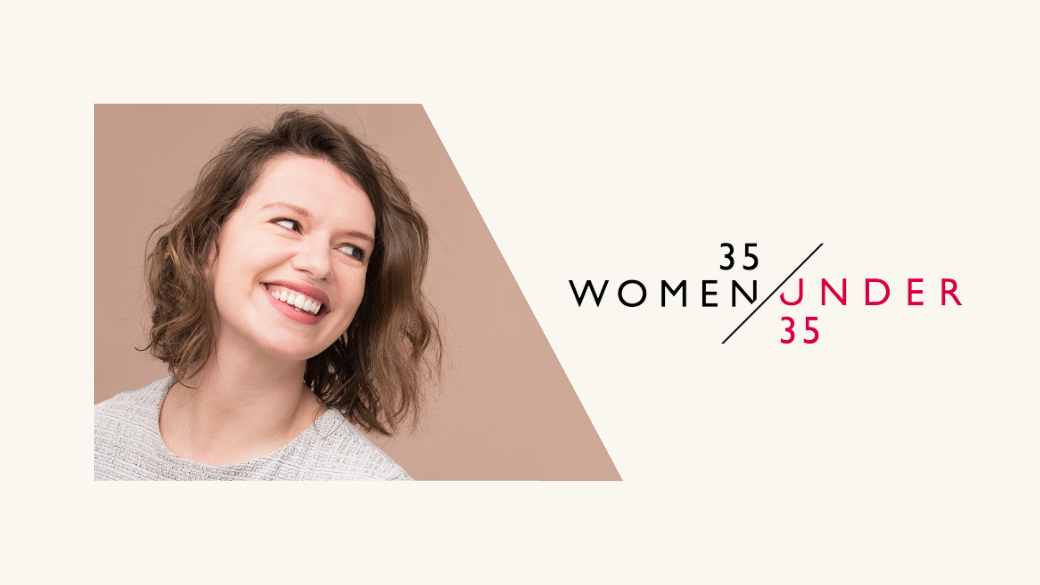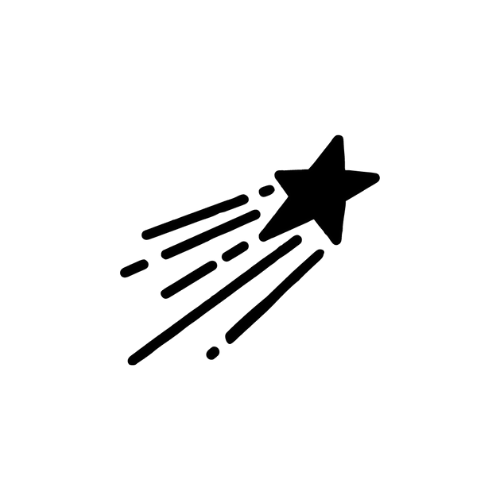 Management Today's 35 Women Under 35 list celebrates exceptional individuals in the UK who have made a significant impact in their respective fields. Today, we're thrilled to announce that among the winners is Alice Roper, Managing Director at Talentful.
Alice's inclusion on Management Today's list is a testament to her dedication and positive influence within the talent acquisition field. Here are some of Alice's incredible achievements in recent years during her time at Talentful.
A Driving Force In Talentful's Success
Alice Roper's journey at Talentful began in 2016 when she joined as Head of Talent, only a few months after the company was founded. Her leadership abilities and strategic mindset accelerated her career quickly, progressing through various roles such as Client Success Director and Managing Partner. Recognizing her exceptional contributions, Alice was promoted to VP of Client Success in 2021 and, most recently, to Managing Director.
As Managing Director, Alice oversees Talentful's $45 million business, which has achieved huge growth without external funding. Under her leadership, Talentful doubled in size organically every year until 2022, growing from less than 20 employees in 2016 to over 350 people. And despite the challenges posed by COVID-19, by the end of 2021, the company had achieved a 157% increase in revenue from the previous year.
With teams in the UK, Berlin, and across the US, Alice has built a global network and significantly expanded Talentful's client portfolio through new partnerships. Talentful's impressive growth was recognized in Sifted's list of eight bootstrapped companies to watch in 2021 and the FT 1000 seventh annual ranking of Europe's fastest-growing companies in February 2023.

A Respected Partner & Advisor
Alice has led everything of note from a client perspective since 2016 and has helped Talentful achieve huge milestones, including securing our largest contract in 2022. Her impact also extends beyond Talentful's internal operations. She has been instrumental in advising some of the world's fastest-growing organizations, including industry giants like Google, Microsoft and Pinterest. Her expertise in implementing sustainable, scalable solutions has helped these organizations achieve efficient growth while prioritizing quality.
An Influential Figure & Inspiring Leader
Known for her contagious enthusiasm, passion and warmth, she has played a key role in fostering Talentful's company culture. Her ability to build strong relationships with clients and teams has undoubtedly contributed to the company's ongoing success. 
Alice also actively supports the growth and empowerment of young people outside of Talentful. As an advisory board member for "Be Her Lead," a non-profit social enterprise, she offers valuable insights and guidance to drive positive change in supporting girls and non-binary youth.

Recognition & Personal Development
In 2022, Alice's contributions were recognized by Talentful's leadership team when she received the Exceptional Contribution Award. This accolade acknowledged her continuous dedication, expertise and instrumental role in driving Talentful's success.
Alongside working full-time at Talentful, Alice completed an executive MBA with Quantic School of Business and Technology, specializing in Strategy, Startups, Entrepreneurship, Supply Chain and Operations – another example demonstrating her drive, ambition and dedication to learning and development.
Reflecting on her inclusion, Alice Roper commented
"What an honor to be among this incredible group of women. They are all inspirational and this recognition means an awful lot to me. I would like to extend my heartfelt appreciation to my colleagues, the Talentful team. Their guidance, encouragement, and belief in me have played an instrumental role in my career. 
Lessons learned: We all have moments of self-doubt, however, winning this award has been a great reminder of some important values. 
Grit:

It doesn't always go to plan, but being able to pick yourself up, pivot and keep going is really important.

Continuous learning: I've been lucky to be constantly surrounded by an innovative team who have pushed me to learn and grow. Never stop asking questions and keep challenging yourself to be better!
A huge congratulations for making the list Alice and so well deserved!
Check out Management Today's 35 Women Under 35 2023 winners here. 
Welcome to Talentful
We help talent leaders succeed by providing experienced in-house talent acquisition teams who are dedicated to your business via a monthly subscription model, allowing you to scale quickly and efficiently.