The Embedded Recruitment Model That Will Help Transform Your Business
25 May 2022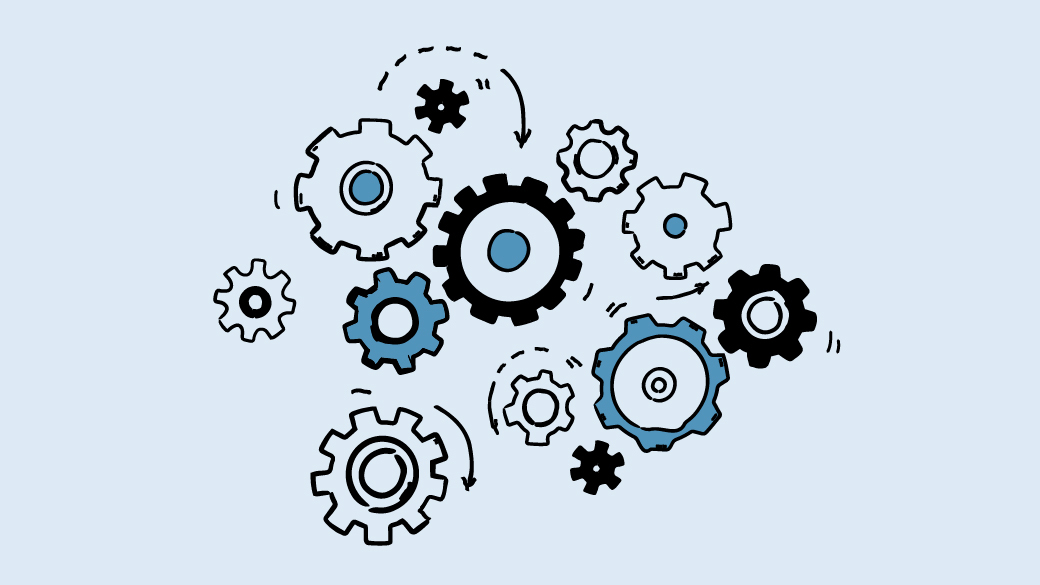 With Talentful's transparent subscription-based model, our team of talent experts concentrates on what really matters, our partners.

With signs that many industries are starting to bounce back after the pandemic, it can nevertheless be tricky to predict what lies ahead and what can be done to future-proof your business for a successful 2022 and beyond.

Having shared the same challenges that our partners have faced in the last couple of years, our embedded global experts understand the pain points of internal talent acquisition teams. This experience has enabled us to create a strategic blueprint for scaling tech companies post-COVID.

Here's more information on Talentful's in-house embedded recruitment service and how our talent experts can help your company scale quickly and efficiently moving forward.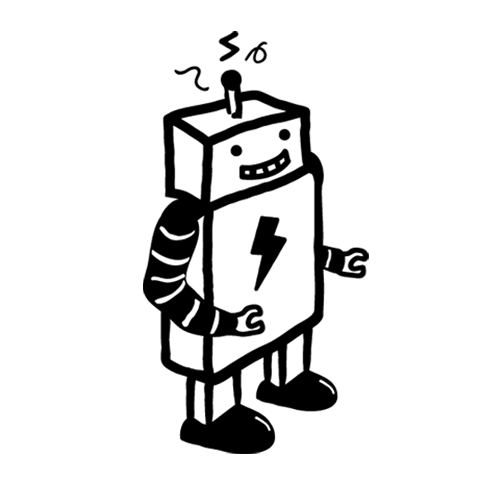 Embedding the best talent experts in the world into your business
Over the last seven years, we have built a 300+ strong team of highly experienced talent experts passionate about transforming how companies attract and acquire extraordinary talent. Embedded within the heart of tech businesses, our experts act as a flexible onsite extension of in-house recruitment functions to ensure the best cultural matches and hiring experiences for both top talent and companies. We start with a Talent Audit, identifying strengths and opportunities so that we can make strategic recommendations for how to scale.
Offering flexible, scalable and cost-effective recruitment solutions
Unlike many other recruitment companies, we believe that commission is counterproductive to sustainable growth. With Talentful's transparent subscription-based model, our team concentrates on what really matters, our partners. We focus on your objectives and culture, enabling us to make dramatic improvements to recruitment processes that save you time, money and resources.

With our fixed subscription model, you only pay for the expertise of the Talentful team members who embed into your team on-site (or virtually), saving you an average of 48% versus traditional recruitment agency fees.
There are no hidden fees or commissions to pay on individual roles we hire for you. We also include all LinkedIn licences, L&D budgets and recruitment tools for our experts within our subscription costs. 
If our on-site talent team needs to scale to take on additional projects you may have, we are flexible around adding team members with different areas of expertise and varying levels of seniority to set you up for success.

Ensuring sustainable growth with strategic and expert guidance
The benefits of working with Talentful extend far beyond the successful hires themselves. We share guidance on how to ensure growth is sustainable and aligned to your specific hiring strategy. We provide you with a dedicated Talent Director as well as an on-site team of talent experts.

Our Talent Directors are strategic thinkers who work closely with businesses to develop a roadmap for scaling effectively. Having led numerous teams both at Talentful and in previous in-house roles, they are adept at converting high-level strategic plans into tangible results. The Talent Directors assemble and lead whatever size and seniority of team is needed to scale your business successfully and offer guidance throughout the project.

Gain access to the global Talentful community
Our in-house recruitment specialists work across many of today's leading brands in San Francisco, Austin, Boston, New York as well as in London and Germany. So when you pay for a certain number of experts to join your internal team, you also gain access to the wider Talentful community. Our collaborative culture and the absence of commission per placement mean that we pool our resources and support each other in finding the perfect candidates for every business and every role.

Let us tailor a bespoke solution for your business and equip you with the tools and processes you need to outrun the competition.
Find out more about our embedded service and get in touch with our team today.
Welcome to Talentful
We help talent leaders succeed by providing experienced in-house talent acquisition teams who are dedicated to your business via a monthly subscription model, allowing you to scale quickly and efficiently.