Introducing Talentful Talks 2020
16 January 2020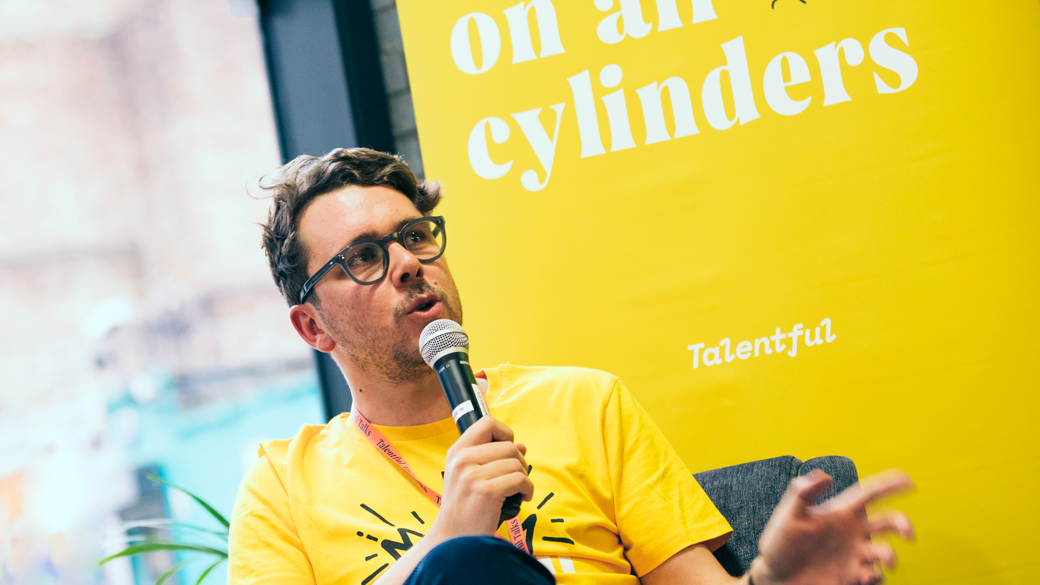 It's a new year, a whole new decade and Talentful Talks is back in full force with an entirely new line up...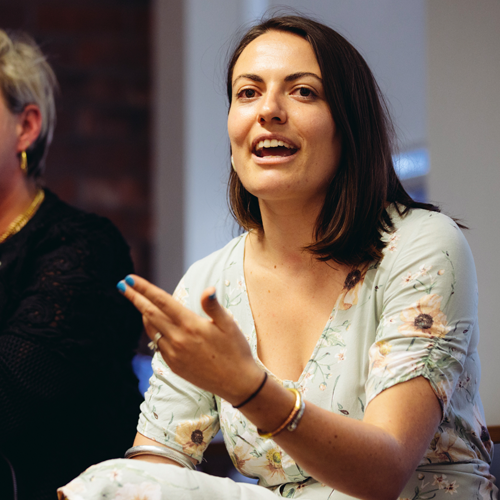 It was an incredible year for European startups in 2019. The European startup ecosystem raised a total of $34.3 B in venture capital. At the close of 2019, Europe produced five new unicorns and six large venture-backed exits across the UK, Germany, Switzerland, France, Spain and Israel. 
With this tremendous growth and global success, the 2020 Talentful Talks line up will deliver thought-provoking conversation and insight around the most significant trends and issues affecting talent acquisition globally. This year we look at four key themes – Future of Work, Company Culture, Generational Recruitment and Sustainable Recruitment – that resonate with this growth market.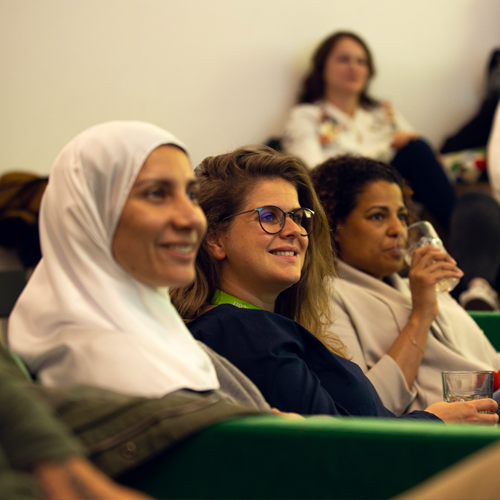 Kicking off our Talentful Talks 2020 programming on January 28, 2020, is New Decade, New Strategy: What We Learned About Talent Acquisition with HR Club Berlin. We've put together a great panel of fast-growing companies who will share how their high-performance teams operate and tips on how to set up efficient processes to build game-changing teams in 2020. 
Sign up for the 2020 inaugural Talentful Talks event on January 28 in Berlin here. 
In Q1, Talentful Talks will delve into some critical issues around the Future of Work, such as how technology will augment humans' jobs, decentralized workforces, and lifelong learning. Will artificial intelligence algorithms and machine learning become co-workers alongside humans? What changes will a decentralized workforce make to the culture of a company, and will recruitment need to adapt? As technology continues to evolve the role humans play in the workforce, will lifelong learning opportunities and technology become a key incentive for employees?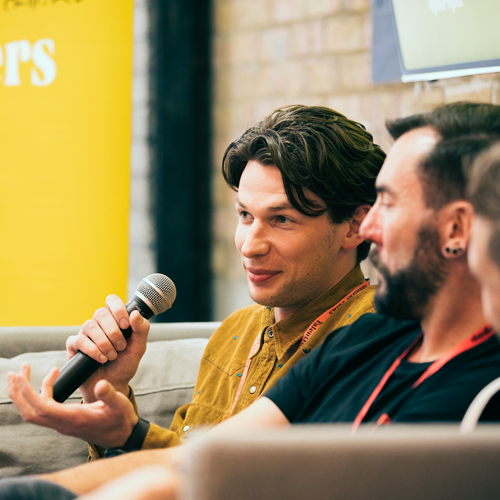 Even though we can't predict all the changes that will occur in the future, we know there are some things people can do to prepare for it. 
Stay tuned for more details on the February and March Talentful Talks line up! 
And just in case you can't attend in person, we'll be setting up live streaming online for select events. 
Welcome to Talentful
We help talent leaders succeed by providing experienced in-house talent acquisition teams who are dedicated to your business via a monthly subscription model, allowing you to scale quickly and efficiently.