A Guide to Enhancing Your Hiring Process With Video Interviews
With the pandemic triggering a shift towards a more distributed and remote workforce, remote video interviewing is now commonplace for the majority of tech businesses.
Maximise the effectiveness of your video interview process and download our guide today.
Get the guide
The benefits
The benefits of video interviewing are straightforward – improved time to hire, reduced cost per hire and access to a global talent pool. A well-run video interview still allows you to build that human connection and deliver an excellent candidate experience.
What's inside?
Tips on how you can present your company's brand and culture to candidates.
Red flags to look out for that your candidate might not be the right fit.
Insight on how you can set up a well-run video interview process.
How you can still make that human connection throughout the interview process.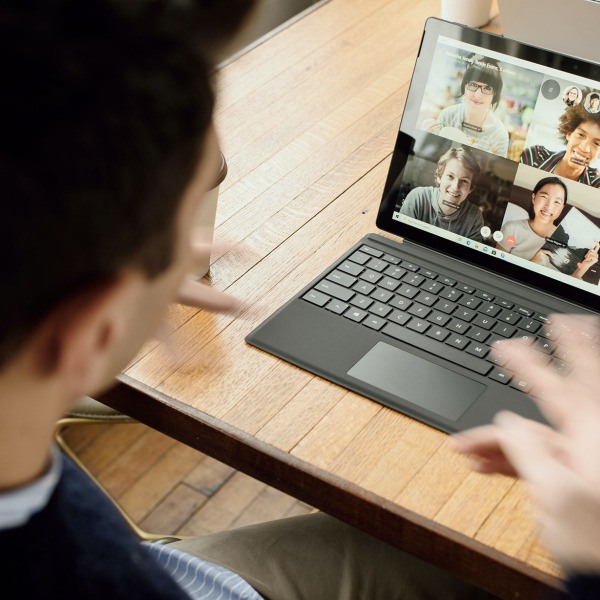 We build game changing teams