A Guide To Inclusive Hiring Practices
Where do you start when building a diverse talent pipeline and how can you make sure the hiring process is as accessible and inclusive as possible for candidates?
In this guide, you'll find top tips and best practices to help you attract, hire and retain diverse talent.
Get the Guide
The benefits of DE&I
Embedding diversity, equity and inclusion (DE&I) strategies into your recruitment processes leads to various benefits that can positively impact your people, product delivery and can have a tangible impact on your bottom line as a business.
What's inside?
Top-level hiring techniques to help you achieve a more diverse and inclusive workforce.
Guidance on how to build a diverse pipeline and ensure equal opportunity and assessment in the interview process.
Common biases that surface throughout the hiring process and suggestions on how to mitigate them.
Key statistics and evidence that shows DE&I drives business results, innovation and increases employee engagement.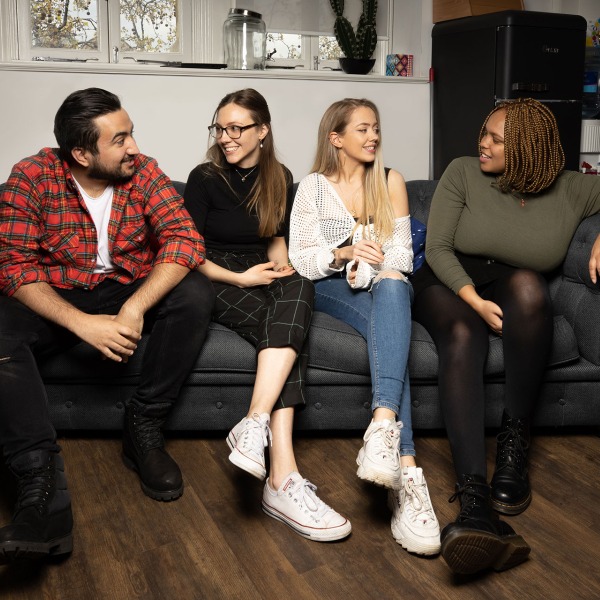 Still unsure?
Gain an insight into why DE&I matters to your recruitment process, your culture and your bottom line.
Find out what should be prioritised to create a more inclusive hiring environment and what steps you need to take to attract and retain a more diverse workforce.
Discover the most useful hiring tools our talent experts use to build a diverse talent pool.
We build game changing teams