A Leader's Guide to Keeping the Talent Bar High When Scaling at Speed
Join Alice and Jamie as they draw on years of experience leading partnerships with scaling market leaders like Depop, Ogury and Octopus Energy for an insight-packed webinar for senior leaders.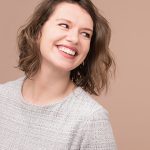 Alice Roper
Managing Partner Talentful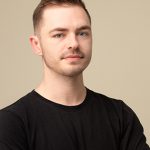 Jamie Cross
Talent Director Talentful
Watch the Webinar
The Challenge
One of the biggest challenges faced as a business leader is the balancing act of scaling fast to become a market front-runner, whilst continuing to hire the kind of talent that got you to where you are now in the first place.
Talent is a finite resource, so how can you ensure you're still hiring the people you actually need?
What will this webinar teach you?
How do we define a 'scaling' business in the tech space?
How to map out the key challenges and threats to your people within a scaling business.
How to mitigate against the challenges of scaling.
Three key areas to focus on to improve scalability.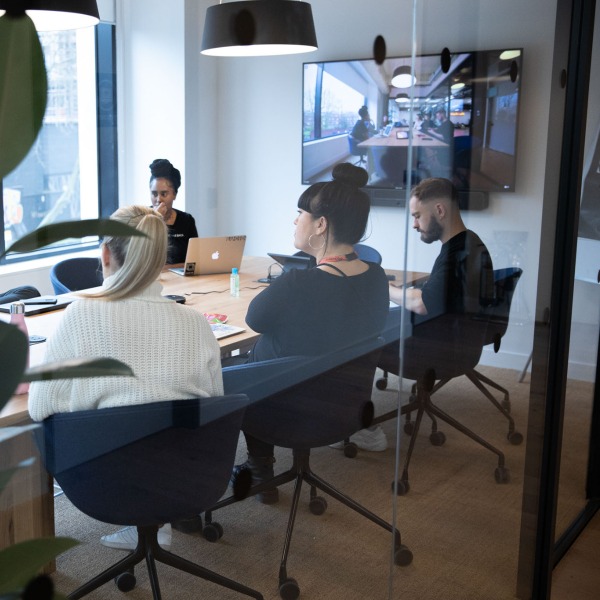 We build game changing teams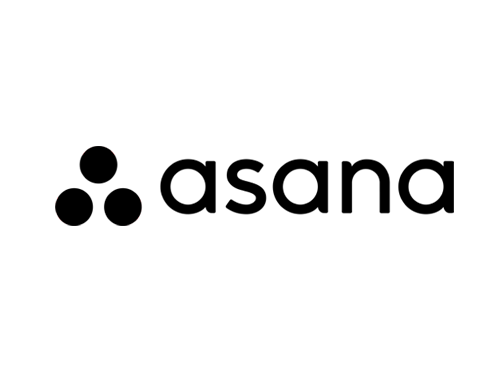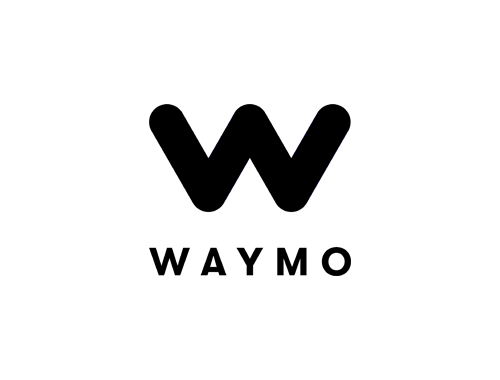 There are currently no stories available