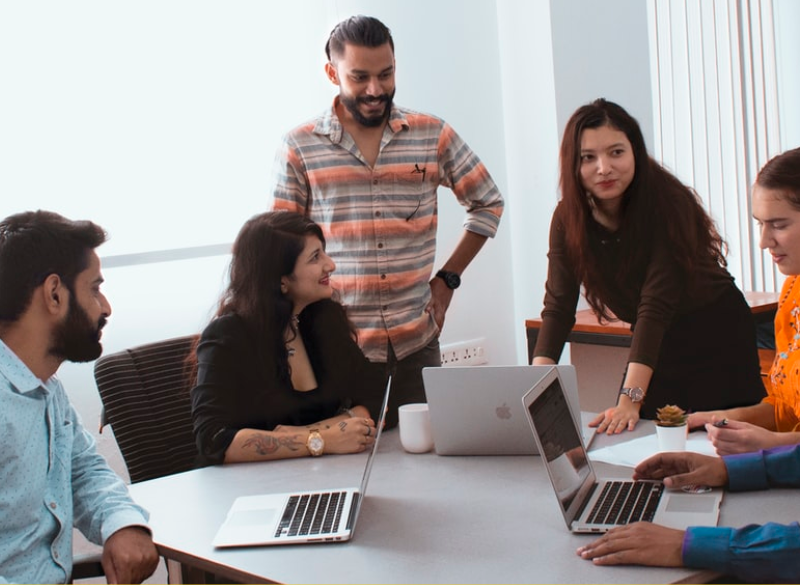 Five Strategies To Build The Right Teams When You Scale
Discover the strategies you should adopt to control the need to scale at speed and help you build teams around the talent you actually need to succeed. Alice Roper, Managing Partner at Talentful, offers five actionable strategies for sustainable scaling.
Get the guide
Get the guide
Discover the strategies you should adopt to control the fast and furious need to scale and help you build the teams you actually need.
Ensuring you're on the path to success
There are many hurdles scale-ups need to tackle, from the added pressure of investors to implementing efficient processes that will help set the company up for long-term success. But amongst the chaos, it is possible to successfully build a scalable business without compromising on talent and performance.
What's inside?
Five strategies to adopt to steer you onto the right path when scaling rapidly.
Guidance on how to control the chaos scale-ups experience.
Tips on how to build the right teams to scale effectively.
Insight from Talentful's Managing Partner, Alice Roper, who has over a decade of experience in talent and recruitment advising scaling businesses.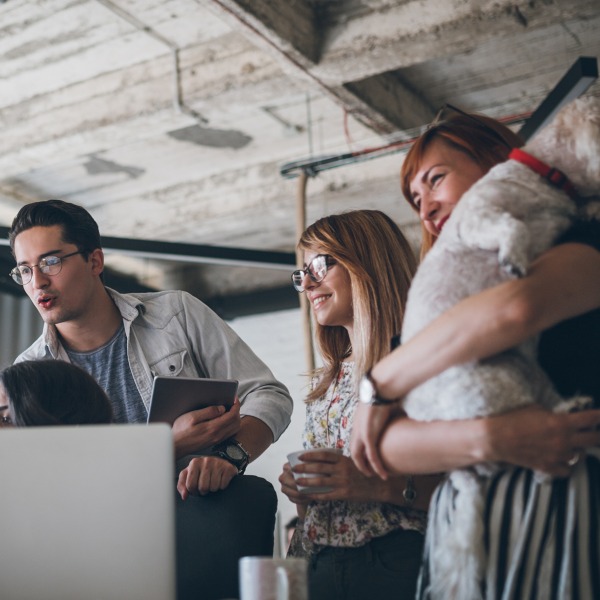 Still not sure?
Getting the right teams on board quickly can be critical to conquering the market.
For scale-ups, there can be a lot of financial pressure compared to startup or enterprise businesses, and at this crucial stage they are often under the magnifying glass from investors.
Discover five strategies to help you control the chaos and build the teams you need to scale.
We build game changing teams