Strategic Sourcing for High Tier Tech Talent
Join Evie-Rose Deighan and Damian Fisk as they draw on their experience building high-growth global tech companies to discuss how they source and pool technical talent.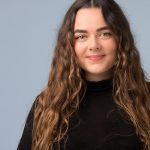 Evie-Rose Deighan
Talent Lead Talentful
Damian Fisk
Talent Lead Talentful
Watch the Webinar
Good talent is in high demand
It's no secret that there's a huge demand for tech talent. Seed-stage startups to tech giants are all competing for the same talent.
With the constant barrage of messages top candidates receive, it's critical to have a strong sourcing strategy in place that goes beyond the traditional methods to target exactly the right people, using the right channel, at the right time.
What will this webinar teach you?
Ideas for going beyond the traditional sourcing avenues to source and attract candidates.
Where to find talent and which tools are best for the job.
The importance of personalization and how that ties into company brand.
Insight into talent pooling techniques.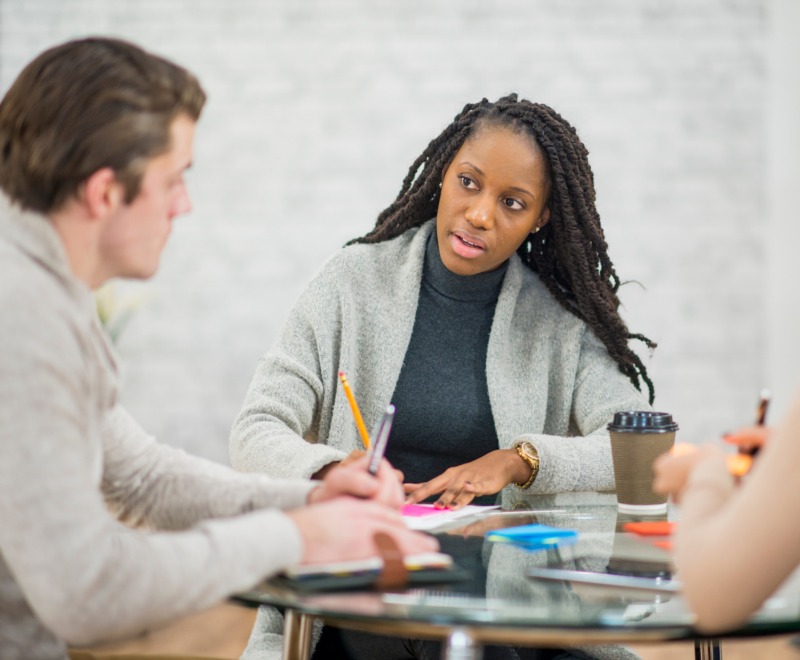 We build game changing teams