The Essential Guide To Hiring At Pace In 2022
Regardless of whether your business is looking to scale rapidly in the future or have an imminent need, knowing what you are up against and planning how to lessen disruption within your talent acquisition team, as well as the wider organization, is essential.
Get the Guide
"The Great Resignation"
Dubbed the "Great Resignation", recent figures highlight a growing trend: it's a candidate's market out there and more employees are voluntarily leaving their jobs than ever before. 
Top-tier candidates on the market have many opportunities entering their inboxes, and companies are finding it more and more challenging to compete and fill open roles quickly.  
This means now more than ever, talent acquisition teams must find new and innovative ways of not only sourcing talent at pace but attracting and engaging the right talent to meet the needs of a scaling organization.
What's inside?
A close look at the common challenges businesses face when hiring at volume.

Strategic advice on how to prepare for high growth, including a guide on talent auditing, best practices to optimize candidate experience, and how to enhance your employer brand.

Key metrics to track to help identify and eliminate any weak spots within your recruitment processes.

An understanding of possible side effects of rapid growth and how to lessen the negative impacts on your hiring processes and organization. 

​​Insights from some of Talentful's fastest-growing clients, Gorillas, Atlassian and Hopin, who have successfully stayed ahead of their high-volume hiring demands.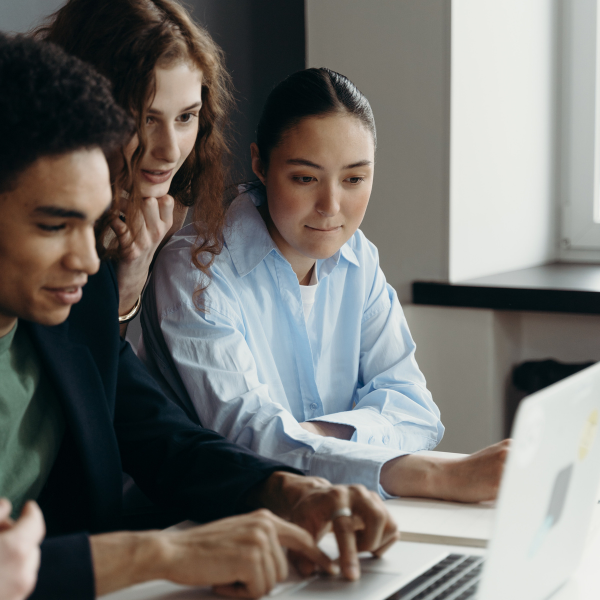 Still unsure?
If you are preparing your business for high-volume hiring or in the planning stages, then this guide can help you navigate the operation and learn how to do it successfully. 
You'll find plenty of strategic tips that will help you meet your high-volume hiring goals without compromising on company culture, candidate experience, diversity, or quality of hire. 
We build game changing teams