6 of the best tech podcasts to listen to right now
31 May 2019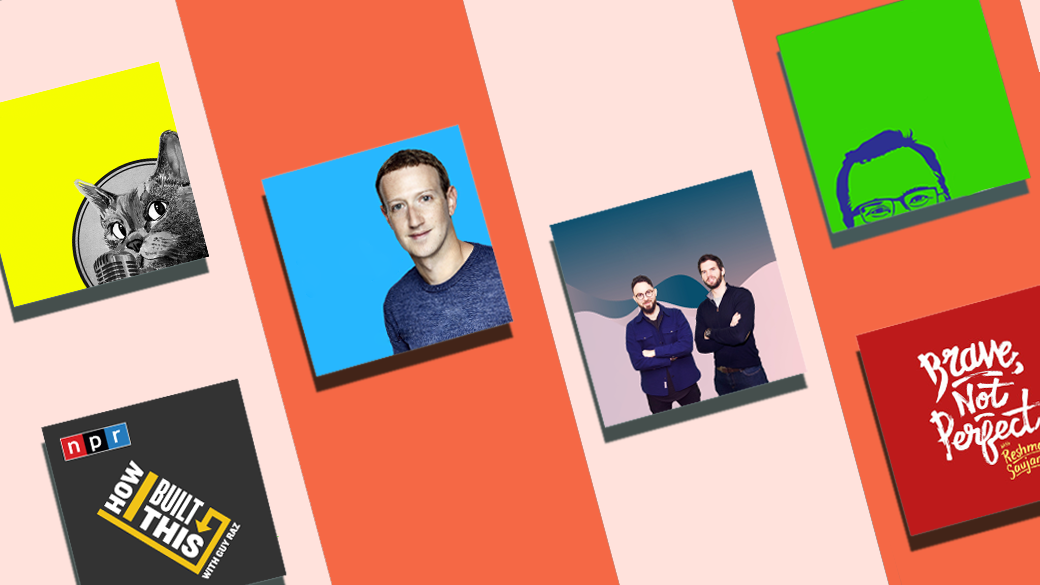 Our pick of the 6 best tech podcasts currently out there, divided up for every kind of listener, so you can kick-start your motivation or make your commute more productive.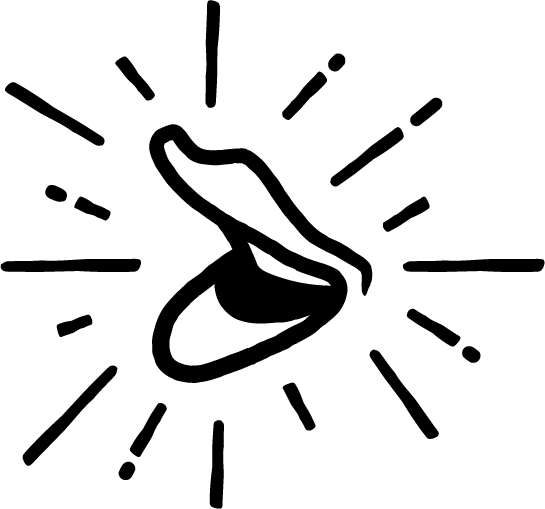 When it comes to leadership advice, self-help tips and success stories, we're all aware of the wealth of options out there. But in this day and age, it can be hard to come across genuinely unique perspectives from real thought leaders driving tech industry forwards.
If you're over the daily dose of TedTalks or 300-page "how to hack your way to success in 2019" book, we have a solution.
Our list of the top 6 techy podcasts out there right now will bring real added value to your commute or lunch hour. Subscribe and give these a listen…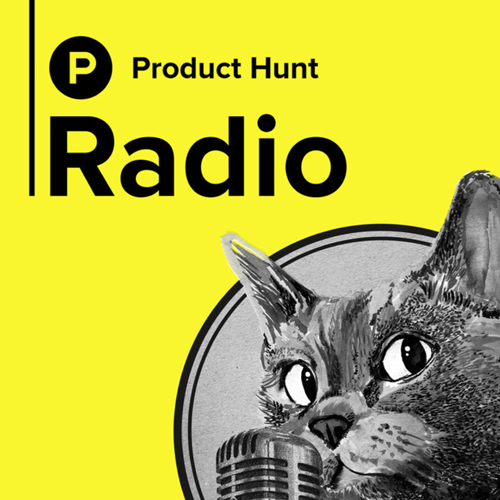 This weekly podcast is a window into Silicon Valley's tech scene and a great way to keep up with the latest innovations launching. The host, Ryan Hoover, discusses products and the future of tech with founders, investors and journalists in the startup community.

Listen if you… are curious about the tech scene in Silicon Valley but can't afford a trip to San Fran.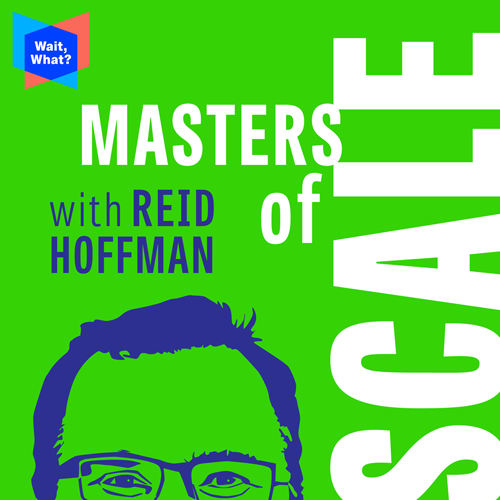 Reid Hoffman, founder of LinkedIn, sits down with a load of famous founders and Silicon Valley buddies to discuss all the learnings from their journeys so far, focusing on what makes a 'scaleable' company.
Listen if you… like tech buzzwords and anecdotal advice on how to build a tech company (from some of the biggest founder names out there).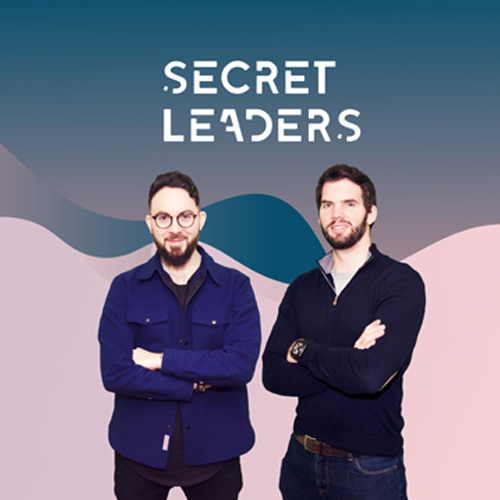 Tune in to listen to the high-flying, empowering founders of the brands you read about daily, including Jo Malone, Calm, Class Pass and Starling Bank. This is the go-to podcast for CEOs, ambitious entrepreneurs of the future, or anyone interested in what it really takes to build a business from the very beginning.
Listen if you… want to hear from inspiring leaders of the UK startup scene from the past 3-5 years.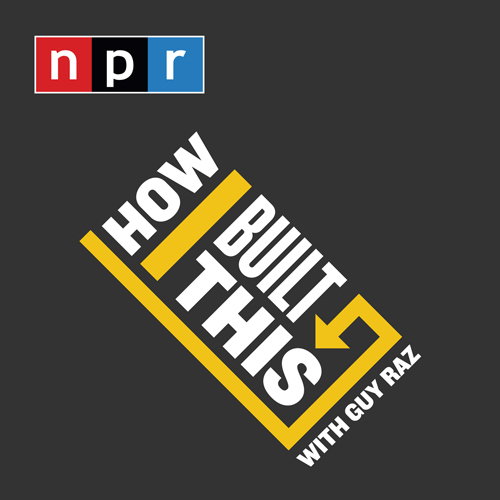 This podcast explores the triumphs and failures of innovators, entrepreneurs, and idealists –  a good choice to go for if you love an origin story. Guy Raz digs deep into the stories behind some of the world's best-known businesses including Airbnb, Spanx and WeWork, and draws out the finer details you won't find on a company's About Page.
Listen if you… are a trailblazer and passionate about innovation and looking for inspiration from people who are ahead of the curve.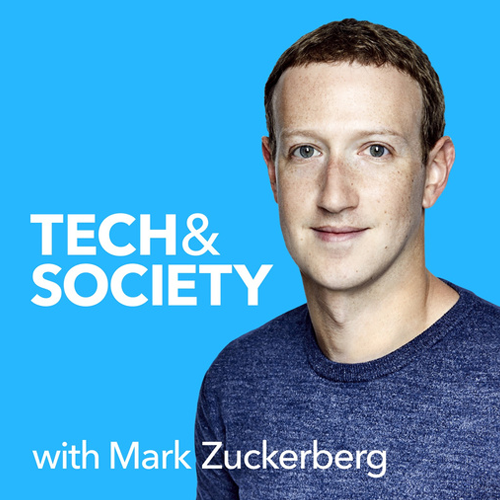 Zuckerberg sits down with high-profile individuals to discuss the effects technology is having on society, unsurprisingly…Facebook is mentioned quite heavily. The three podcasts released in April 2019 feature Harvard Professor Jonathan Zittrain, Axel Springer CEO Mathias Döpfner and author of Sapiens, Yuval Noah Harari.
Listen if you… like listening to Mark Zuckerberg talk (but seriously).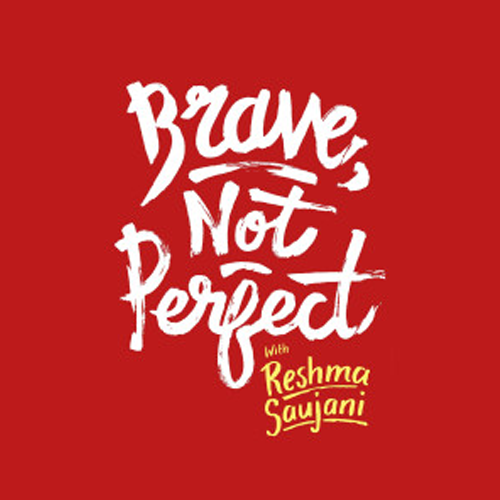 Are you ready to look beyond gender norms and overcome the fear of failure? Girls Who Code CEO Reshman Saujani is on a mission to show young women that being brave, not perfect, is the real secret to success. This podcast brings you interviews with inspiring change makers who have all made the move on to new ventures, leaving perfection behind.
Listen if you… want to feel inspired by the stories of those who've changed the game/perceptions.
Feel like you're ready to be the next big thing in tech? Try our culture matching platform, Insightful, here to find out which tech teams you'd be well suited to – and apply to their live roles.
Welcome to Talentful
We help talent leaders succeed by providing experienced in-house talent acquisition teams who are dedicated to your business via a monthly subscription model, allowing you to scale quickly and efficiently.