Come meet us at TechCrunch Disrupt
23 September 2019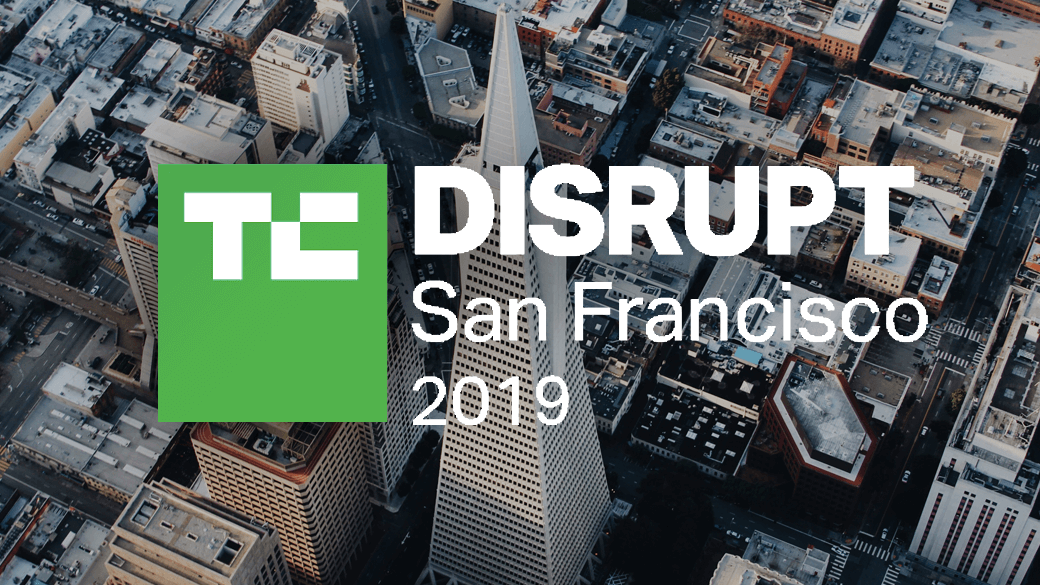 We're thrilled to be sponsors of TechCrunch Disrupt in San Francisco on October 2-4, 2019 in Silicon Valley.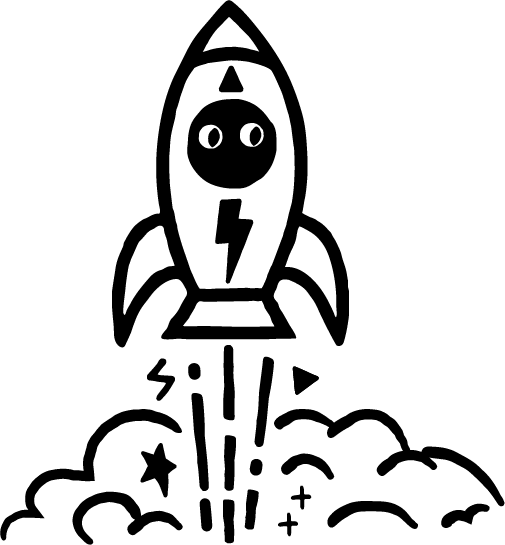 We aren't just going for the wine or the weather (you know how much it rains in the UK), we're there to be in the company of the companies defining the present and future of technology. This means something to us as we work with the companies that are changing the world because of the talent they hire and the global cultures they create. 
In a September 2019 Global Brand Health Report from Hired, 40% of our 'change the world' clients were listed in the top 10 of the best companies to work for in London. In San Francisco, our clients Google and Netflix were top of the list of best companies to work for.  
And since Disrupt is about disruption, we believe the value of disruption lies in the power to unleash human potential by matching extraordinary talent with the companies changing the world. 
So come and see us at Stand CC1 on October 2-4. We will have some fun swag to give away and show you how we are inventing the future of recruitment. Follow us on Twitter @WeAreTalentful to keep up with all the news, surprises and announcements (did we mention we have giveaways?).
Welcome to Talentful
We help talent leaders succeed by providing experienced in-house talent acquisition teams who are dedicated to your business via a monthly subscription model, allowing you to scale quickly and efficiently.