Cutting through the noise: mastering the recruiter reach out message
8 March 2019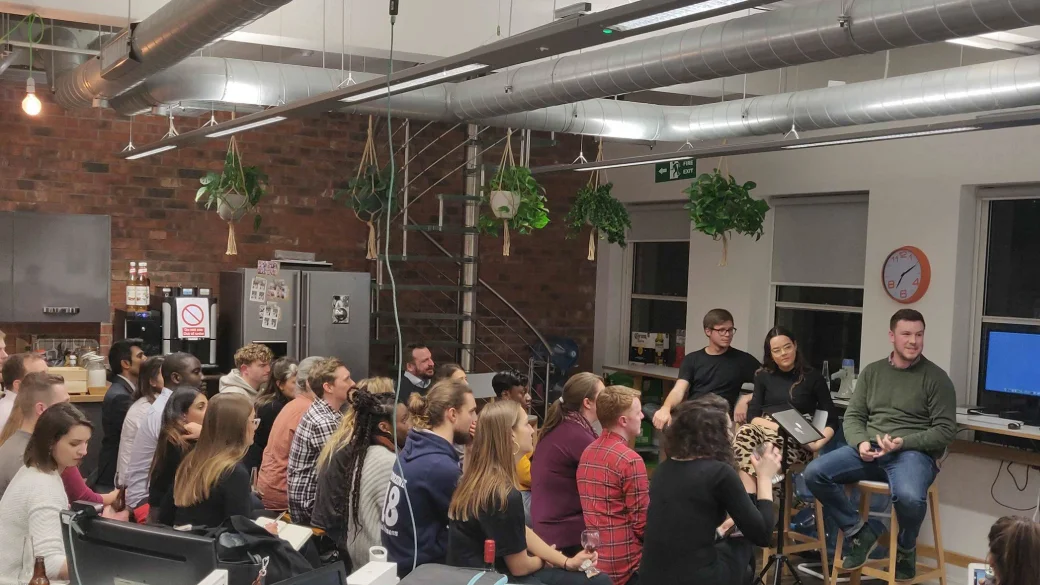 The top tier of talent get a lot of recruiter messages. This is no secret.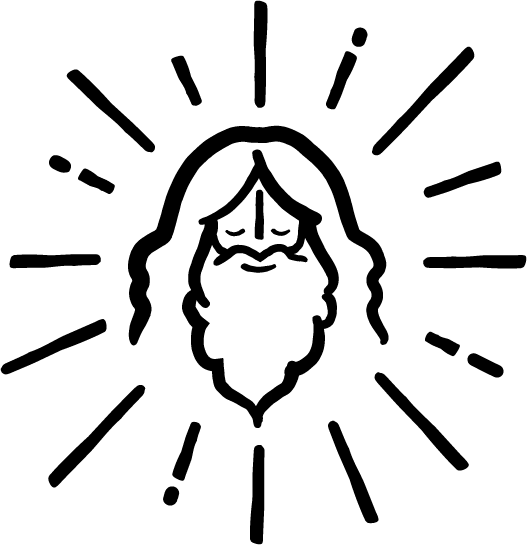 Bad recruiting habits like 'it's a numbers game' mean too often quality is compromised for quantity. Linkedin statistics suggest that 'success' in inmail acceptance rate is a measly 25%. That's a 75% failure rate.
We should be investing as much time and effort into crafting impactful, engaging reach out messages, as we do in sourcing talent. What's the good in finding the talent, if we can't get them to respond?
When it comes to a cold approach, language is our most valuable tool.
A recruiter reach out should be thought of as a campaign, just as marketers sell products/services to consumers, we sell companies to prospective employees. So, get creative! Delete your tired, old template and start fresh.

'Email Chat' vs 'Slack Chat'
The first, and probably the best piece of advice on this topic is very simple: Write as you speak.
It's useful to think about the language you use in these two forums: email and Slack (or if you don't use Slack, any instant messaging platform).
For some reason when we join the professional world it's like we're all given this invisible manual of how to communicate appropriately on email. We adopt corporate cliches like 'Sorry for the direct approach' or 'I just wanted to touch base'. How often would you actually say things like this when meeting someone for the first time?
Instant messaging has created this new breed of communication which is almost like spoken word. We now communicate with emojis and giphys, because they add a layer of meaning to the written word. They express our emotions, our personalities, our tone of voice even.
We should be adopting 'slack chat' in our reach outs.
Why?
It makes us human, not just a spammy recruiter robot.

It cuts through the noise. Imagine seeing the same templated message in your inbox every day?

It helps establish a relationship.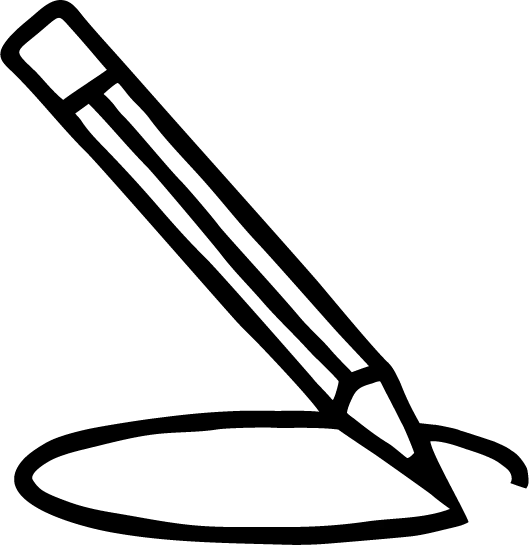 Great messages start with great subject lines
Up to 35% of recipients will only open your message if the subject line resonates with them.
Contrary to popular opinion, the goal of a subject line is not to provide information, or indicate the contents of the message, it is to get the recipient to open the message. It's about sparking curiosity.
This is where you can really experiment! Use humour, use puns, use emojis to draw the eye. https://emojipedia.org/
Brevity is one of the keys to a successful LinkedIn message.

The average reader spends between 15 and 20 seconds scanning your message, so you need to keep it short and sweet. What is it you want them to know? What about your company, or the role, will pique this person's interest? If you're struggling to cut down, try this:
Get rid of your personal introduction. It's not about you, it's about them.

Delete the generic flattery.

Get to the point quickly. Utilise your first paragraph wisely.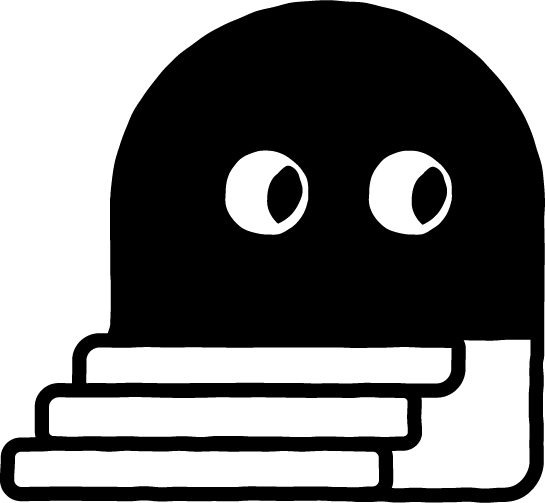 Personalisation, personalisation, personalisation
A shocking 90% of recruiting emails aren't personalised at all! That means by simply referring to a project the candidate has worked on, or highlighting a skill they have, is cutting through the noise anyway.
The best LinkedIn messages are ones that seem to be tailor-made just for you. With passive candidates, this message is an invitation for them to abandon the job they're currently happy with, it needs to be compelling.
Dig a little deeper than simply referencing the last business they've worked for. Have a stalk of their social footprint; try referencing University achievements, published content/blogs, extracurricular projects, sporting affiliations, maybe even the name of their dog which you found on Instagram?

The power of the follow up message
44% of salespeople give up after one follow up, yet 80% of sales requires 5 follow ups.
Hubspot released this staggering stat (among many others), to inform salespeople to sell smarter. Recruitment is like sales in many ways, there's no substitute for good ol' fashioned persistence. You can be smart about this too! Follow-ups don't have to be pesky.
Make it memorable. Approaching the follow-up in a tongue-in-cheek manner can boast the best response.
Welcome to Talentful
We help talent leaders succeed by providing experienced in-house talent acquisition teams who are dedicated to your business via a monthly subscription model, allowing you to scale quickly and efficiently.