Five New Talent Directors Join Talentful's UK Leadership Team
25 June 2021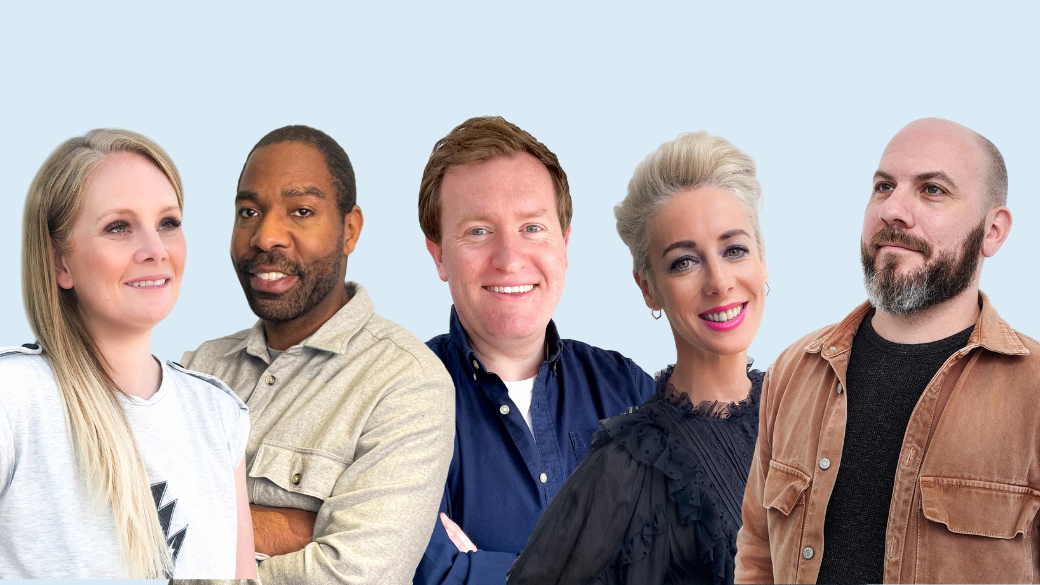 Thursday 3rd June 2021, London.

Talentful has recently welcomed five new hires to its UK leadership team – Talent Directors Anthony Dacres, Simon Whittle, Deborah Lally and Gareth Linnard as well as Global Talent and Resourcing Director, Debra Harris.
The announcement of new hires comes as Talentful surpasses 228 employees and sees continued business growth across the globe, partnering with multiple tech businesses in quick succession.
In the last year, the embedded talent consultancy has onboarded some of the world's leading tech brands, including Hopin, Deliveroo, Pinterest, Hubspot and X, the moonshot factory. All five strategic hires will play a key role in supporting Talentful's rapidly expanding client portfolio and will offer guidance to the in-house talent teams.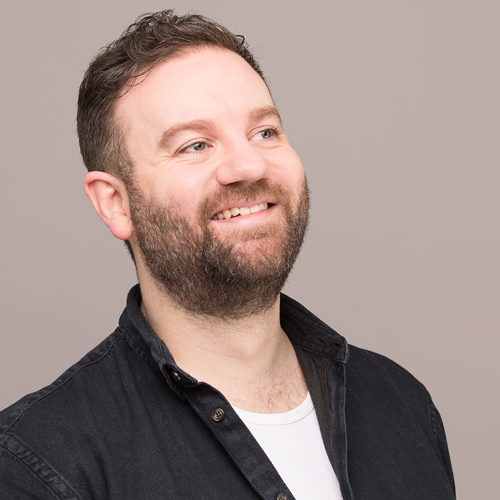 Phillip Blaydes, Founder and CEO, Europe at Talentful
"We're delighted to strengthen our European client experience team with five highly experienced and talented professionals. This investment demonstrates our commitment to world-class results for our clients and the development of our onsite teams.
2021 is the most exciting year yet for Talentful; we're on track to triple our headcount and revenue, launching our New York City office and have a myriad of top-tier clients joining the community.
Talentful is building the world's best talent consultancy, and these important hires are another step towards our goal."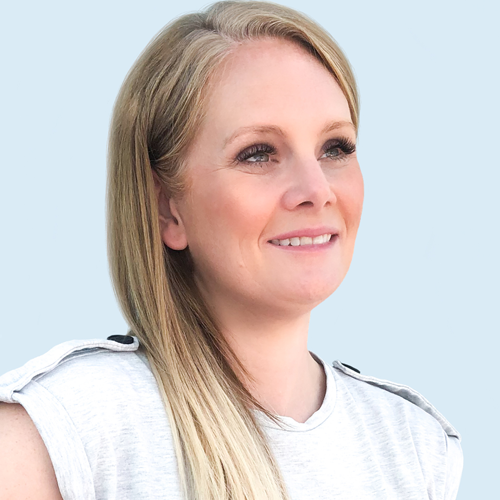 Debra Harris, Global Talent and Resourcing Director
Debra Harris is a senior talent acquisition specialist with fifteen years experience, the last six having been working in senior leadership roles. As an accomplished internal talent acquisition professional, Harris brings with her a wealth of experience in leading and developing high volume TA teams, strategically partnering with senior leadership and running value-add projects to ensure business needs are met. Passionate about evidencing the commercial impact talent teams have within a business, Harris is looking to use her previous experiences to help Talentful continue on their current growth trajectory.
"In my role as Global Talent and Resourcing Director, I am really looking forward to building on the great work the team has already achieved. I'll be helping Talentful on the next phase of their phenomenal growth journey by transforming the internal TA function from reactive to proactive to ensure we are meeting the business needs. It is already evident that I have joined a business that cares about its people and invests in the Internal TA function to ensure we keep achieving."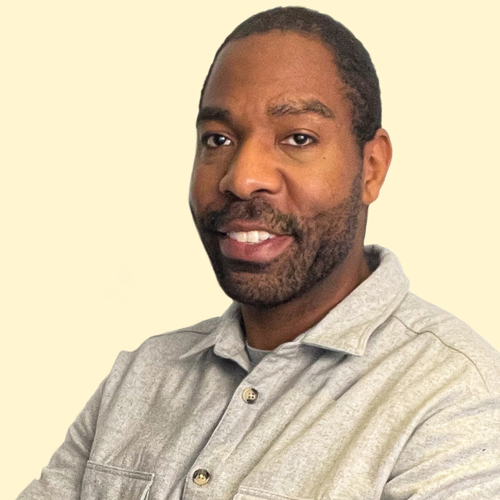 Anthony Dacres, Talent Director
Anthony Dacres has over a decade of experience in recruitment and people operations. Before Talentful, he spent eight years in the welfare-to-work sector in consulting and leadership roles, helping small to large businesses find their best talent. Having always sought out new projects and challenges, Dacres transitioned to the tech world for roles as Head of People and Talent at Admedo, SproutIT and Nested. His hard work has been recognised, with SproutIT awarded second place in LinkedIn's Talent Brand Awards on Employer Branding and Talent Acquisition, as well as being shortlisted for the Best Place to Work in IT 2019 by BCS, The Chartered Institute for IT and Computing. Dacres is passionate about helping companies grow and is a strong advocate for great talent.
"I am thrilled to have joined Talentful at such an exciting time. Despite a challenging 2020, it's great that we can continue to offer outstanding support to our growing partners and help each of them reach their full potential by setting their internal teams up for success and ensuring they can acquire the very best talent. Further to this, I am really happy to be able to work with a top-ranked group of talent experts to help and support them in reaching both their personal and professional development goals."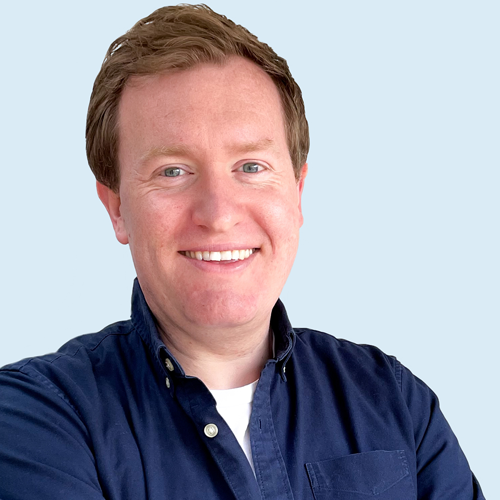 Simon Whittle, Talent Director
Simon Whittle has over ten years' experience of recruiting for global enterprise level tech businesses across the UK, Europe and the US. Prior to joining Talentful, Whittle led a team of recruiters at Booking.com, playing a key role in shaping recruitment processes and strategies for their UK business unit. He's passionate about leading and developing recruiters and helping companies deliver world-class recruitment experiences by creating frictionless processes. In his new role at Talentful, Whittle will be leading a team of high-level talent experts and working closely with partners to develop a successful roadmap for scaling.
"As Talent Director, my role is to lead the strategy with one of Talentful's new enterprise clients. I'm looking forward to embedding our team of talent experts in-house with our partner and making a real impact on their hiring as well as supporting them in their work. Since joining Talentful, I've been super impressed by the fantastic work we do with so many clients. We deliver tremendous results with every one of them, and it's no wonder why Talentful has such a strong reputation. The level of knowledge we hold in the business is outstanding, I'll be looking to add to this as well as leverage it where I can!"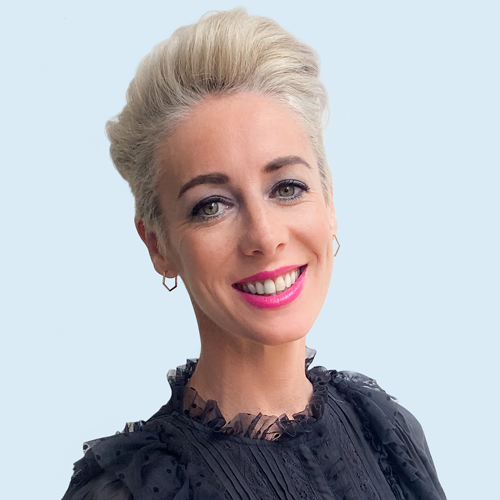 Deborah Lally, Talent Director
Deborah Lally joined Talentful in January 2021 as a Talent Director to lead a team of talent consultants across both enterprise and startup clients. She joins the company with over 15 years' experience in recruitment, ten of those years spent leading talent acquisition teams across entry-level roles to experienced hires. Lally's professional background spans agency, RPO and in-house across fast-paced enterprise companies. She is a true business partner who constantly strives for operational improvement and business success whilst, importantly, having fun along the way.
"Talentful has just hit the 200 people milestone and I am so excited to be part of the journey. In my role as a Talent Director, I have the privilege of working with a portfolio of ambitious clients and leading an extraordinary team of consultants. They say variety is the spice of life and I have that in spades at Talentful. With every week that goes by, I am in awe of the incredible talent in the business and the value they add to our clients."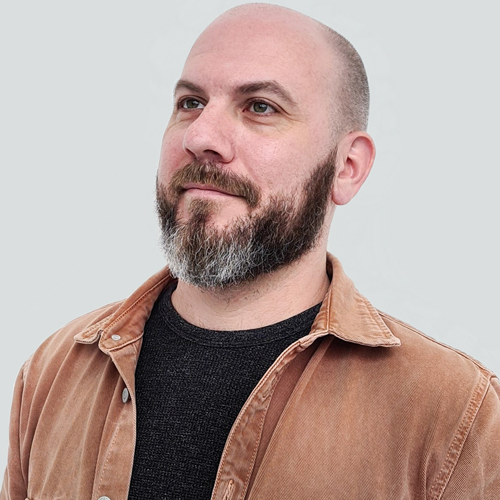 Gareth Linnard, Talent Director
Gareth Linnard has over a decade of international experience in leadership, consulting and recruitment spanning US, UK and APAC markets. Before joining Talentful, Linnard led the establishment and growth of the talent function for the digital innovation hub of Hallmark Cards in Santa Monica, CA. He also provided growth consultation and embedded recruitment services to numerous tech startups, scale-ups and digital transformation programmes in Sydney and Los Angeles before returning to the UK. With an approach defined by transparency and collaboration, Linnard has a keen interest in organisational psychology and neurodiversity as a driver of innovation and growth.
"Having recently joined the Client Experience team at Talentful, I'm delighted to be in an impactful position through which I can positively influence strategy. As a Talent Director, I'll be leading teams of the best talent experts in the industry and helping to accelerate the growth of the world's most exciting tech brands – there's plenty of work to get stuck into. We're on quite the mission here at Talentful and I couldn't be more excited to have the opportunity to play my part and contribute to Talentful's continuous innovation."
Welcome to Talentful
We help talent leaders succeed by providing experienced in-house talent acquisition teams who are dedicated to your business via a monthly subscription model, allowing you to scale quickly and efficiently.