Five Ways To Engage And Support Your Team Remotely
2 February 2021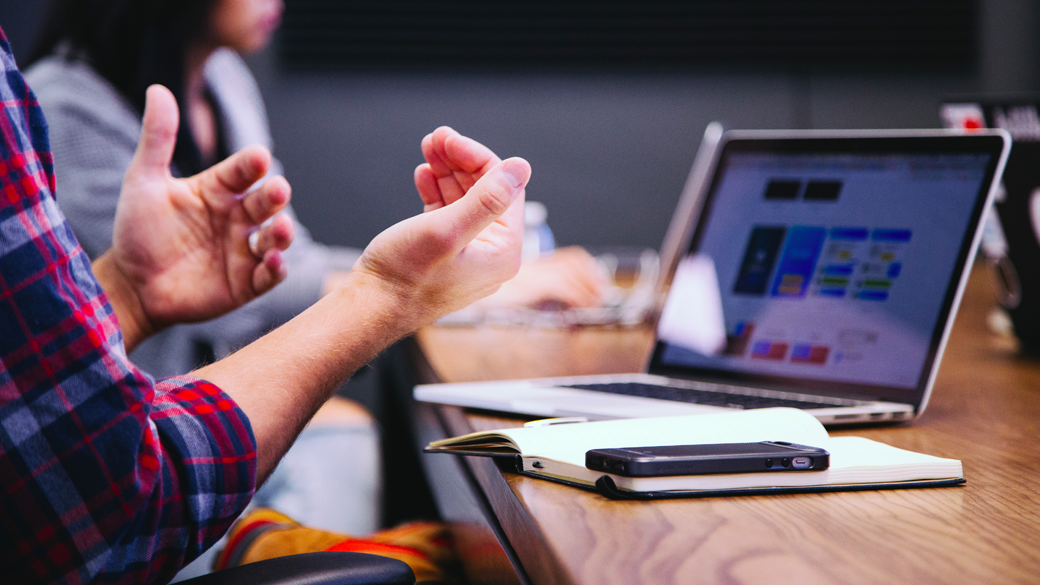 After the sudden shift to working from home last year, data shows that 75% of people said they felt more socially isolated, 67% reported higher stress and 57% felt greater anxiety.

Engaging your team can be challenging enough at the best of times, but as we have all experienced in one way or another, COVID-19 has introduced a whole new layer of complexity and challenge to the 'workplace'.
After the sudden shift to working from home last year, a global study by Qualtrics and SAP (March and April 2020) revealed that 75% of people said they felt more socially isolated, 67% reported higher stress and 57% of respondents felt greater anxiety.
Nearly a year on and with vaccines rapidly being distributed, some would say the end is in sight. Yet, with most employees working remotely worldwide and a large number of people still furloughed in the UK, life for many is not returning to normal anytime soon.
More than ever, there is a need to continue to support your employees no matter how accustomed everyone seems to be to the current circumstances. As leaders or HR professionals, you can take several steps to engage employees at home and encourage them to take care of their wellbeing.
Here are five ways to boost team morale and create a more positive employee experience remotely.

1) Communicate openly and honestly with your team.
A lack of effective communication can impact people's level of trust with each other and management, so it's vital to communicate often and stay connected while working from home.
Continue to organise regular check-ins with employees (daily or weekly) to help prioritise tasks or set up company-wide video calls to announce new updates. Be proactive in reaching out to your team throughout the workday and be transparent about expectations and progress, so people feel on the right track to reach their goals. 

2) Support all areas of employee wellbeing, from financial to mental and physical.
Be clear about the mental health resources available to everyone within the company and that there is always someone to speak to confidentially. Building a network of coaches or a wellbeing "squad" can help your company drive new initiatives and raise awareness of welfare programmes. It's helpful to use these groups to remind the broader company of the online resources you have to offer such as on-demand videos, articles or podcasts. Some people will want to leverage these resources often, while others may just want to know that they are there.
Implementing wellness programmes can often be time-consuming and may come at a cost but can significantly improve people's productivity and happiness. Alternatively, you can introduce a monthly allowance that helps employees purchase health and wellbeing initiatives of their own choice that they can use themselves at any time. 

3) Encourage employees to maintain healthy boundaries.
Gone are the days of casual conversations and lunch breaks with colleagues at the office in between meetings. During the long winter months, it's vital to encourage your team to keep their wellbeing top of mind by promoting regular breaks to unwind and stay active.
Create a hub to promote work-life balance and specific health and fitness events. Explore engagement platforms or use Slack channels to post challenges to encourage your team to get involved in step competitions or company-wide runs. Set goals that are important to your people and will motivate them to break up their workday.

4) Actively encourage collaboration and an environment where teamwork thrives.
There are a few ways you can foster collaboration among your remote team to help them improve their efficiency and productivity. Setting up a daily or weekly standup is an effective way for your team to stay connected with on-going projects and accomplishments. These team meetings allow people to speak about their achievements as well as raise awareness of outstanding work. It's important to come together as a team to discuss what has worked well, the areas for improvement and what can be changed to help productivity.
When it comes to large chat groups, often people become disengaged and overwhelmed by irrelevant messages. Try and avoid using one big channel on your live chat platform to discuss work as information quickly gets lost. Instead, create discussion channels for separate topics or projects, so people can identify messages that are most relevant to their own work.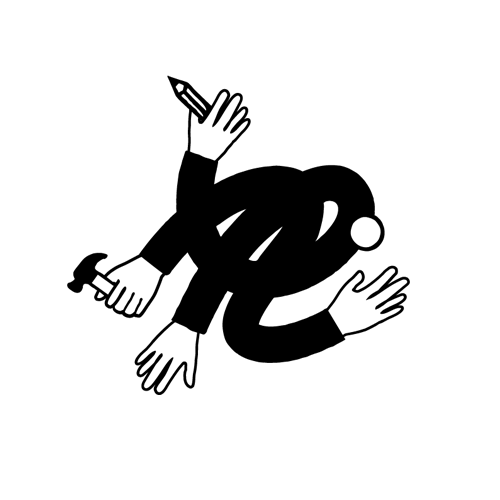 5) Empower and motivate employees with meaningful work.
People who find meaning at work are happier, more productive and more engaged. Ensure that your people have clearly defined roles and that each person is aware of how their position contributes to your company's success.
Continue to raise awareness of your company mission and values internally and emphasise what can be achieved through everyone's contribution during this challenging time. As well as praising people individually, share company wins with your team as they occur using live chat channels like Slack or weekly company calls to create a more positive atmosphere. Sharing positive news regularly reassures employees that there are still successes to be had, even in difficult times.
If you are focusing on improving your employee engagement strategies and are interested in learning more about the key drivers affecting employee experience, download our free Guide to Employee Engagement Post-COVID here.
Welcome to Talentful
We help talent leaders succeed by providing experienced in-house talent acquisition teams who are dedicated to your business via a monthly subscription model, allowing you to scale quickly and efficiently.