Getting On Board With Onboarding
14 February 2020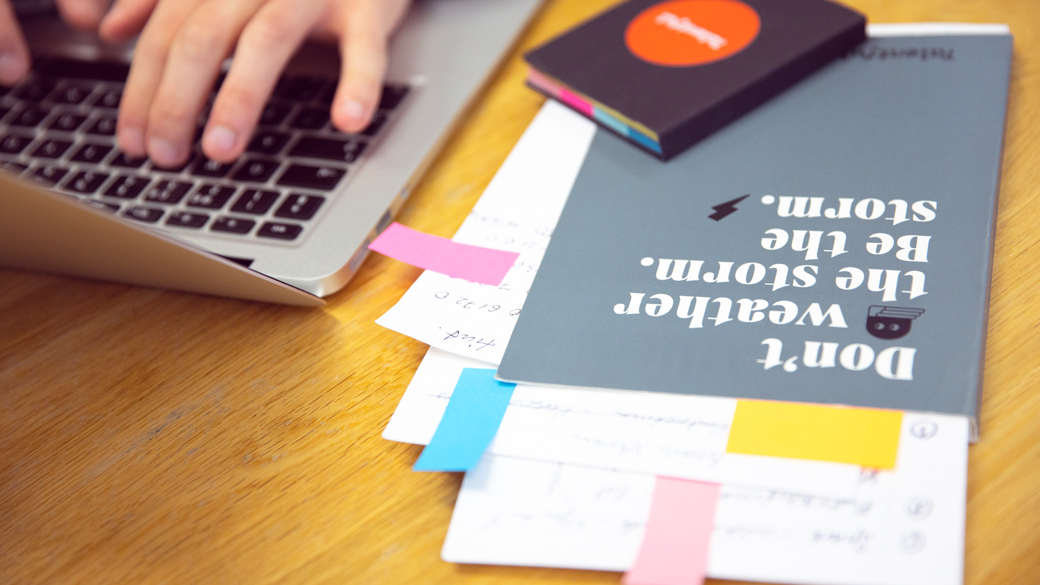 "Having a greater emphasis on onboarding can help you win the ever-growing increasing competition for top talent" - By Max Encke, Principal, Talentful.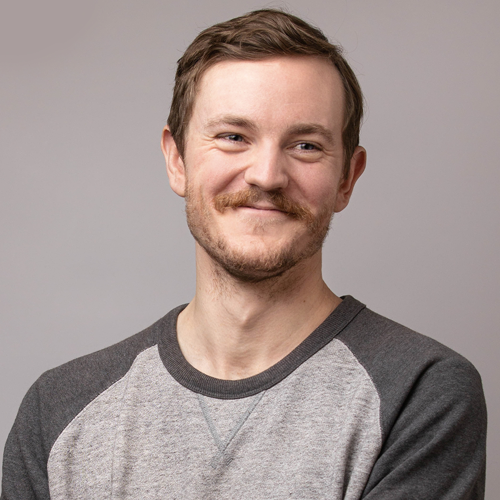 I've been through many onboarding processes over the years and implemented and improved others – some great and some leaving a lot to be desired.
A 2017 Gallup State of the American Workforce report found that only 12% of employees believe their company did an excellent job of onboarding. And the report said Glassdoor stated that new hire retention improves by 82% when companies have a good onboarding process.
The key takeaway from the report is that having a greater emphasis on onboarding can help you win the ever-growing increasing competition for top talent.
Having a good onboarding process creates an informative, enjoyable and seamless transition from accepting a new role to the point where you are up to speed and comfortable in this new position.
Let's dig into some key components of onboarding.

Who's responsible for onboarding?
In most companies, onboarding sits in human resources (HR) or Talent Acquisition; and in others with the manager. Finance and IT definitely need to be involved. If you're lucky, sometimes a CEO/Founder/Exec will be part of the process. However, the larger the company, the least likely this is – imagine Jeff Bezos personally greeting every new starter. What a world that would be! 
Onboarding is a cross-functional job. I believe the overarching responsibility should sit with Talent Acquisition, who should already have built a relationship with the new starter during the interview process. I also believe that onboarding should be heavily supported by shared services like HR, IT, finance, and the rest of the business.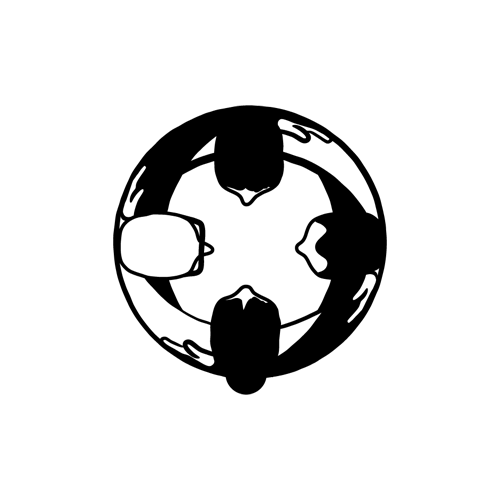 When does onboarding begin and end?  
Onboarding should begin at the initial engagement with your new hire to create an authentic people experience, but in general, the onboarding starts once a new hire has signed their contract and has a start date.
When onboarding ends is more of a grey area. For most companies, it ends when a new hire passes their probation period, for some after six months, for others even up to two years. 
If the goal is to ensure a seamless transition from a new starter to part of the team, setting rigid timelines may not be the best approach. Everyone learns and adapts at their speed, so while some employees could be integrated in three months, others might take six months or longer.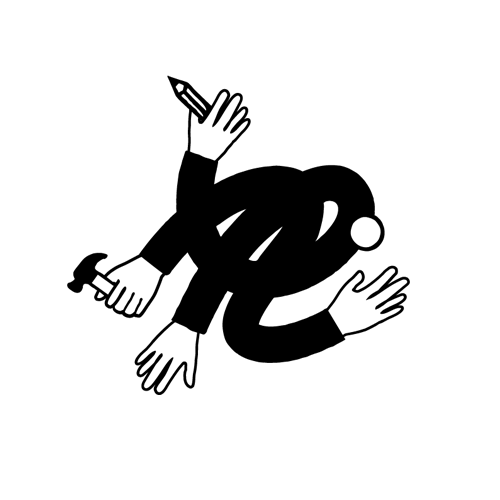 How do you even start? 
Realizing you need to change something is a good first step. If you haven't already, start with mapping all existing onboarding interactions — IT set up, finance adds them to payroll, etc. – and standardize a process.
With a standardized onboarding process, no matter how simple, you will see a reduction in things slipping through the gaps. How many times have you seen someone start a new job and need to wait to get their laptop?
Once you've jumped down the onboarding rabbit hole, you might decide you want some help with creating a more detailed process. There is technology out there that can help you like Enboarder and HROnboard, which automate onboarding processes. And, if you already have an HRIS or ATS such as Greenhouse, BambooHR, Hibob, etc., it might have an onboarding module that can save you time and money!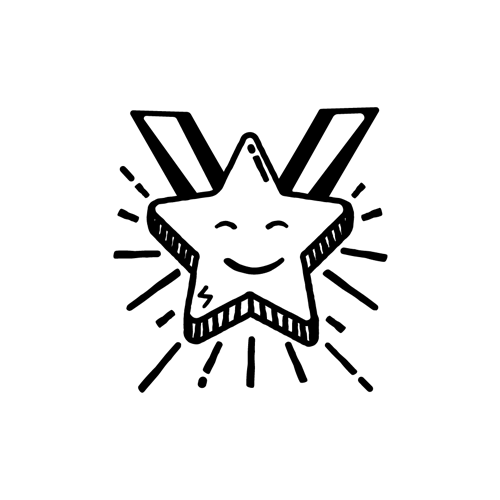 Here are some essential tips for a successful onboarding process: 
Make sure everything is ready! Desk, IT (that laptop, email & system access), office access key, afternoon snack…

Inform IT of the new starter when their contract is signed or at a specific time before their start date.

Send the new starter a 'What to expect' email one to two weeks before their start date. An excellent way to elevate the people experience is to include a personalized message or video from their manager.

Work with their manager to create a customized onboarding plan.

Assign a buddy to help them settle in for the first few weeks.

Everyone loves to feel like they are part of the team, so give them some company swag on day one.
Welcome to Talentful
We help talent leaders succeed by providing experienced in-house talent acquisition teams who are dedicated to your business via a monthly subscription model, allowing you to scale quickly and efficiently.