Give a little..…Gain a lot
19 March 2019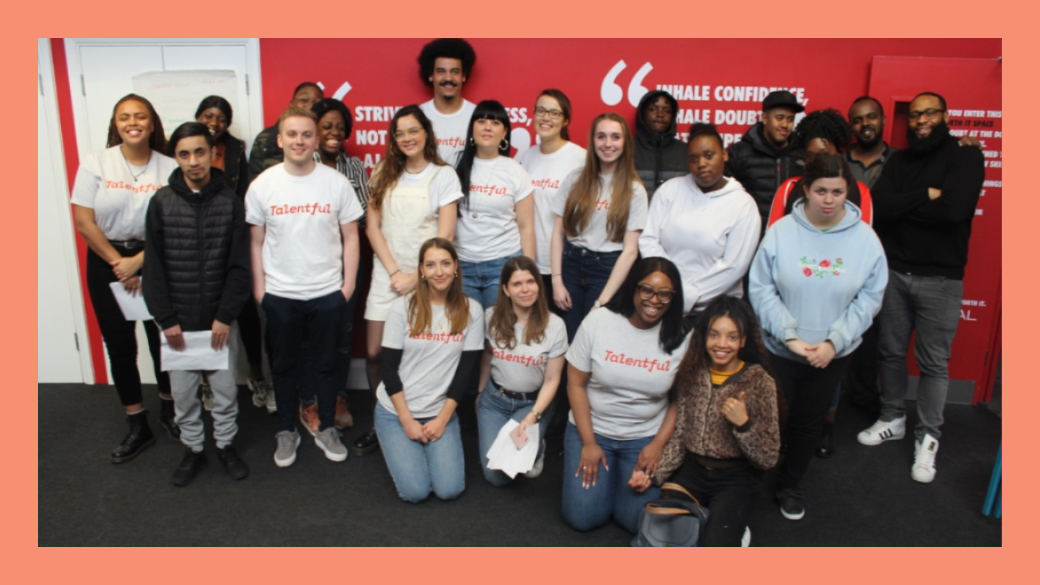 Ten staff took a day out of the office to volunteer & help vulnerable young people from the Princes Trust charity.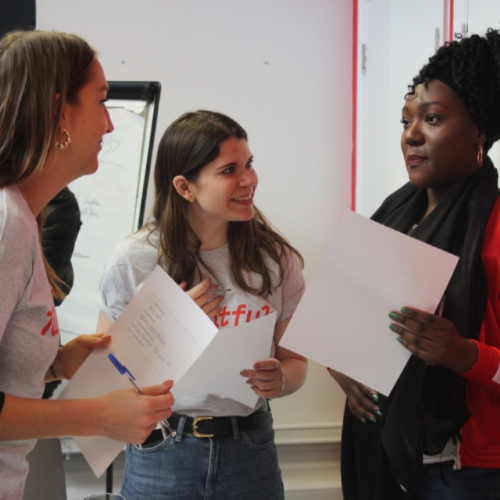 Visiting the charity centre in Kennington, SW London, staff shared their experience of recruitment to inspire twelve young people about the 'world of work'.
As part of the day, the young people got to find out about different jobs, the skills needed & take part in job interviews to develop much needed experience & confidence.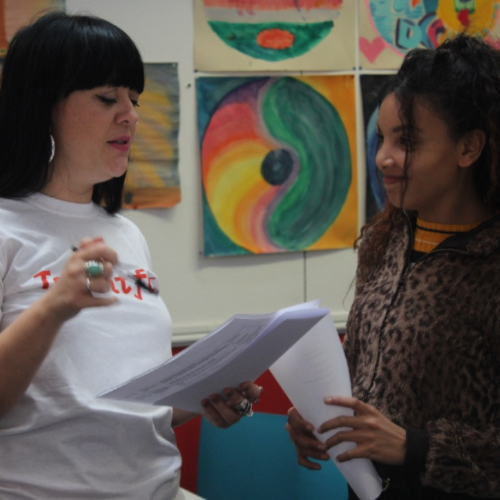 "It was fun, very rewarding & a nice way to share my experience," said Chloe Sheppard. "It felt really good to help in some small way and when you scratch beneath the surface, there was some brilliant & talented young people."
Ben, aged 19 who is supported by the charity was really happy he signed up for the day. "I'm glad I got involved. I gained so much from taking part.  I enjoyed meeting all the staff from Talentful & taking part in my first ever interview. It was scary but everyone was really helpful & patient."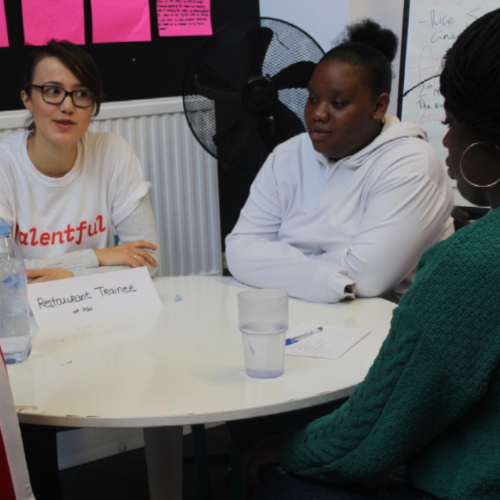 Sophia van Deventer enjoyed getting involved. "Grit is one of our company values and the young people had that too. The day really made me reflect on my job and how I can help young people even more going forward."
Dominique, a youth worker at the charity was delighted with the day. "It was excellent to bring in fresh new voices to work with our young people.  The day was pitched at exactly the right level to engage our young people. Your expertise, advice & knowledge were very much appreciated by everyone at the Princes Trust."
What a fabulous start to a year of team volunteering in 2019.
Welcome to Talentful
We help talent leaders succeed by providing experienced in-house talent acquisition teams who are dedicated to your business via a monthly subscription model, allowing you to scale quickly and efficiently.