Here's Why Berlin Is At The Heart Of Sustainable Innovation
2 June 2020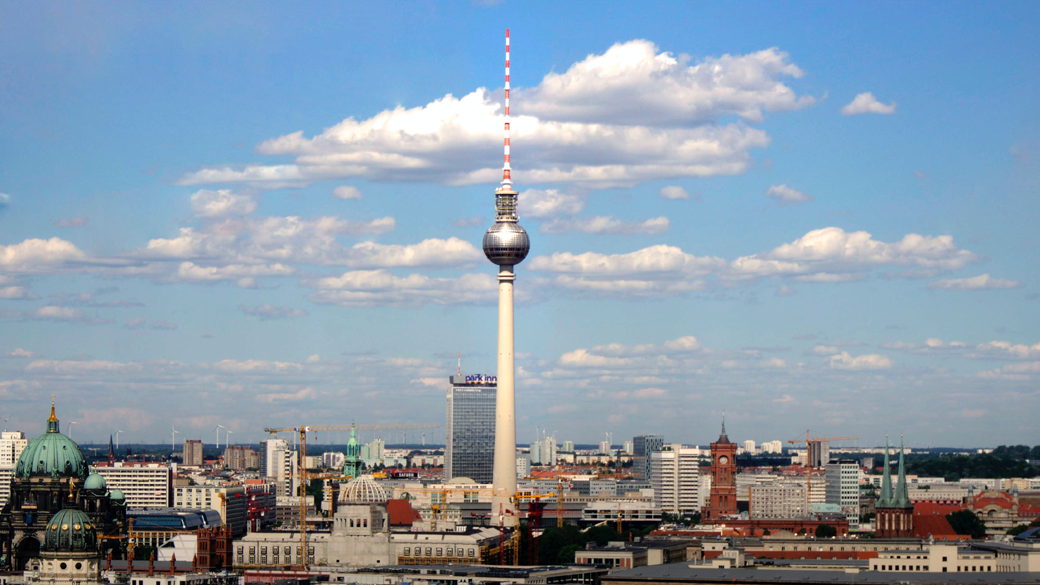 "We're honouring people who want to work on a better and greener world via technology."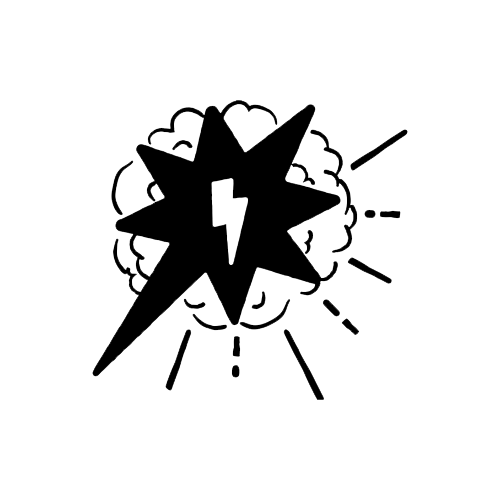 Back when it was the torn and walled epicentre of the Cold War divide, very few would have predicted that Berlin would transform into a global melting pot of culture, technology and innovation. 
With tech startups growing at a rate of around 500 each year, according to Berlin Partner for Business and Technology, it's easy to see why the formerly unloved city has earned the nickname Silicon Allee.  
Even amongst the highest tech and world reaching companies, between the e-scooters and co-working spaces, are glimpses of long-held and uniquely Berlinian egalitarian values. And perhaps nowhere within Berlin's investment landscape do these proud values merge more than in the startups pursuing innovative visions of sustainability. 

Judith Kühn, the new CEO of Berlin-based Green Tech Festival, founded in 2019, points towards the city's rich cultural and creative energy as the reason why Berlin is at the heart of sustainable innovation. In 2019, the festival catered to 40,000 people around the world with attendees ranging from B2B entrepreneurs to young families with an interest in living sustainably. One of its famous founding members is Formula 1 World Champion Nico Rosberg.
"I love that Berlin, when it comes to art and technology is a first mover, they really try things out," says Kühn. "Looking at the fashion scene, the art scene, we have a melting pot with so many experts. Everyone is curious and open-minded." 
This melting pot has only continued to grow since the arrival of budget airlines in 2004, helping developers, creatives and entrepreneurs from Belarus to Boston to discover an inexpensive place to live. It's no surprise that if you were going to host a festival for green technology, Berlin would be the city.
"We're honouring people who want to work on a better and greener world via technology," explains Kühn. 

Walder Zeiler and Philip Siefer, founders of the "first fair and sustainable condom", Einhorn, are on a mission to prove that lifestyle products can be "fairstainable" while remaining profitable.
The Berlin startup reinvests 50% of its profits into non-profit sustainability projects and has already committed 50 further entrepreneurs to found at least one social startup in their life that leaves a "positive footprint". 
Today, Einhorn's sustainable product is moving forward with more than 4.5 million individual condoms sold in the last year. But in the meantime, the pair intend to give their shares in Einhorn away. Siefer and Zeiler plan to donate the shares to the company itself – meaning the company can never be sold, preserving Einhorns founding fairstainable values.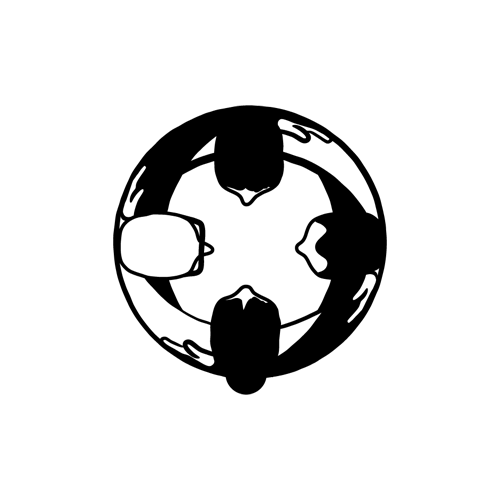 Sometimes, innovation often has roots in pre-existing Berlinian initiatives like the city's 'pfand' system, where anyone can exchange their used bottles for money. This was a concept that eco-upscale Soul Bottles has run with. Since its founding in 2013, the company donates one euro for every one of their funky recycled bottles, working with the charity Viva Con Agua, to causes in developing countries like Nepal.
Just open your front door and you can see ecological patterns that make Berliners green by default. The historically wide strassen and allees and easy connectivity have nurtured a population that overwhelmingly opts for a good stroll, cycle, or hop onto the U-Bahn over private car ownership.
"You don't need a car here [in Berlin]," concurs said Ulrich Setzermann, an example of a tech consultant who made a change in his career to be a part of something bigger.

Setzermann is Principal Consultant for Berlin-based sustainable off-the-grid power supplier Lumenaza. The initial idea for Lumenaza came from the founder who saw the potential for consumers to be able to go to a farm with a large solar roof and say 'I want to buy 4,000 kilowatts from you directly.' When Lumenaza came calling for a Principal Consultant position, Setzermann accepted a 50% pay cut to be a part of the change Lumenaza was making.
"All my life I've been quite a conservative thinking person," said Setzermann. "I think we all have a responsibility and we should change things for the better, but for rational rather than idealistic reasons."
Setzermann says that in Berlin, eco is both a currency and a state of mind, where egalitarian values are steeped into the city's fabric in a way that makes taking a pay cut an attractive proposition. "It's like having a Tesla. I'm not having a Tesla for ecological reasons, I'm having a Tesla because it's the coolest car in the world and it's fun to drive," said Setzermann.

Berlin has become a city where old school collectivist approaches and smart money have created a unique ecosystem within the startup culture. A fusing of idealism and pragmatism, where green ideas lure conservative thinkers like Setzermann and where companies with fresh agendas like Einhorn and Soul Bottles are nurturing social change.
Add to this a greener government than most of Europe – evidenced in September 2019 by Chancellor Angela Merkel's pledge of a $60 billion package to cut emissions by 55 percent by the year 2030 – and it becomes clear how Berlin's unique values, woven into the daily narrative of living, have laid fertile soil for sustainable innovation.
Welcome to Talentful
We help talent leaders succeed by providing experienced in-house talent acquisition teams who are dedicated to your business via a monthly subscription model, allowing you to scale quickly and efficiently.