How the smartest startups hire like tech giants
3 June 2019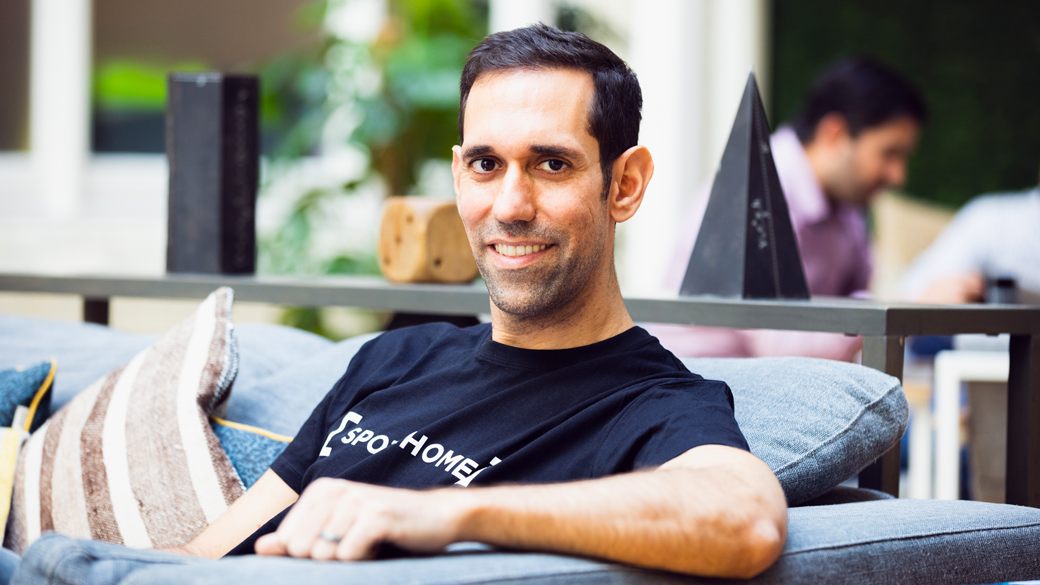 Angel Azcarraga left Amazon to become CTO of property startup Spotahome. Here's what he learned about attracting top-choice talent.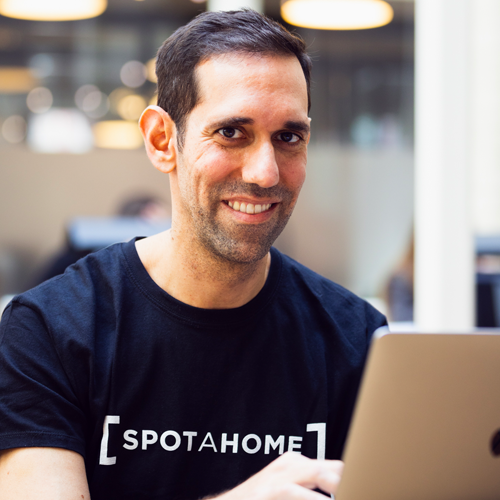 There's an assumption in the tech world that everybody wants to work at Google. It's somewhat true — the biggest names in technology do have an almost mythical allure.
In an industry where there are always seemingly well-paid, perk-heavy roles going at the likes of Uber, Apple and Facebook, it can be a challenge for smaller tech companies to attract the best talent.
But it does happen — just ask Angel Azcarraga, a Microsoft alum who left his job as a software development director at Amazon to become CTO of Spotahome, the property startup that recently raised $40 million for expansion to completely reinvent the rental industry.
We sat down with Angel to talk about the challenges and rewards of moving from a big company to a smaller one and to ask the big question: when you're competing with the biggest brands in the business, how do you convince the best people to choose your company?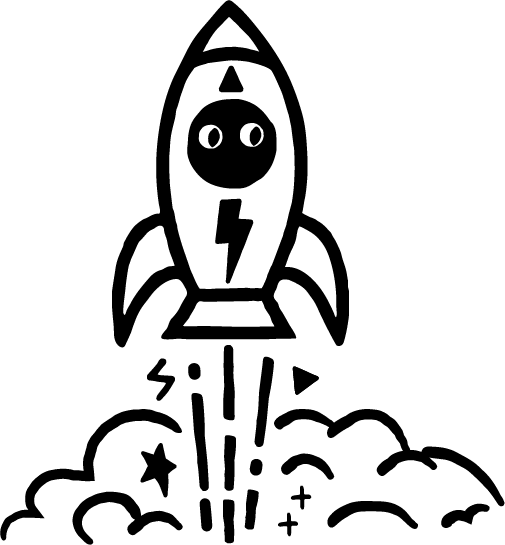 Hi Angel. Let's start with the obvious — what is Spotahome?
Spotahome is a way to rent your next home from your mobile phone. It exists because, despite the internet revolution and the reinvention of many things that we do on a day-to-day basis, the process of renting a home is still pretty much the same as it was for our parents. I haven't talked to anyone recently who said, "I just rented a home and it was a delightful experience."
What specifically were you guys looking to fix?
Take your average big city like London: finding a home involves multiple phone calls and viewing places physically during your work day, or worse, your rest day. It's still very bound to the physical world and doesn't leverage the technology we've learned to love in the rest of our experiences. Yes, you'll still need to view a house before taking it, but a lot of the time-consuming work can be done away with by bringing the whole process online.
What was your background before joining Spotahome?
I started my career in Microsoft in the early 2000s as an engineer working on a variety of developer platforms. Then in 2013, I joined Amazon. I thought I should have done it a couple of years earlier because I'd missed the growth part but in that year alone, the company grew four times in size. Amazon turned me from a good engineer into a good leader, and helped me to consider how things work on a gigantic scale.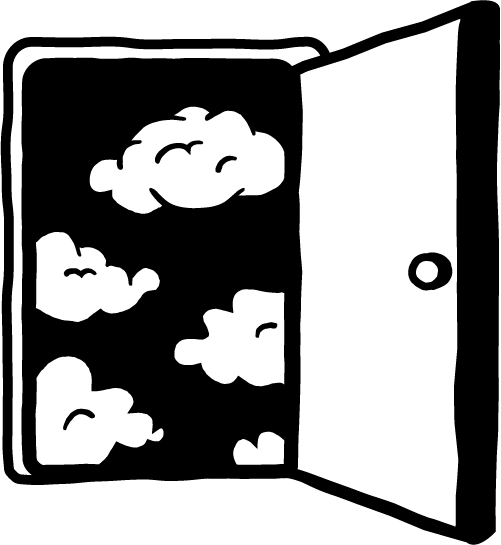 Working at Amazon is a dream job for most engineers. Why leave?
I decided it was time to take all this knowledge, find a problem I really cared about, find a group of people that were equally passionate about it and try to change the world.
What are the notable differences between working at a tech giant and a leaner startup?
Brand recognition and resources. At a big company, you have unlimited resources and everyone knows who you are, which is, in a lot of ways, a means of acquiring even more resources. You go from that to not having any of the money or any of the resources that these companies have. And yet we're here, fighting some of the biggest incumbents, and a process that has been around for generations.
What are the upsides?
Our biggest weapon, and probably our only weapon from a technology perspective, is speed. We can move 10 times faster than a big tech company, so we can make mistakes and quickly shift and try something new. Another upside is obsession over our mission. Inevitably, at scale, it starts to get diluted, but in this company we won't settle for anything other than completely changing the rental experience.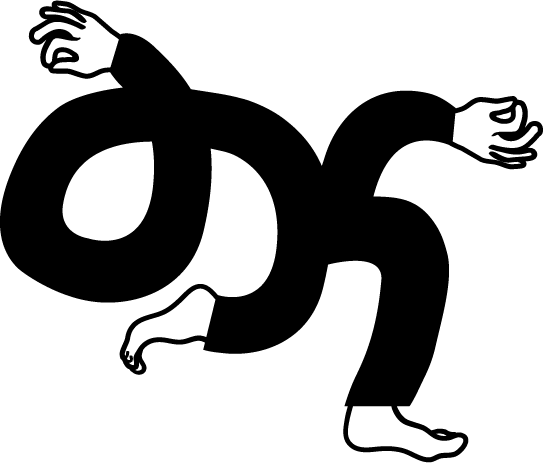 What's part of the current startup culture you'd like to keep as the company grows?
Speed again. Not getting paralysed on decisions and not having the fear to fail. We have to maintain that agility, we have to maintain that focus. We can't fixate too much on the immediate-term wins because then you have to look at the immediate-term losses too. That becomes jarring and prevents you from pursuing your vision.
What's been the most challenging thing about joining a smaller company?
Coming in and quickly acquiring the trust of a group of very talented mission-minded people, especially when you're also trying not to waste a single second. But it's also extremely fulfilling.
What's the difference in culture like?
At Amazon, it takes extremely deep-focused work for multiple years to gain a percentage of a percent. It's a large base, sure — 0.5% of a $200 billion base is huge. But in terms of impact, nobody's going to come to the website the next day and say, "Hey, shopping's completely changed again." At a company like this, you can make a good decision on any given week and grow the business by 10%.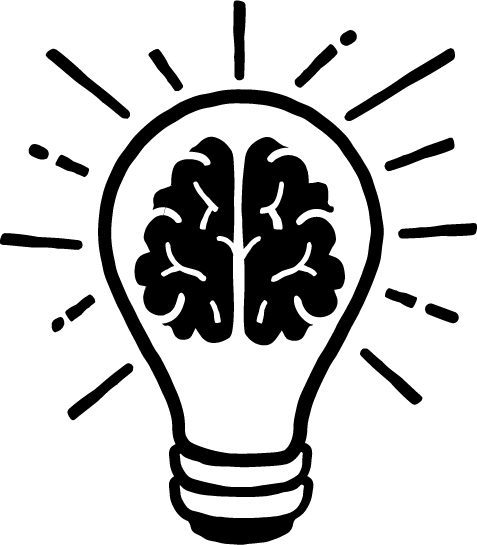 What can tech giants like Amazon learn from startups like Spotahome?
One thing they do try to mimic is speed. They try to maintain a 'culture of failing' without it being perceived as negative. Some of the big giants do a fairly good job of that.
You're a team leader. What have you learned, across your career, about how to sustain a good team?
I've learned a lot and I'm still learning on a daily basis. One thing I like to frequently emphasise is that when somebody makes a bad or wrong decision, if there is such a thing, we should never blame people — we should always blame processes.
How do you think smaller tech startups can go about attracting the best talent from the biggest companies?
I like to think it's a mutual attraction. There are bright engineers and bright product managers out there looking for an opportunity to change the world in some small way. So it's a matchmaking process: we're looking for them and they're looking for us. We just need to make that connection.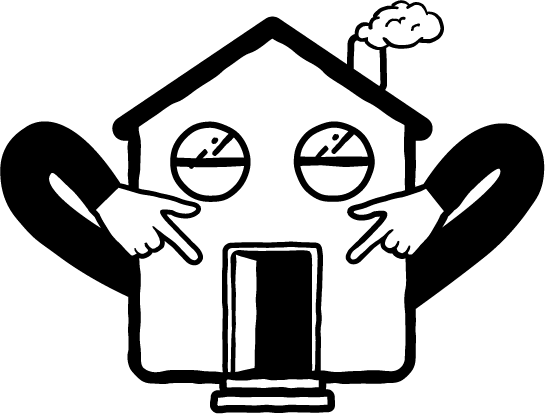 And once you've made that connection, how do you convince them to take the leap?
The sheer scale of the market, and the way we're approaching it, are the big attractions for our potential hires. It's not difficult to explain to people that we're here to completely transform the property rental experience. Most people nod immediately and say, "Yeah, I just went through a terrible experience, I know what you're talking about."
There can be more risk in joining a startup than a more established company. Do you worry about only attracting risk takers?
Is it bad to attract a risk taker? Taking risks in a measured way, or being able to capitalise on wins, is an important skill set. So no, I'm not too worried — we want all the risk takers out there.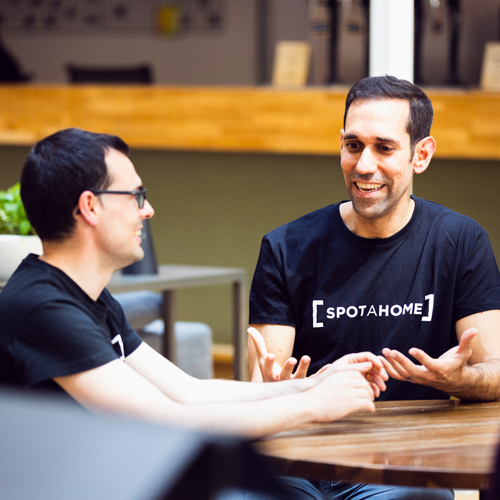 Talentful's quickfire questions
We asked Angel, along with Spotahome CEO Alejandro Artacho, and co-founder and technology advisor Hugo Monteiro, to answer some on-the-spot questions. Here's what they had to say…
The one thing you look for in a new hire?
Alejandro People who are humble, people who take risks and people who are passionate about doing big things.
Angel We want somebody who wants to change the world.
What's one thing you do to keep a good work/life balance?
Angel I think a stark contrast on the weekend is important. I love to cook.
Hugo Family. If it wasn't for my wife and three-year-old child, I wouldn't be here, motivated and full of energy.
A buzzword in tech you can't stand?
Angel 'Technical debt.' Nobody knows what it is.
Alejandro 'Disruption,' because it has a negative connotation. I like to think we're not trying to break something, we're trying to build something.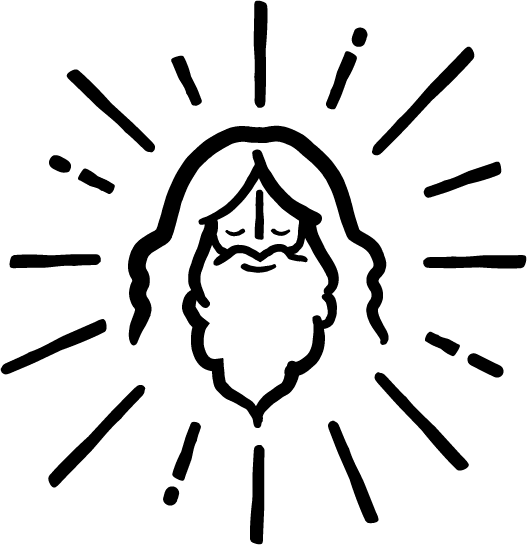 The book every aspiring founder should take to the beach?
Hugo Atomic Habits by James Clear.
Angel The Professor Harari trilogy — Sapiens, Homo Deus and 21 Lessons for the 21st Century.
The best piece of advice you've been given?
Hugo Technology is always least important.
Alejandro Make a good decision today rather than a perfect one tomorrow.
The worst piece of advice you've been given?

Angel Don't think big.
Alejandro To do something because it would be better for me professionally.
What advice would you give your younger self?

Hugo Don't be afraid and keep moving forward.
Alejandro Everything has a solution and things always work out.
Welcome to Talentful
We help talent leaders succeed by providing experienced in-house talent acquisition teams who are dedicated to your business via a monthly subscription model, allowing you to scale quickly and efficiently.