Innocent Udia Joins Talentful As Chief Financial Officer
8 December 2021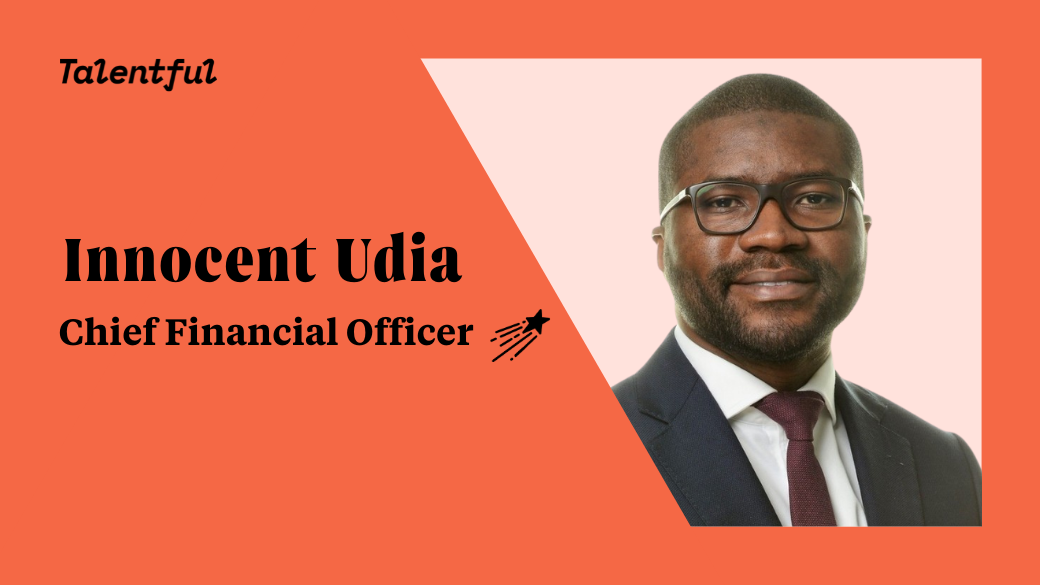 Talentful, a leading embedded recruitment consultancy operating in the US and across EMEA, is pleased to announce the appointment of Innocent Udia as the company's Chief Financial Officer (CFO).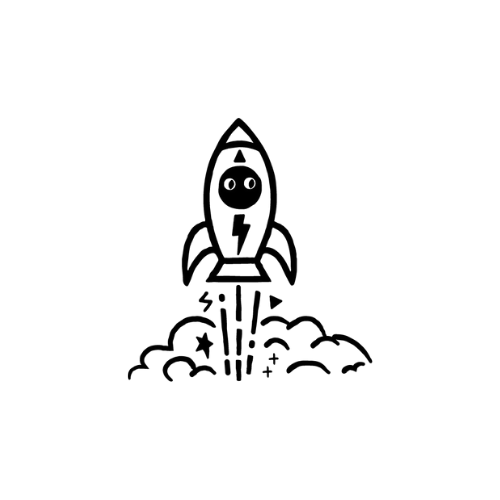 Innocent Udia brings to Talentful over fourteen years of leadership experience in Finance and scaling high-growth companies. 
He has multi-industry experience in driving operational excellence for many ambitious businesses, including developing scalable processes, leading sustainable growth strategies, and building finance and commercial teams. 
Prior to Talentful, Udia served as CFO of AIO and PHASTAR, and previously worked in finance leadership roles at nscglobal, Shine group and SpaceNK. Besides his vast financial experience, Udia is an ACCA fellow member, a Turnarounds Management Association UK member, and has received an Executive MBA from London Business School. 
Over the years, he has also served as a board member to various group companies during their scale-up journey, provided business partnering service to owners and key stakeholders, led operational efficiency programmes, global expansions and M&A transactions.
In his new role as CFO of Talentful, Udia will be overseeing financial operations and partnering with the senior leadership team to drive strategic growth across the business in the US and EMEA.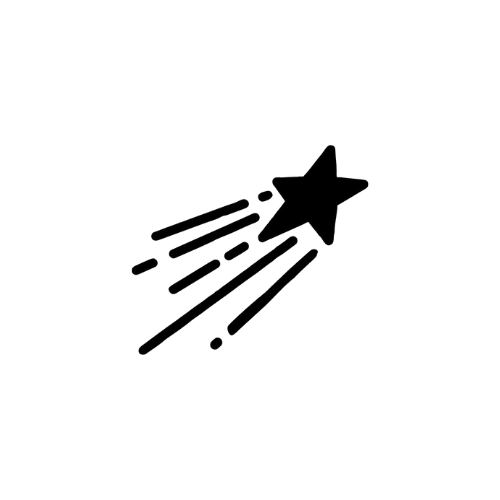 Christopher Abbass, Chief Executive Officer at Talentful, said:
"I'm thrilled to announce Innocent as CFO at Talentful and the newest member of our executive team. Innocent brings high-tier experience leading global companies through explosive growth, M&A and fundraising and his skill-set will be crucial during the next steps of our journey."
Commenting on his appointment, Innocent Udia said:
"I am super excited to join Talentful's journey. The company has grown to become an industry leader in the differentiated recruitment model, supporting clients to realise their ambitions, and playing a pivotal role as a key partner. Given the tremendous positioning and momentum of the company, brand and culture; I feel privileged to contribute to the next phase of growth as the CFO."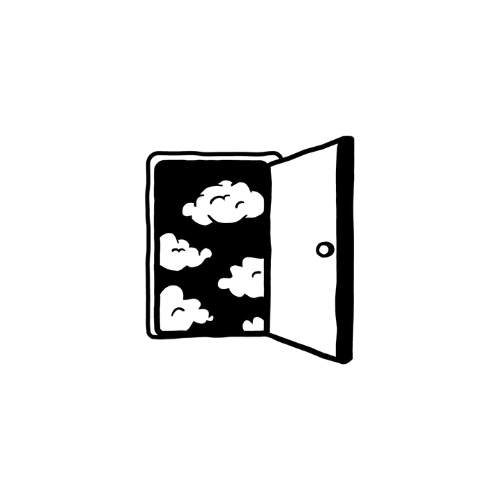 About Talentful
Founded in 2015, Talentful has built a 270+ strong team across EMEA and the US that is passionate about inventing the future of recruitment. 
The embedded talent recruitment consultancy partners with some of the world's most exciting businesses, including Pinterest, Deliveroo, Hopin, Deepmind, Expedia, Atlassian and Octopus Energy. Talentful's recruitment experts are embedded in these high-growth teams on a flexible basis to ensure the best cultural matches and outstanding recruitment experiences for both talent and clients.
With an abundance of insights from an extensive network of over 500+ innovative tech businesses, Talentful are positioned to provide thorough talent audits and offer sustainable employer branding solutions for startup, scale-up and enterprise businesses.
Find out more about Talentful's embedded recruitment service here. 
Welcome to Talentful
We help talent leaders succeed by providing experienced in-house talent acquisition teams who are dedicated to your business via a monthly subscription model, allowing you to scale quickly and efficiently.