We've opened an office in Berlin – here's why…
19 August 2019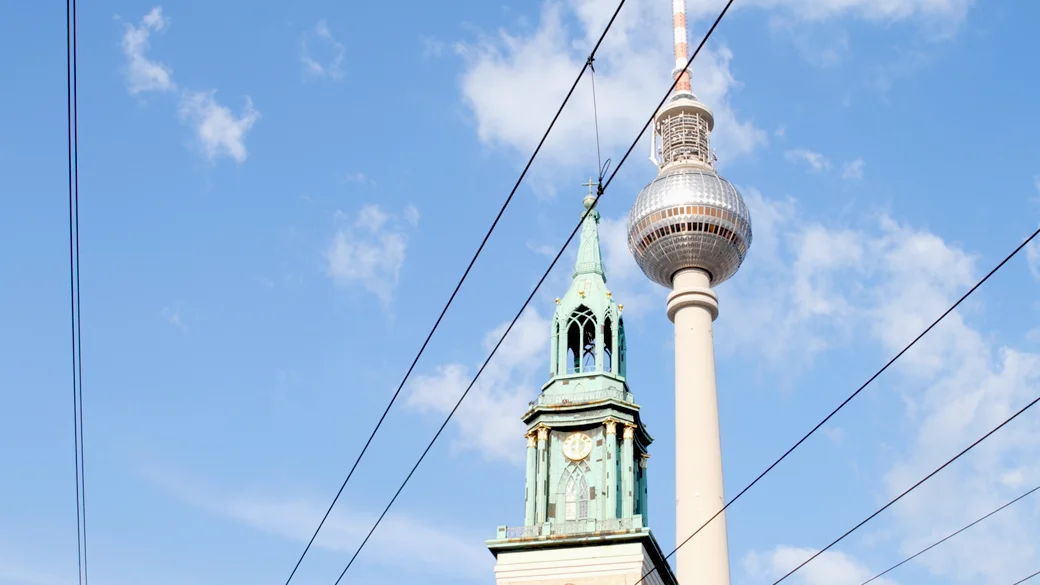 We're building a world-class team in the German capital - here's four big reasons why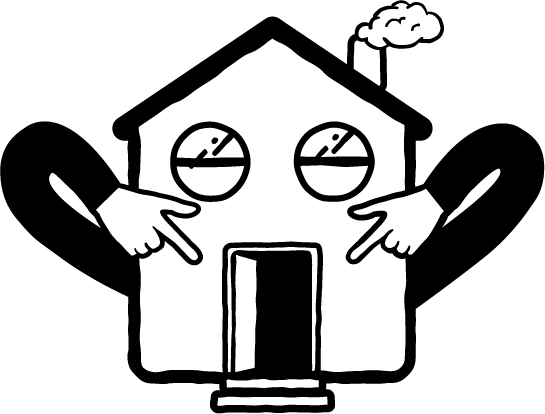 Berlin: population 3.5 million. Home to the Fernsehturm (the big tower with the ball on top) and more than 2,500 startups.
With a new company being founded here every 20 minutes, the city is fast becoming the city of choice for entrepreneurs, the best in tech talent and anyone who likes really good coffee.
These are just some of the reasons why we're proud to announce the opening of our Berlin office, and why we're putting together a world-class team to fill it. Here at Talentful, we have a simple goal: to connect the best technology companies in the world with the best in tech talent. To do that, we need to be in the best cities for tech. Over to our co-founder and CEO Phil Blaydes to explain…
It's the second tech capital of Europe
"In terms of tech, Berlin is the other best place to be in Europe," says Phil (the other being London). "There's the right combination of investor interest, great companies doing really well and an existing client demand." 
It's no surprise, then, that tech companies are thriving in the German capital. According to the New York Times, startups in Berlin absorbed over two-thirds of all financing in Germany in 2017. At €2.97billion, that's more investment than even London could muster in the same period.
"Berlin is exciting," says Sonny Miller, principal for the new team. "The city focuses heavily on quality-of-life initiatives and really puts its science, technology and startup industries front and centre. The city's ecosystem of companies, events, hackdays, meetups and trade shows is second to none in Europe."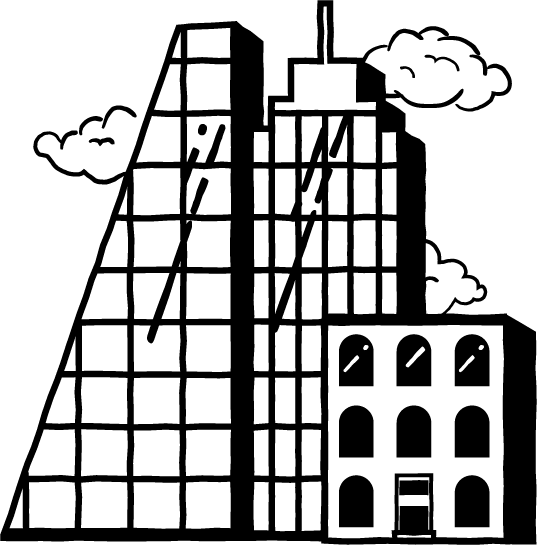 Its companies are among the most innovative in the world
"The main reason for the 'why now?' is client demand," says Phil. "We've been doing work in Berlin since very early on in the business. We had our first client there in 2016, so we're not exactly new to the market. We know a network of people over in the region and we have the demand."
Berlin is the city that birthed the likes of Zalando, N26 and HelloFresh. As for our current roster of German clients, it's growing: AI frontrunners i2x, mobile game developer Wooga and ride-sharing app SHARE NOW are all on board.
"There are huge amounts of VC firms and incubators here," says Louis Maharajh, senior talent partner in Berlin. "That means new startups within the tech space are popping up on a daily basis."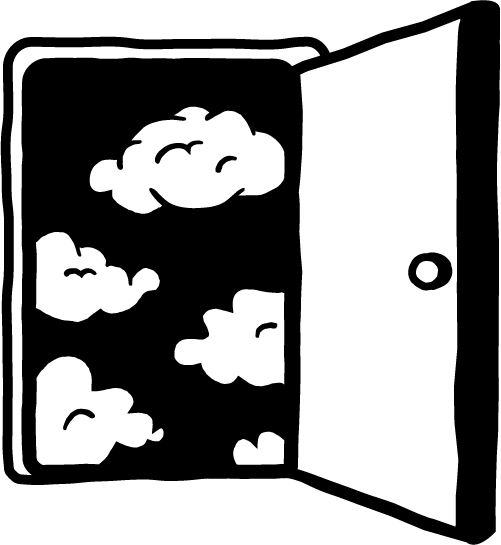 It's where the tech talent is heading
As the number of companies grows exponentially, so does the size of the tech community. According to Atomico's 2018 State of European Tech report, around 99,400 professional developers have made Berlin their home. Fortunately, there are equally talented local recruiters to help bring the right companies and candidates together.
"We've met superstar recruiters over there who we really want to hire," Phil explains. "Berlin is a real melting pot of international talent, so it was kind of a perfect storm."
The city's (and indeed the country's) openness is important in making Berlin such a haven for tech talent. "Germany's immigration rules play a key factor in attracting the best foreign workers," says Tooba Shahzad, who joins the team as talent partner. "According to the German Startup Monitor, almost 30% of startup staff in Berlin are from abroad."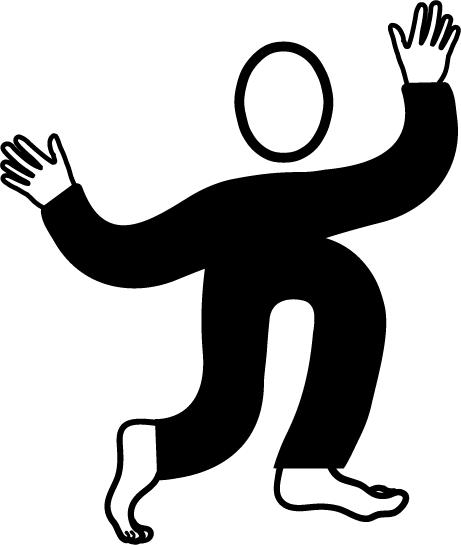 It's a stepping stone to the rest of the world
One of the most exciting aspects of setting up a Berlin office is making it easier for British clients to find foreign talent and vice versa. "There's a network effect to geographical expansion," Phil says. "By being more deeply ingrained in that market, we should be more able to move people in Berlin to London, or to San Francisco, or to wherever we end up going."
So, what's next? With a Talentful base in the two cities with the biggest tech communities in Europe, what about other capitals and tech hubs? "From a long-term perspective, we obviously have a road map of the cities we want to go to in the next 10 years. San Francisco, New York, Stockholm, Amsterdam… and even further afield," Phil explains.
"That's our vision for the business: we want Talentful to be synonymous with the best tech talent, in every tech hub in the world."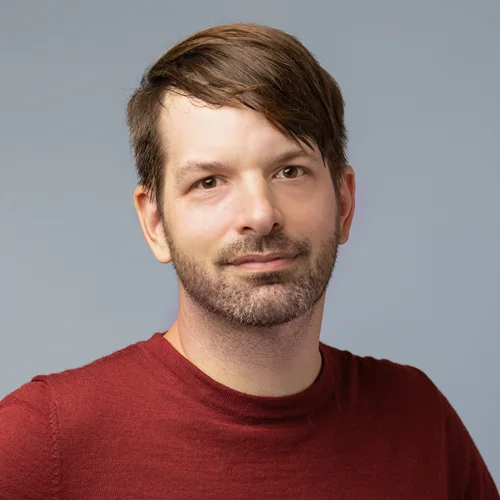 Meet the team
Talentful's Berlin-based game-changers on what they're most excited about.
Malte Fenger, Director
What were you up to before joining Talentful?
"I have spent the last eight years contributing to the growth of the vibrant Berlin startup scene, recruiting internally and externally. I led recruitment teams and was responsible for projects to continually improve hiring processes."
What are you most excited about?
"Being part of a company that is as passionate about recruiting as me. I'm really looking forward to leveraging my prior experience, both professionally and personally to grow and foster a team that will take the Berlin recruiting market by storm."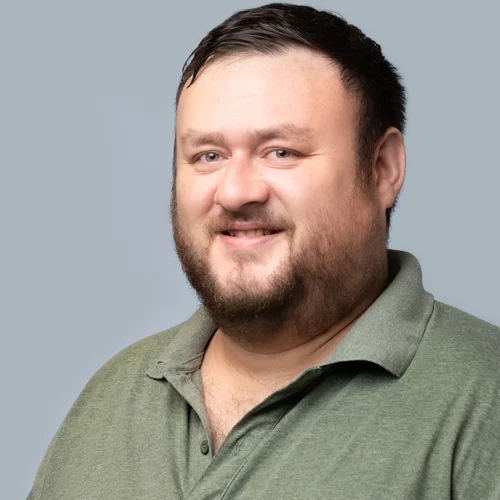 Sonny Miller, Principal
What were you up to before joining Talentful?
"I've spent five years working in some of Berlin's most iconic and successful tech startups, and prior to that three years in the world of agency recruiting in London."
What are you most excited about?
"I am seriously looking forward to working with very early-stage startups, combining my capability to deliver with my desire to work on more strategic pieces of work."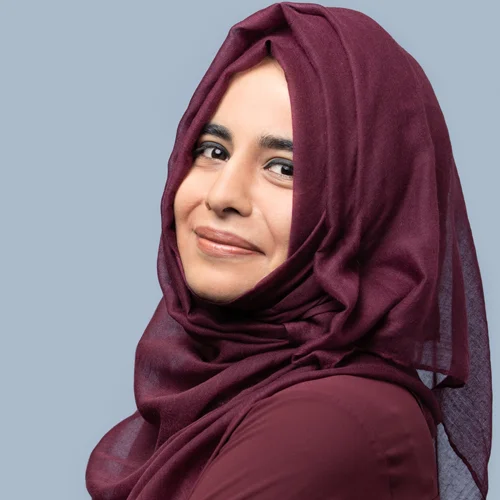 Tooba Shahzad, Talent Partner
What were you up to before joining Talentful?
"I was working with a Silicon valley-based company, Keeptruckin, as an in-house Technical Recruiter."
What are you most excited about?
"The whole Talentful business model excites me. Working with different companies on different projects means an opportunity to learn more about the tech industry, as well as to learn more from Talentful's supportive team."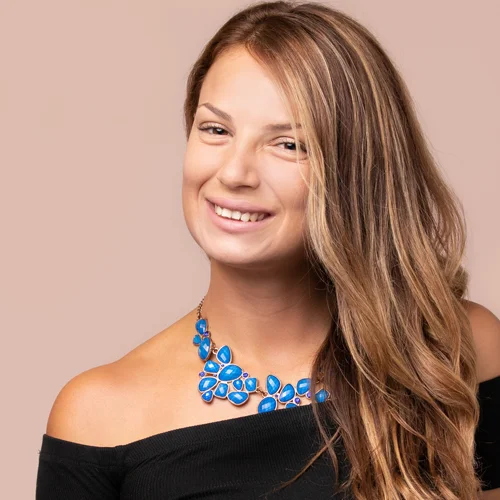 Katerina Kobakova, Talent Partner 
What were you up to before joining Talentful?
"Before Talentful, I was working for a Recruitment agency based in Berlin specialised in Technical and Business positions."
What are you most excited about?
"Working for one of the most innovative companies and helping them scale their business is such an inspiring journey! I love the way Talentful works and the attention and care they put into both clients and employees. I am so excited to join the Talentful Berlin team and spread the word about this amazing company."
Welcome to Talentful
We help talent leaders succeed by providing experienced in-house talent acquisition teams who are dedicated to your business via a monthly subscription model, allowing you to scale quickly and efficiently.