Roundtable Recap: How to Rapidly Scale Talent Team Capabilities When Hyper Scaling
15 October 2020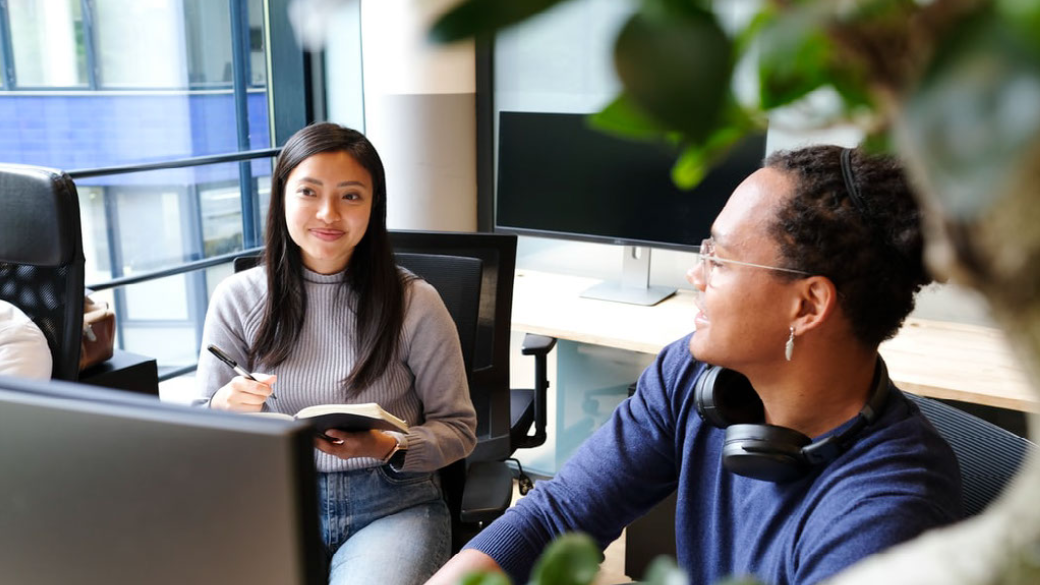 It's a challenge that all fast-growth companies face at some point in their growth cycle: how do you scale your talent function in line with the wider growth of the company?

If your talent acquisition team doesn't increase its capacity, you run the risk of compromising on the quality of hires and opting for short-term solutions to long-term problems. 
We gathered a virtual roundtable of senior decision-makers from leading tech brands across Europe to discuss the topic in more detail.

Realism is key and saying 'yes' can be dangerous
We began with some reflections on what participants would do differently if they entered the rapid growth phase again. With some having scaled tech teams of hundreds or even thousands, it was a pertinent question. One attendee suggested that compromise is inevitable, reminding the group of the speed vs quality vs price triangle and the need to sacrifice one of these elements when focusing on the others.
This was backed by another view, which stated that paying for quality when working with external support was something he had learned was a crucial part of scaling. The same attendee went on to discuss that learning how to start small with external partners and build accountability and transparency into the relationship was key to their success. 
The importance of being involved in business strategy conversations at an early stage was also discussed. If you are involved in setting headcount, said one Global TA Director, you can manage expectations and position the talent function as a business partner. If not, you fall into the trap of saying yes to headcount targets that have already been predetermined and may not be achievable – leaving your department squarely in the firing line when they are not matched.

So how do you position Talent as one of the key levers of success?
How do you ensure Talent is included in those business-critical discussions at an early stage? Partner with your finance team in advance to model exactly what a budget allocation will deliver the correct number of headcount growth. That way, unrealistic headcount targets can be avoided as senior management have transparency from the outset around what you can and can't deliver against the budget you receive.
Similarly, it was suggested that if you put together a set of trade-offs, working with product teams to understand how certain hires (or lack of hires) will affect timeframes and output, you can very quickly make the case for exactly how valuable talent acquisition is to the business. Other responses also touched on the importance of adding senior, experienced members to the talent function, who will drive strategy from within and champion the significance of talent acquisition to the wider business.

There's no such thing as a template for success…
Is there a set way in which you should structure your talent acquisition team when looking to scale at speed? The consensus on the roundtable was no, there's not. Success is nuanced, and talent teams should be built around the specific needs of the organisation at the time. There are, though, patterns that can be followed to help optimise the performance of your talent function. 
One is to invest in talent analytics, to identify actionable insights across the hiring process. Another, according to one Talent Director, is to build around a set of principles – such as optimising hiring for consistency and flexibility at the same time, in equal measure. The question of whether or not you should model the success of your top performers was also raised, with some believing you should, whilst others suggested this could lead to a hero culture that alienates those who aren't top performers. The important thing, which was agreed, was to continue to encourage promoting values and knowledge sharing within the team.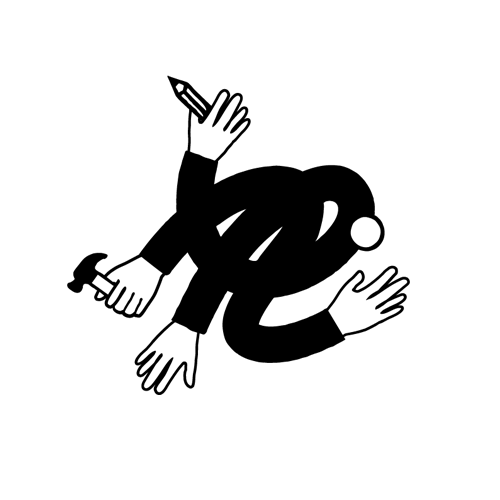 Tools for hyper scaling
In closing, each participant was asked to share one tool they could not have survived without when scaling their talent acquisition teams at speed. Those tools are listed below. The event was brought to a close with a huge amount of insight having been shared, but plenty of questions still to be answered in the future. This was the first of a series of round tables which Talentful are hosting. If you would like to be invited to the next one then please let us know as we look to share more insights from the world of Talent.
Welcome to Talentful
We help talent leaders succeed by providing experienced in-house talent acquisition teams who are dedicated to your business via a monthly subscription model, allowing you to scale quickly and efficiently.