Talentful Spotlight On: Stacker
14 September 2021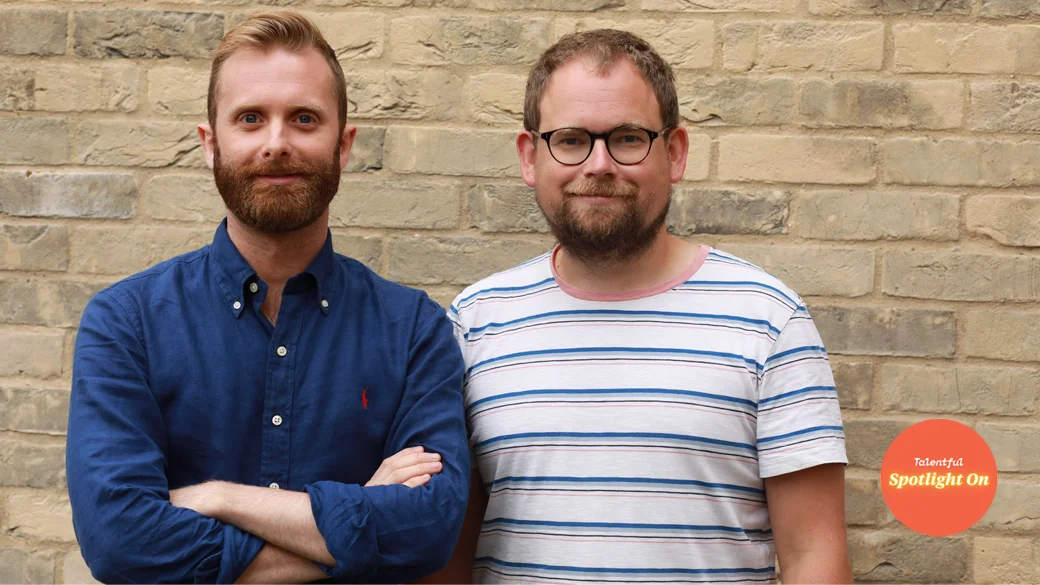 "Our guiding belief is that the power of software should belong to everyone, and at the moment that power sits only with people who can code." - Michael Skelly, CEO and co-founder at Stacker.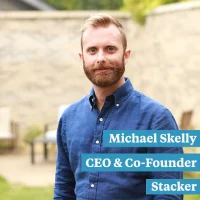 The fifth "Spotlight On" interview features Stacker, a tech company that is on a mission to bring the power of software to everyone. They're achieving this by providing a platform that enables businesses to build their own app in minutes with no designers, no developers and no drama.
Over the past year, Stacker has experienced tremendous growth, gaining thousands of customers, more than quadrupling their revenue and user base, and rapidly growing their team. In August, the company announced their raise of $20m Series A from Andreessen Horowitz with participation from existing investors. 
Looking ahead, Stacker's vision is a bold one. Michael Skelly, CEO and co-founder at Stacker, talks us through their mission and vision for the future, and how they're building a new approach that's revolutionising software development.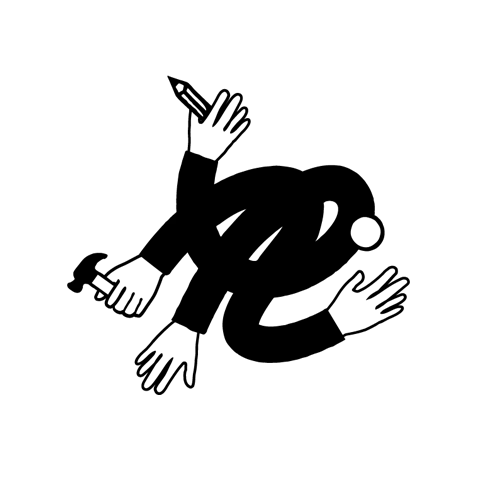 Tell us about why Stacker exists? 
Stacker's core mission is very simple: we want to bring the power of software to everyone. At the moment, businesses essentially have two options. Either they try to find some off-the-shelf software tools that exactly fits all of their needs, or they have to find a team of developers to build custom software that quickly gets outdated. Both are expensive and the second is particularly time-consuming. Stacker brings a third option to the table: giving businesses the chance to build custom software that fits them perfectly, without the need for a dev team. 
What is your long-term mission and vision for the future as a business?
Our guiding belief is that the power of software should belong to everyone, and at the moment that power sits only with people who can code. We're working to build a future in which every organisation can be built and run on software it creates for itself, without writing a line of code. Businesses need a whole range of tools to get their work done, from customer portals to workflow tools and collaboration apps. All of these can be built with Stacker – and our customers are building tools we'd never imagined from every conceivable industry from event management to private tuition.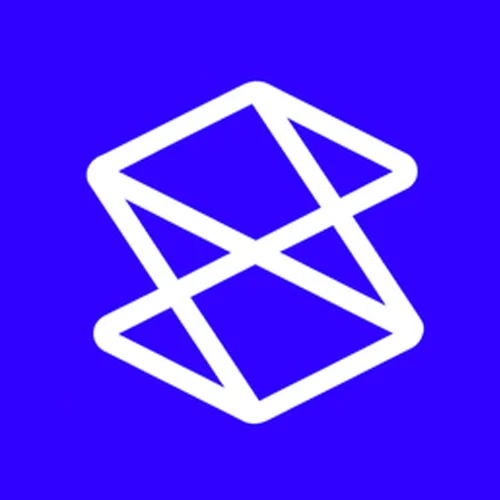 Where did the idea for Stacker come from?
My co-founder and I met working in the IT department of a medium-sized company, and we were shocked by how much the rest of the business hated the software that IT provided them.
Using the code-based tools that existed at the time, we worked really closely with people from across the business to help them create exactly the software that they needed. This was totally revolutionary for these people who were used to having to put up with software that didn't work for them.
We then started thinking: how could we allow them to create this software themselves, without needing to rely on us doing the programming.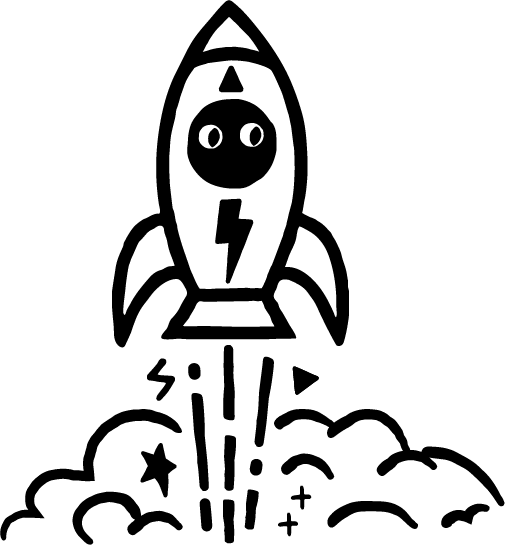 What problem/s are you trying to solve? 
Many organisations don't have the time or resources to build their own tools, so they have to settle for a suite of compromise solutions.
To set up a tool in Stacker, on the other hand, a business can create a fully functional app in a matter of minutes, powered by its existing data in Airtable, Google Sheets or Salesforce.
This has been revolutionary for thousands of people who've suddenly been able to make custom software to solve problems that they had no way of solving on their own.
Who are some of your clients?
We're really proud to work with a number of top-tier companies, including Samsung, Audible, TED, Adobe and Mozilla, as well as non-profits and smaller organisations who would never have had the opportunity to develop their own software. You can see what some of our clients are building in Stacker in this Showcase.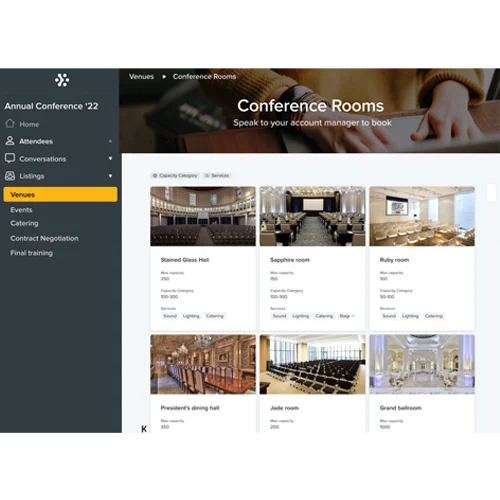 Who are your competitors? And how are you different from your competition?
Most of the no-code tools out there fall into two categories. The first are tools designed for people who are already creating software who want to be able to do it faster. Retool is a great example of this: they're great for building admin apps on the side of your existing tech product. We're happy users!
The second is tools more aimed at the community of 'maker' entrepreneurs who are trying to build the next Airbnb or some other tech product. Bubble is one of the best examples in this space.
We're neither of those things – we're for people who wouldn't otherwise be able to build software, in businesses that are already running, looking to turn their processes digital and make software for their team, customers and partners to use.
Welcome to Talentful
We help talent leaders succeed by providing experienced in-house talent acquisition teams who are dedicated to your business via a monthly subscription model, allowing you to scale quickly and efficiently.