Talentful Appoints Charles Henrich As Chief Product And Technology Officer
3 March 2022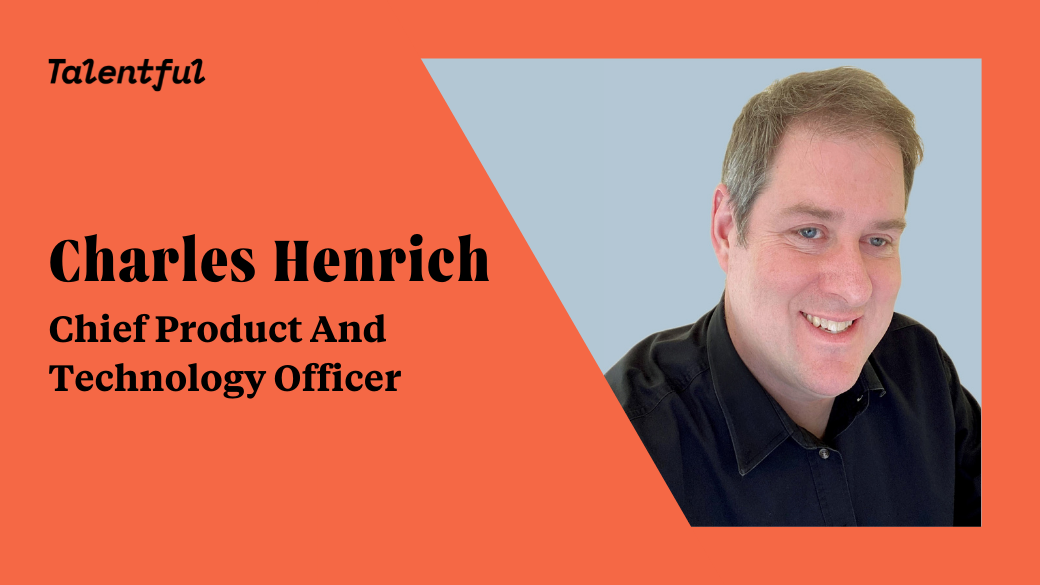 Talentful is pleased to announce the appointment of Charles Henrich as Chief Product and Technology Officer.

Charles Henrich is an engineering leader who has worked in systems operations and development for over 30 years and has a wealth of experience building high-performing technology teams, organisations, products, and services. 
He joins Talentful from cloud-based survey platform SurveyMonkey, where he held the position of VP Engineering. Before joining SurveyMonkey, Henrich previously worked at some of the world's fastest-growing technology companies, including Google, Shazam, and Yahoo!. 
Henrich has had a record of delivery, innovation, designing, and building throughout his career. During his two years at Google as Director of Engineering, he developed and launched Hangouts Chat on Android, iOS, Web, and Desktop, Google's team collaboration product and answer to Slack.
From 2011 to 2016, Henrich was CTO at Shazam Entertainment, an application that identifies music, movies, advertising, and television shows, based on a short sample recorded on a device. Here, he was responsible for all technology functions during the app's rapid growth from a $200 million to $1billion valuation. During this time, he developed Shazam beyond music recognition by driving its app's capabilities to include image recognition and ultrasonic watermarks.
Prior to his experience leading engineering teams at these multinational technology companies, Henrich was one of the early pioneers in the webspace, inventing dynamic web pages (SSI) in 1993 while working on one of the earliest weather sites in the world. In addition, he spent a number of years developing a keen eye for visual detail while working in the film and visual effects industry.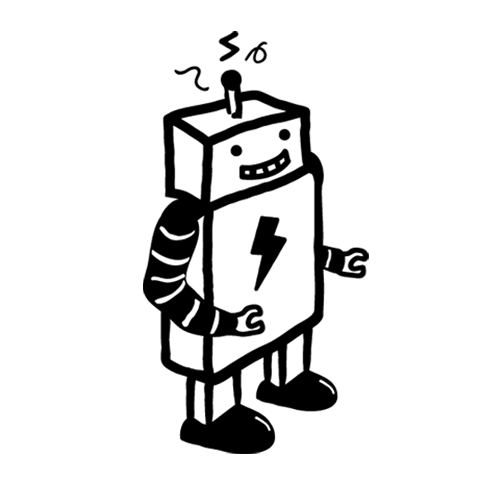 In his new CPTO role, Henrich will lead Talentful's technology and product strategy to further advance the business' focus on delivering an innovative, data-driven, and technology-empowered hiring platform that will support Talentful's mission to reinvent the future of recruitment. Over the coming months, he will be building out a team of world-class product managers, UXers, and software engineers to build the foundations of Talentful's technology-driven products. Commenting on his new role, Henrich said: 
"I'm incredibly excited to be joining Chris, Phillip and the team to bring highly crafted, premium product experiences to life that re-imagine the future of recruiting. I feel incredibly lucky to be able to work with the best recruiting team in the world to kick start this next phase of the Talentful mission!"
On Henrich's appointment, Christopher Abbass, Chief Executive Officer at Talentful, said:
"The insight Talentful has scaling 250+ of the world's best technology businesses puts us in the perfect position to build a game-changing product. With Charles joining our executive team as CPTO, we bring on board decades of innovation and experience building some of the world's most loved and used products. I'm delighted that he's here and excited to begin the next phase of inventing the future of recruiting."
Welcome to Talentful
We help talent leaders succeed by providing experienced in-house talent acquisition teams who are dedicated to your business via a monthly subscription model, allowing you to scale quickly and efficiently.